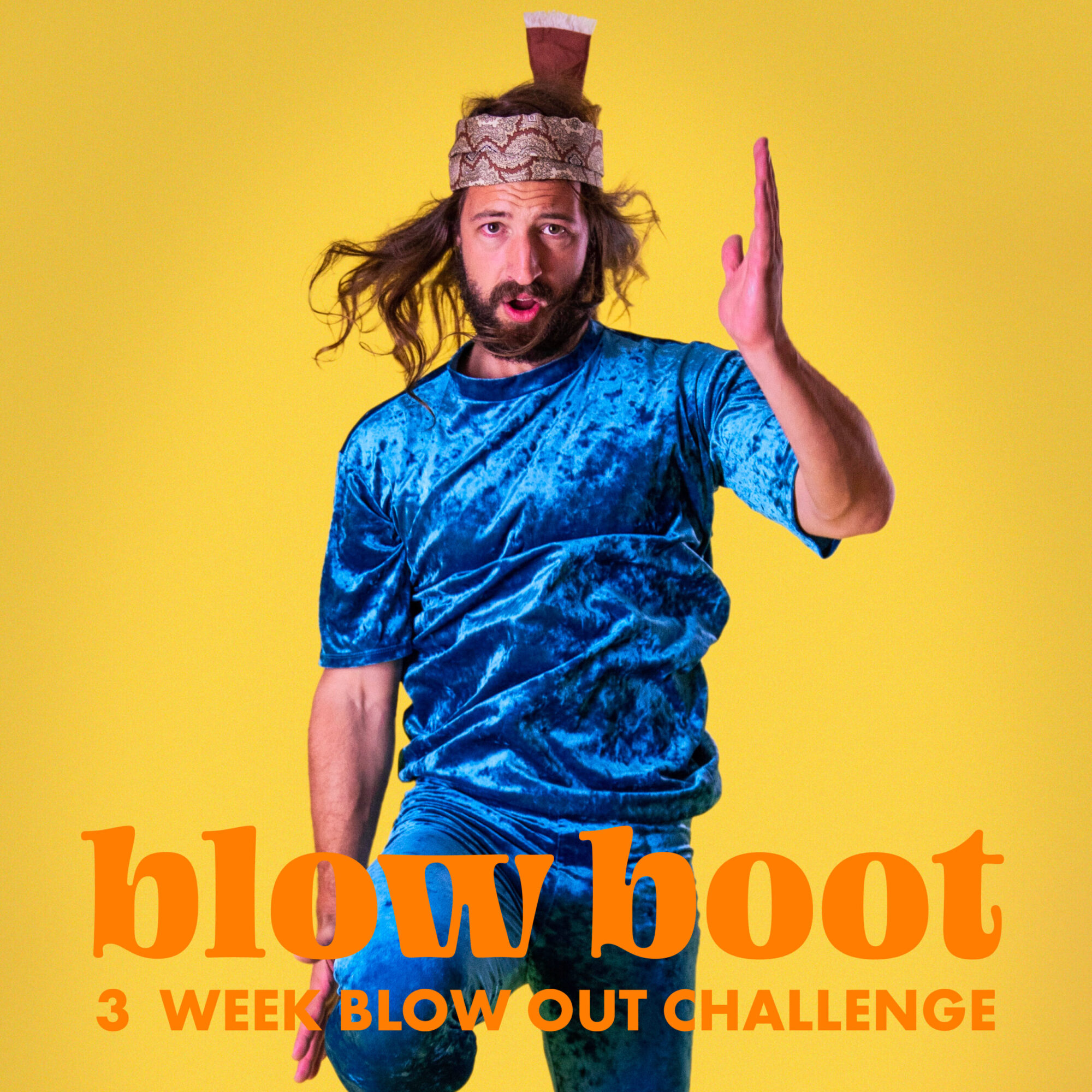 Boot Camp 3 week challenge
Blow Boot
To all you Buddhas, Bonnies and Balboas – it's BOOT CAMP TIME! We are back at it, ready to rock your sweet bum-bums more then ever before!
Fredrik and Karin are once again ninja kicking through April and May with a 60 minute BLOW OUT BOOTCAMP
¡Sí Ignacio, nos escuchaste!
The Blow Out is a proper Yoga Folks signature class and a full blown, all-you-need-to-get-into-a-state-of-beatitude, badass experience.
This is a 3 step journey: HIIT-exercises, yoga asanas and last but not least, yoga nidra – all in one class!
During 5 days a week for 3 weeks in a row, we MEET, we SWEAT, we YOGA, we MEDITATE, and we ROCK the bloody socks off a shorter morning Blow Out session.
WHEN? Monday-Friday, 08:15-09:15 (3 weeks in a row)
START DATE: Monday 17th of May (—> last class on the 4th of June)
COST:- in Studio: 2 000 SEK- via Zoom: 1 000 SEK
Observazione! No drop ins allowed, only signup for the entire bootcamp á 15 classes. Avete capito?
[wondr url="/w_application/applicants/form_view/60797fe0-cfe0-46a8-9dd6-04b70a100305/"]