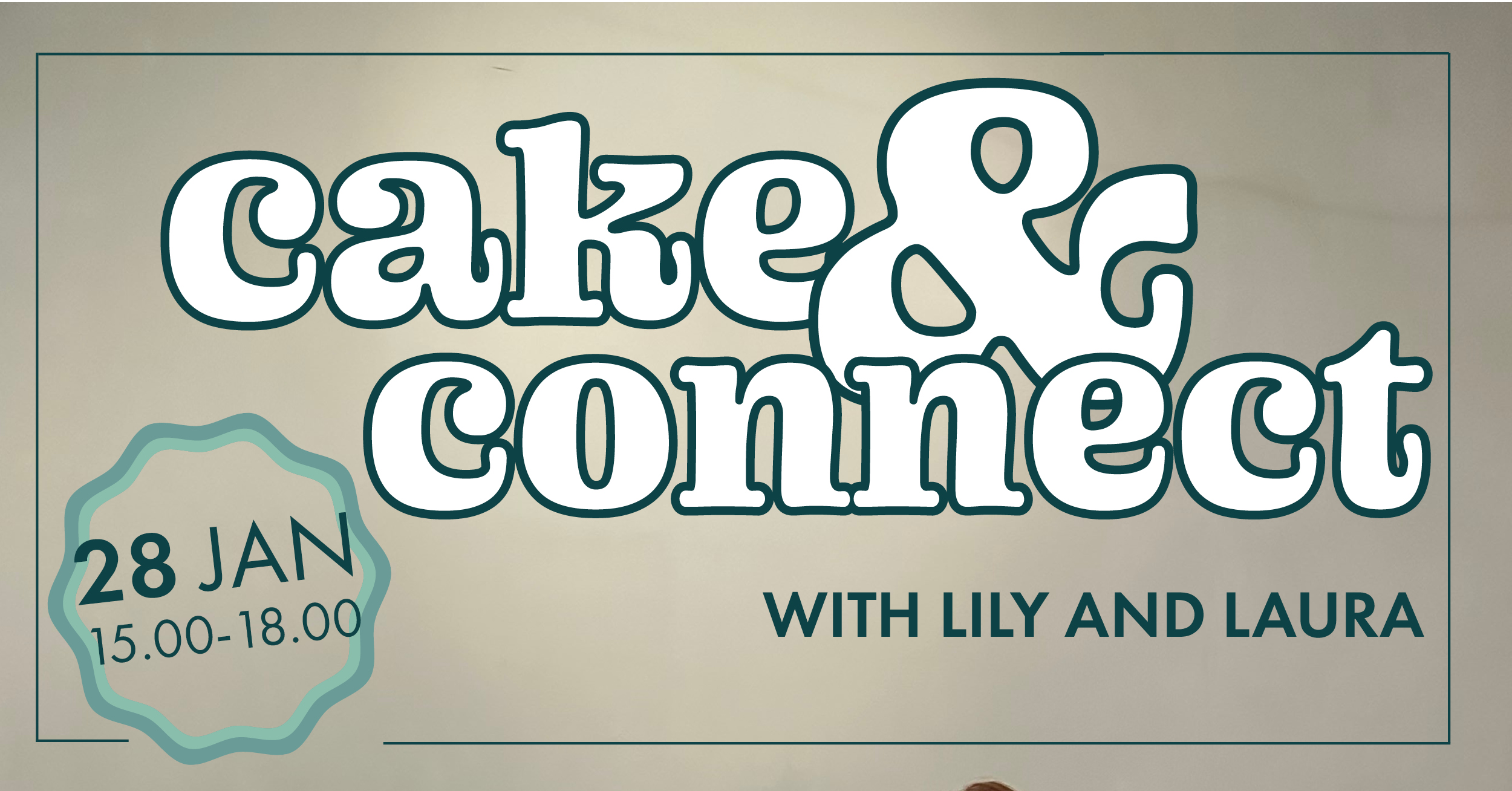 Cake & Connect
Welcome to Cake & Connect at Yoga Folks with Lily and Laura!
Come as you are, get to know yourself, your community and eat some delicious cake (or fruit) during these 3 hours of sweetness for your soul, mind and body!
We will start by connecting with ourselves, through a grounding meditation, followed by a gentle yoga flow. You will have a chance to release blockages and invite the flow of free energy within you by dancing and shaking.
Once we have regrounded our energies back to our bodies, we will start to expand our connection to those around us. As we connect through active listening, the sweetness of cake(s) will facilitate our social skills even more. Vegan, non-vegan and fruit options available!
The awesome day will end with a reflection through journaling, where you'll get a chance to come in a closer contact with your needs and find ways to respect your boundaries more in your everyday life.
Find a deeper connection with yourself and make new friends by joining Cake & Connect!
Saturday 28 January, 15.00-18.00
COST:
250 Members
300 New Folks
Book