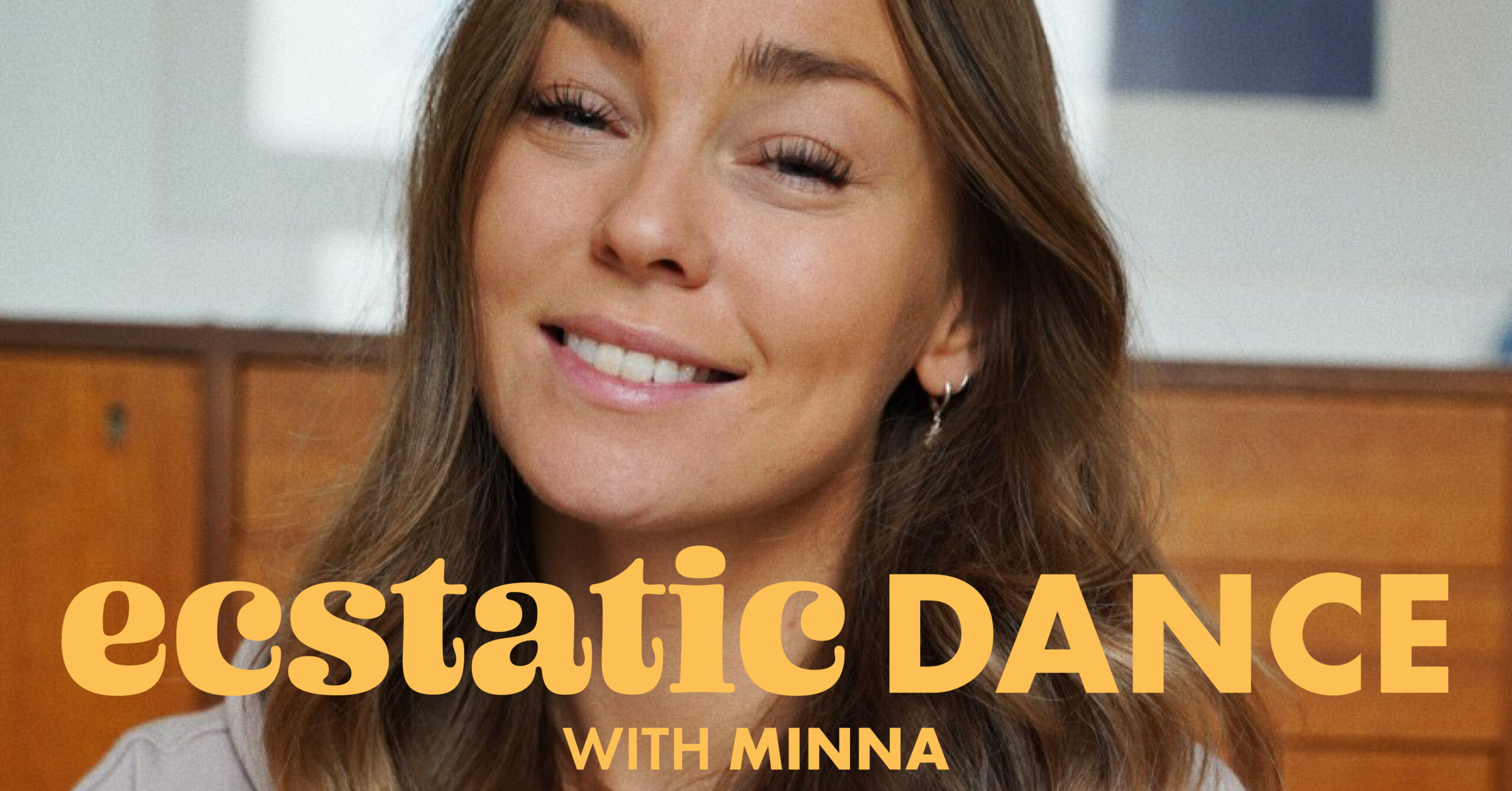 Ecstatic Dance
On the 3rd of December we meet to sway, sweat and swing – it's a dance party, baby. Bring yourself, your partner in crime or significant other and shift your awareness into a state of ecstasy through body movement.

This is a sober dance event with neither choreography nor set music genre, and most importantly – there is nothing but LUVV and acceptance around you. It is a safe space for you to truly express yourself, how you want.

WHO? Yoga teacher and ecstatic dance facilitator Minna Ýr Jóhannsdóttir will be there to create a safe space and guide you into your body. DJ Le Sonj will take you on a musical journey you won't forget. Her rhythm and base support you into letting go and opening up to the ecstatic dance within you.

WHAT TO EXPECT: Dance. Dance. Dance. Shake-sweat-jump. Dance a bit more. Dance. Dance. Savasana.

WHEN? Friday Dec 3, 19.00-20.30

COST? – Free for members – Drop in 200 SEK It's really really cool to be high on nothing but your own spectacular sober self. Come try!
Book