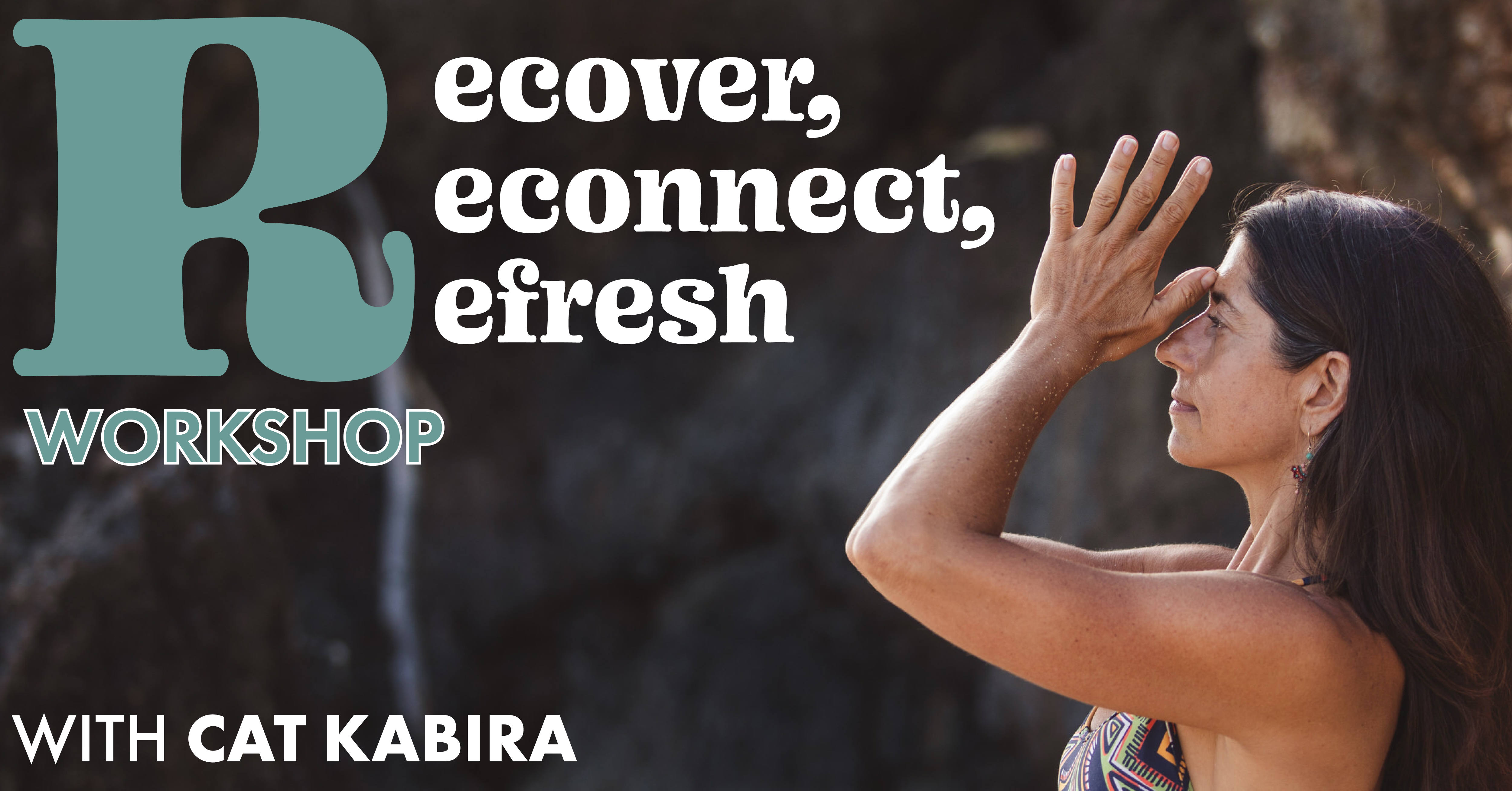 Evolution Workshop
With Cat Kabira
The day to integrate and set the tone. The vibe of today is sweetness, play, creativity and empowerment. New movement and yoga practices to keep you connected to your multidimensional self. Exquisite energy practices to make space in your heart, throat, third eye, and whole being. Discover the stories holding you back and remember that you're more than just a story. This is your space to claim your aliveness and fun. Part of our power is remembering our delight and pleasure. Let joy be your best boundary and your heart your most reliable compass.
Bring a journal to mark down those moments of insight, wisdom and inspiration.
No experience needed. Come prepared with some intentions of how you want to shed, grow, play or expand in these upcoming 6 months to 2 years.
Sunday March 12th 12-16
Price:
500 SEK new folks / 400 SEK members
This workshop is part of a mini weekend retreat. To book the full retreat click here
Book