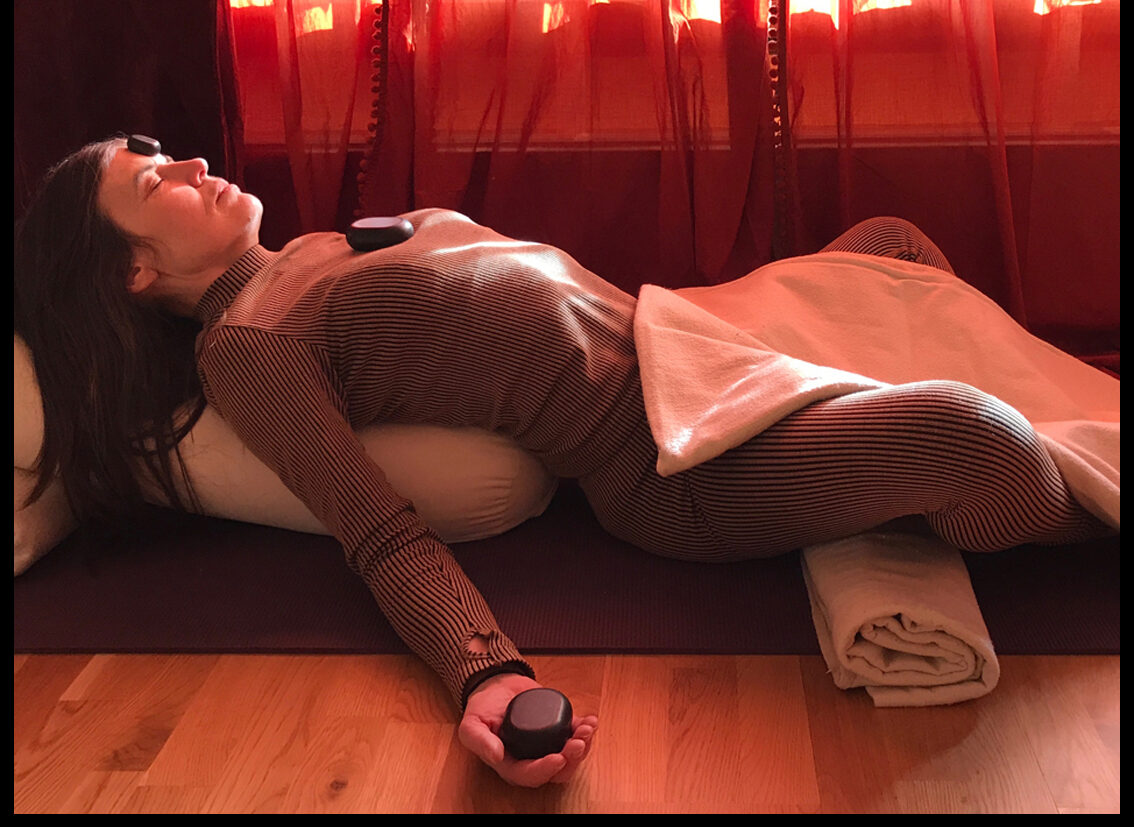 Hot Stones Yoga
With a high demand on this event, we've added another date! Come greet the new year with warmth and coziness
In this 2.5 hour class you will be lead to relax and recharge with yoga and hot stones. Hot stones are carefully placed on your body while holding restorative positions, opening the door to deep relaxation often lasting for days after. The session moves through various postures combined and with the therapeutic properties of the warm stones, making this an experience of deep, often longed for, relaxation.

What to expect: Hot stones, restorative poses and relaxation.
FRIDAY 21 APRIL
18.00-20.30

COST:
350 SEK Members
400 SEK New folks
The price of this event reflects the personal attention you receive and with limited places reflecting the time and care to those small details that make this a truly complete, deep relaxation experience.
Book