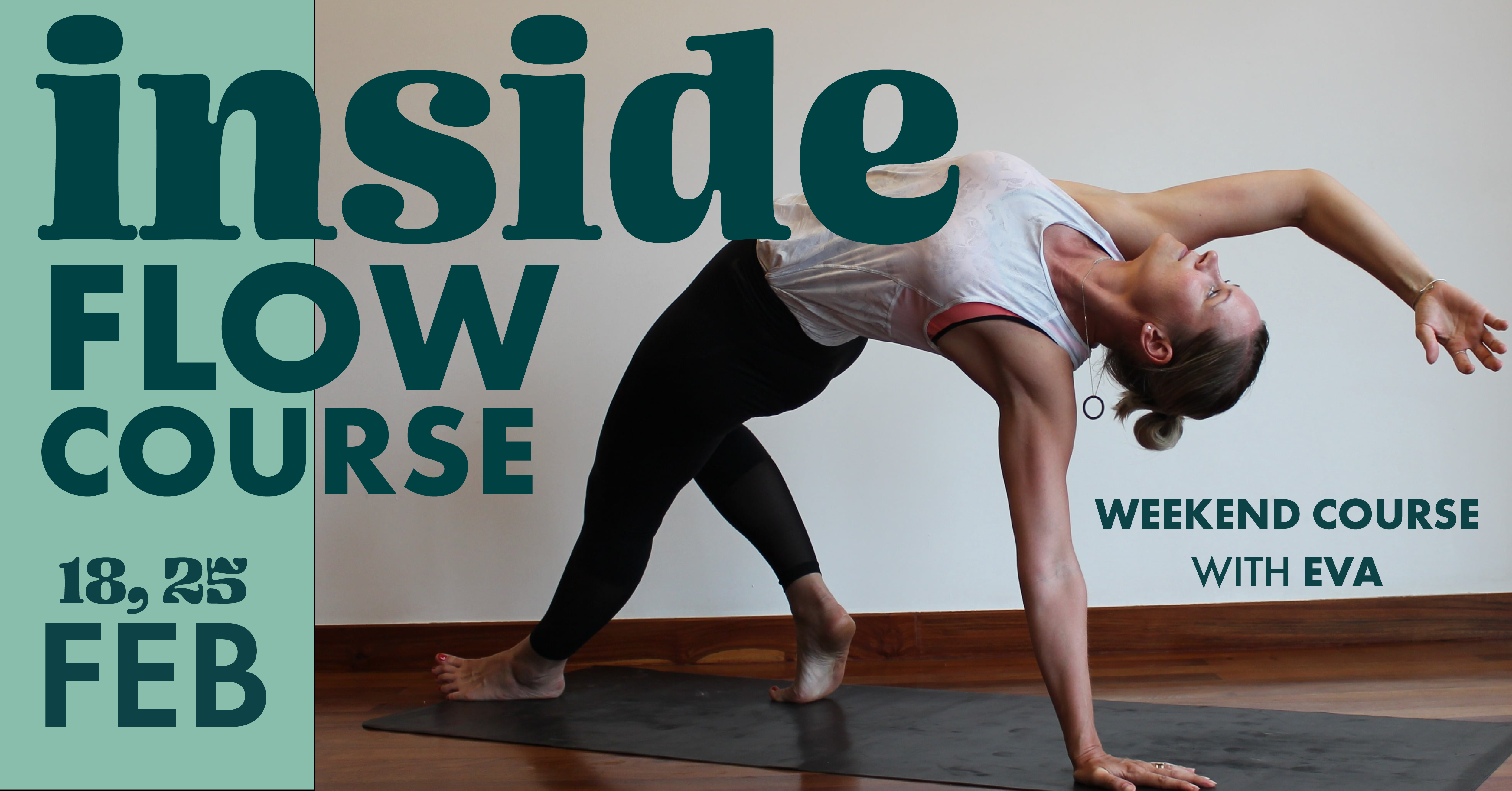 Inside Flow Dive Deeper
18th of February 14:00-16:00 & 26th of February 15:30-17:30 Dive deeper. 
We explore an Inside Flow sequence and break it down step by step. Let's explore transitions and asanas that are typical for Inside Flow. We will cover how you can adjust them and flow with more ease.

We will cover:
Principles of Inside Flow

COST:
750 SEK for 2 workshops
Book