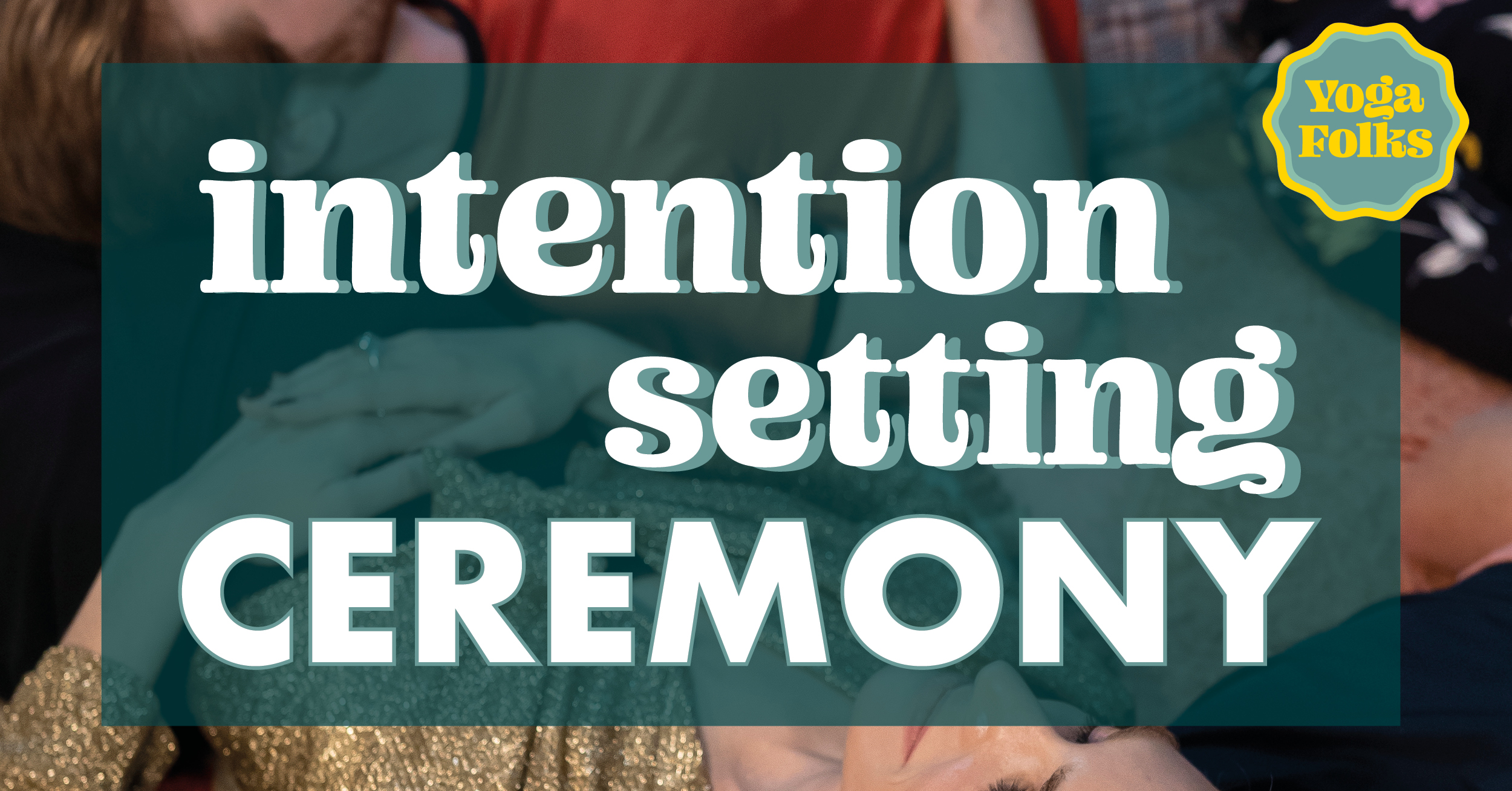 INTENTION SETTING CEREMONY
5 January 17.30-19.00

Are you feeling ready to let go of 2023 and start looking into 2024?
Oh, darling: now is the time!
Join us for an intention setting ceremony with Ida Farneman to mindfully honor and let go of 2023, and with clear intentions move into the new year.
This ceremony consists of 3 parts: moving, reflecting & resting.
The evening will start with a dance party to move through and out of any stagnant energy in the body. When the body is warmed up we will move into reflecting and journaling on this past year. We will close the chapter of 2023 and reflect and journal on the goals, dreams and intentions we have for 2024. Of course this evening wouldn't be as excellent if we didn't end it with a soft and relaxing yoga nidra practice. All you need to join is a pen and a note book.
We can't wait to share this precious practice with you.
COST:
200 SEK Members
300 SEK New folks
Book