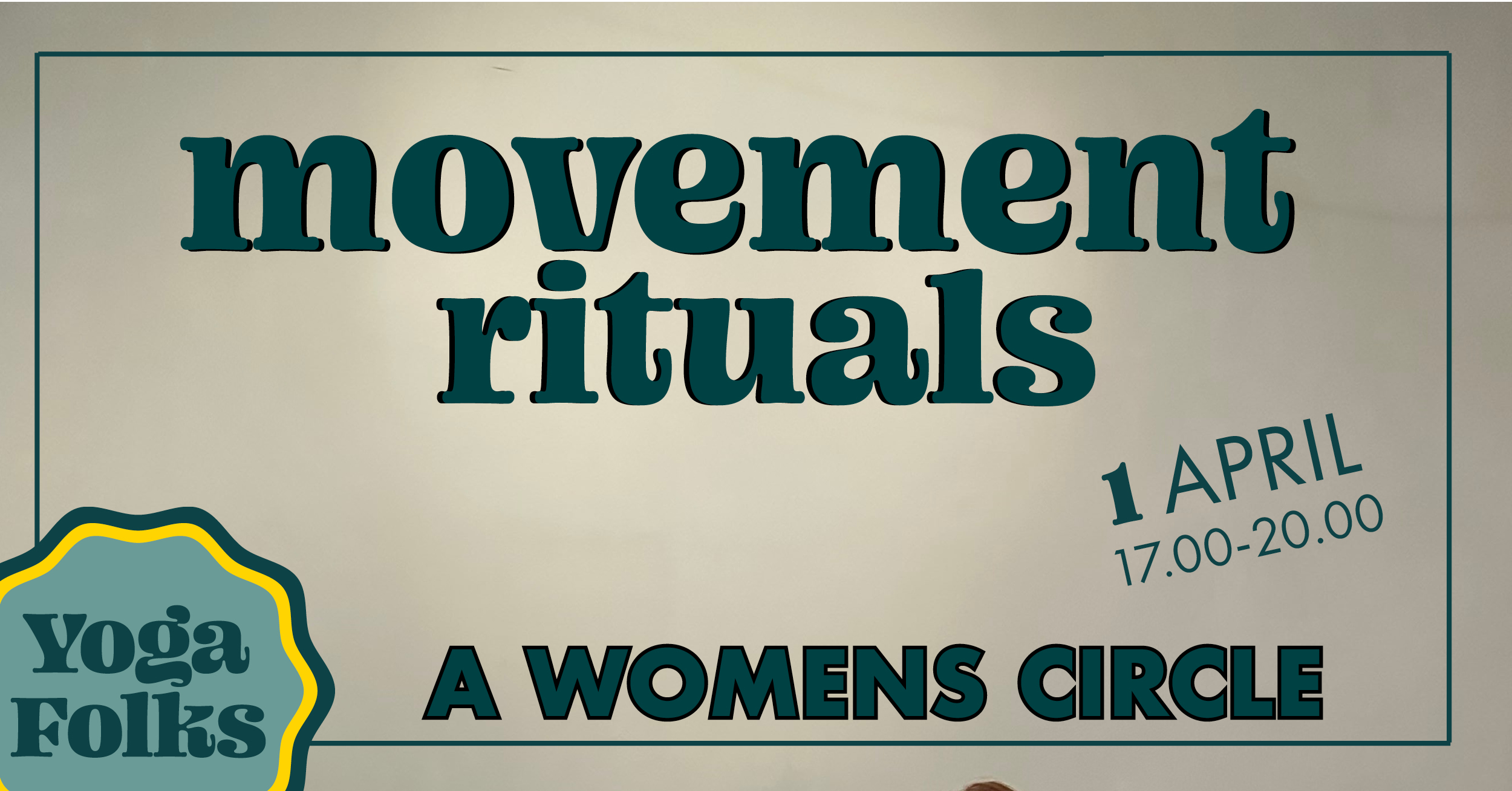 Movement rituals
–: a womens circle :–

1 April 17.00-20.00
Welcome, warm welcome.
This circle invites all women and non-binary, ready to connect with the immense power of creation – PURE SHAKTI!. We will gather and celebrate through soft movements, storytelling around goddesses and move into rest, yoga nidra and reflection. Nothing is asked of you, no previous experience – but to just come and take part exactly the way that you are.
All fundings from this event goes straight to the organisation Kvinna till Kvinna that fight for womens right all over the world.

We recommend a donation between 100-400 SEK, pay what you can
After the circle, we will gather again 3 weeks later – to reconnect and reflect on what has happened since. It's in the togetherness that we can explore, grow and find support.
This is a donation based event, to claim a spot:
Book your spot here (it will show up as free)
Swish your donation to 90 18 003, Kvinna till Kvinna organisation.
Take a print screen on the payment and email it to us.
Book