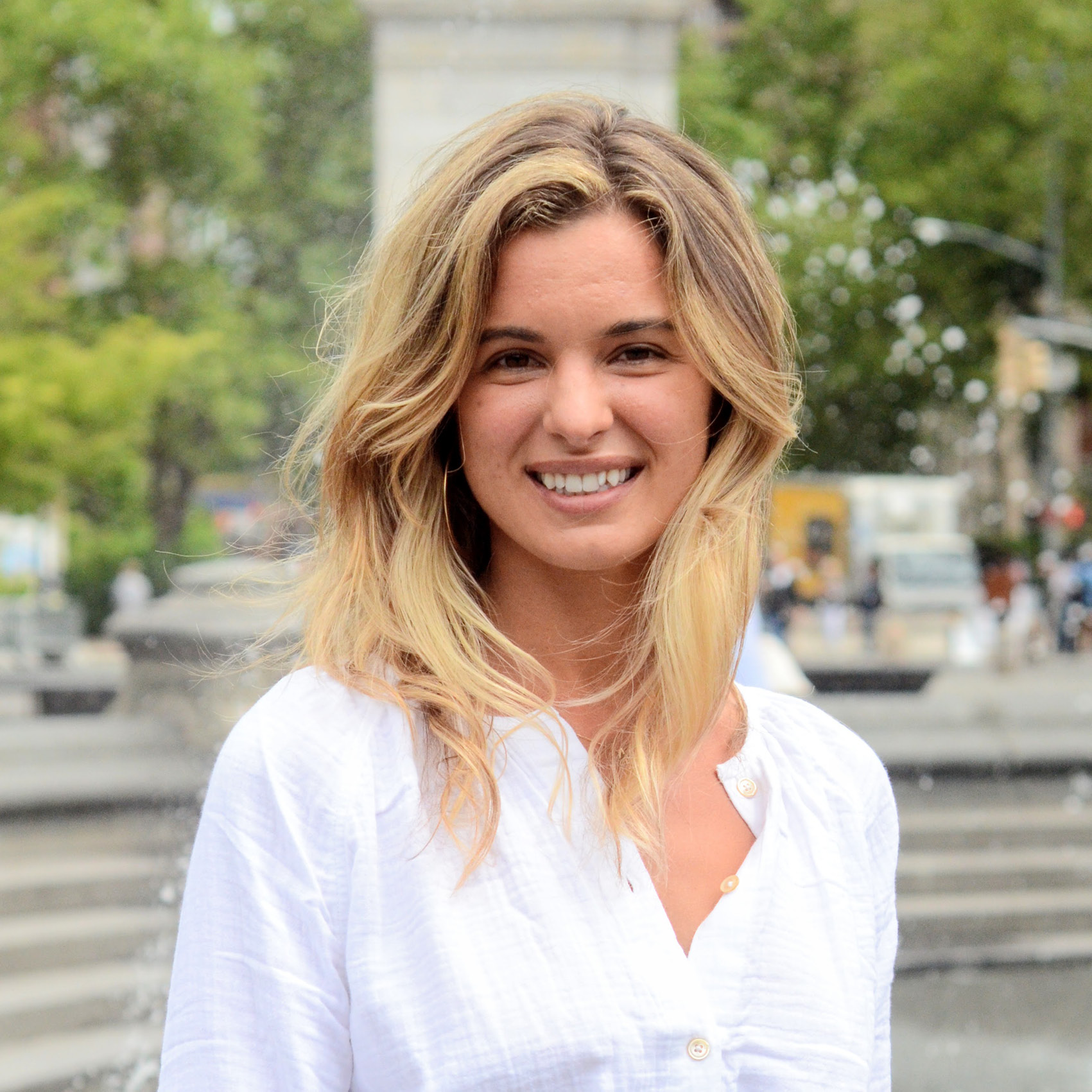 Retreat to restore
Intentional self-care for clarity, energy and inspiration using the wisdom of Ayurveda

Prepare for summer (Pitta season!) using the wisdom of Ayurveda and some intentional self-care. In this workshop we will breathe, reflect, move and meditate: complete restoration and balance to the body, mind and soul. Feel grounded and reconnected with yourself, clear on your values and the direction you are heading in. The movement is a blend of intentional stretch, playful flow & dance and cooling yin. No experience necessary, come open and leave inspired!


Jessica Cygan empowers professionals to create optimal health while maintaining their thriving careers to achieve a lifestyle of sustainable wellness. She blends her training in integrative nutrition, yoga and Ayurveda with her career experience in corporate finance to make holistic health more accessible to her clients. She passionately believes that you can have your career without the expense of your wellbeing; and doing so requires living intentionally. 
As a holistic health coach, speaker and corporate wellness consultant she is changing the way we work, lead and live.
New to Stockholm from NYC, say hello and share your advice for living in this city! She lights up when connecting with others, which is what inspires her daily. Human connection, what drives our behaviors and witnessing people open up and advocate for themselves is her fuel.
Her grounded, calming and inviting presence will inspire you to ask: what do I need? She holds space that is warm and supportive that allows you to comfortably go inward.

June 12 15.30-17.30

400 SEK
320 SEK for members
Book