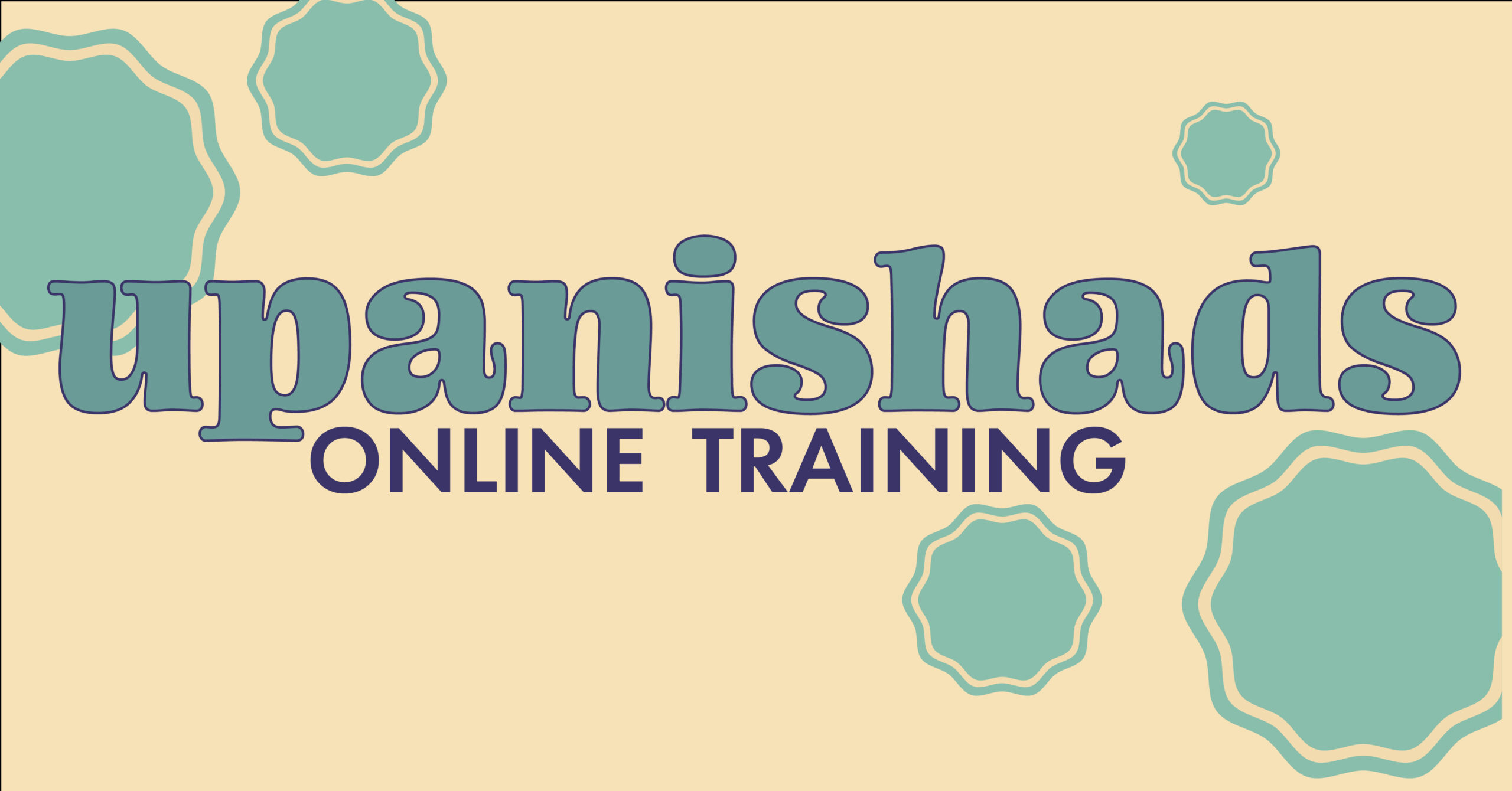 Study of Upanishads
Start March
Online zoom course with Josephin, the timing for the course will be set together with the group closer to the start of the training. It's a 12 week course, where you meet every 2 weeks (=6 sessions) over zoom for 90 min per session.
HERE'S WHAT'S ON THE SCHEDULE
Diving into the Vedas and Upanishads is like unlocking the treasure chest of Indian culture, philosophy, and deep thoughts. It's not just a cultural thing; it's a practical life manual. The Upanishads are your go-to guide for acing the game of existence.
Picture this: Brahman, Atman, Karma, Prakriti, Pranava – it's like a cosmic buffet of spiritual and philosophical wisdom. These teachings are the real deal, timeless nuggets that make you not just strong in mind but also give life more meanings.
While you're rocking the 21st century, the Upanishads are the OG life coaches. Their teachings never go out of style; they're like the timeless classics of wisdom that keep making life awesome.
We will study:
– Katha
– Kena
– Isha
– Mundaka
– Prasna
– Taittiriya
– Chandogya
– Brihadaranyaka
– Mandukya
– Aitareya
– Kaushitaki
– Svetasvatara
and Maitrayani
Price for this single course:
3 500 SEK (inc. 25% VAT)
3 000 SEK (inc. 25% VAT) for all Yoga Folk's teacher graduates

*Pssst – get up to 16 500 SEK in discount if signing up to the whole 300hr training, see more information here
Book