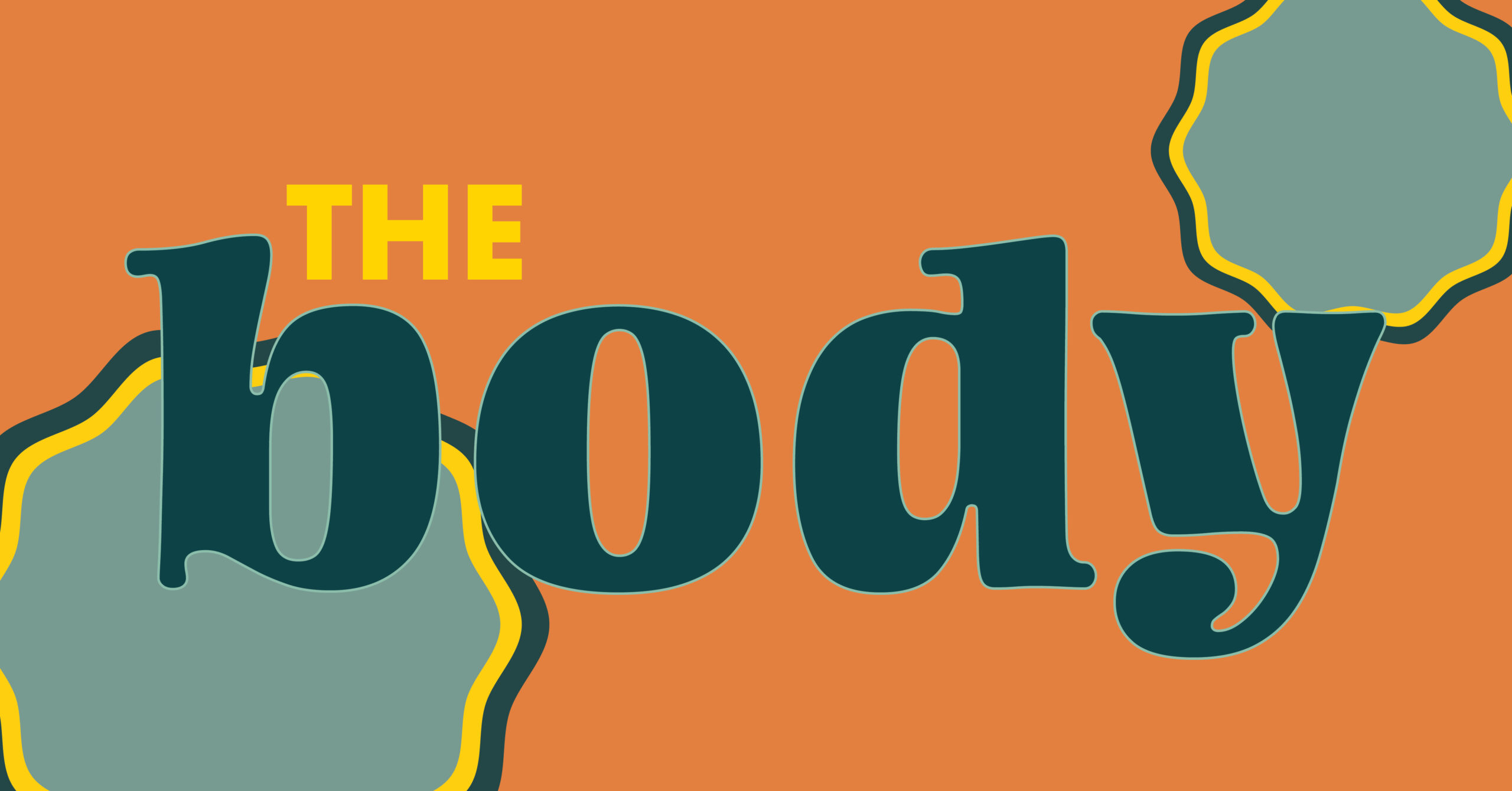 THE BODY – Assisting & Anatomy for teachers
*This course is continued education for yoga teachers and part of our 300 hr advanced training. To read more about the full program click here!
Get certified with 60hrs
Upon completion of this course you'll receive a certificate stating that you're a certified teacher with 60hrs deepening knowledge of Assisting, Anatomy & Biomechanics.
21-25 February 2024
Wednesday to Friday 06:30-17:30
Saturday 07:30-18:00
Sunday 07:30-16:00
+ prep work ca 10 hrs to complete online before start of the module
Get ready for a 5-day yoga training experience that's not your average sun salutation!
This immersive course is all about rolling up your sleeves and getting hands-on with the vibrant world of Vinyasa Krama Yoga teachings.
We'll take you on a journey through the art of assisting, dive deep into the dynamic realm of anatomy in motion, and explore some fantastic yoga poses, from the basics to the oh-so-"advanced".
As teachers, we're not just about book smarts; we're all about creating a groovy, inward journey for our students. This course combines a thorough exploration of asana poses and alignment with a blueprint for becoming the embodiment of yogic mastery. Upon completion of the course you'll receive a certificate.
HERE'S WHAT'S ON THE SCHEDULE
Lots of practice
Embodiment of asanas comes from practicing yourself. This module's classes are going to be inspired by the 2 first Mahavidyas – the great goddesses Kali and Tara.
Anatomy
We'll geek out on biomechanics and explore the thrilling partnership between the pelvis and spine. You'll be a wizard of muscles by the end of this module, with the help of physiotherapist, yoga therapist and teacher Ida Farneman.
Asana Lab
We'll dissect yoga poses to uncover their secrets, connecting the dots and finding the hidden dance of movement. When we understand the 3 planes of movement we can highjack the intelligence behind them when it comes to linking all poses together.
Art of Assisting
Get ready to discover how your hands on your students' bodies can help them groove to the rhythm of self-awareness, alignment, and a deeper connection with their inner yogi in the room. This is a continuation of your foundational knowledge of hands on, we'll jive with both the most common asanas but add in transitions, inversions, props, modifications and restorative poses.
Yogic philosophy
In our lectures and discussion around yogic philosophy and self-inquiry this module we will look into the Mahavidyas, the 10 Great Goddesses. We're also working on finding our true path, our dharma, in new ways, as well as rediscovering the Koshas.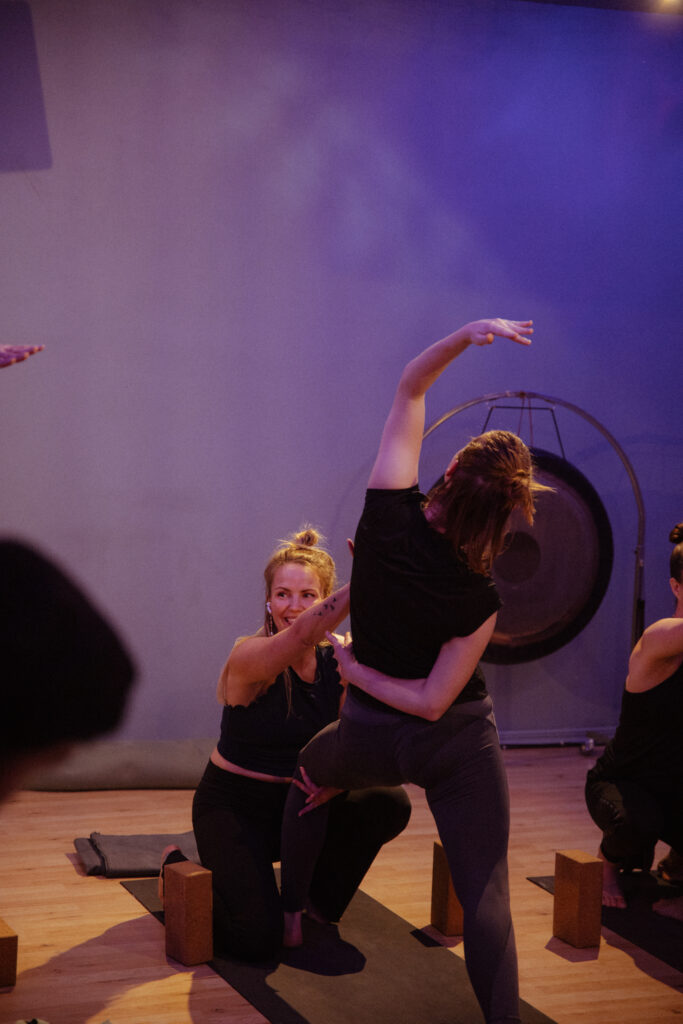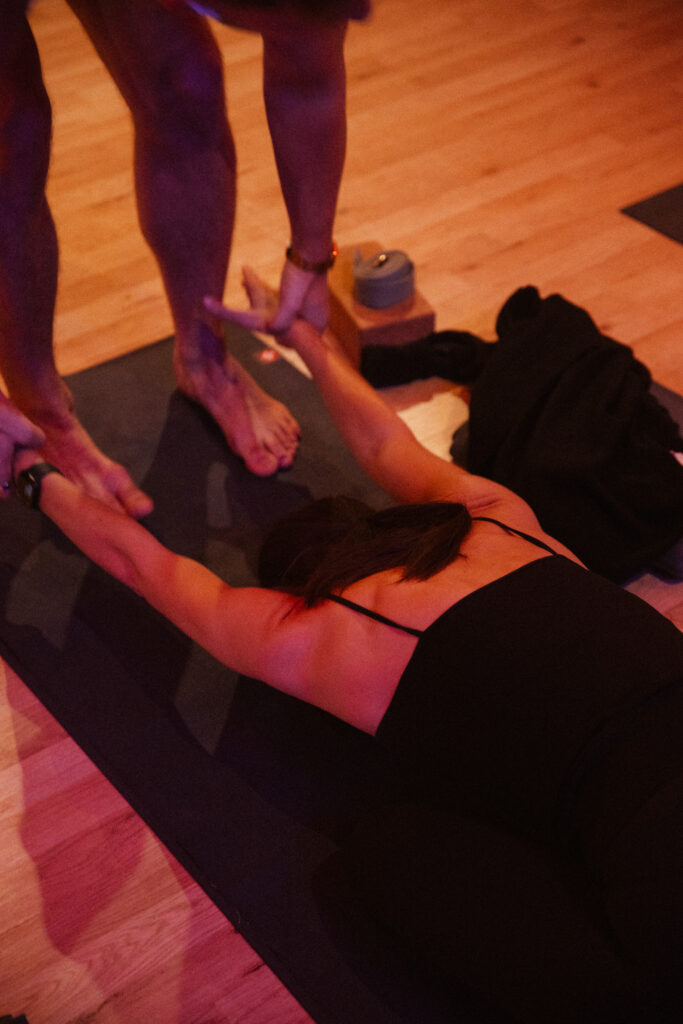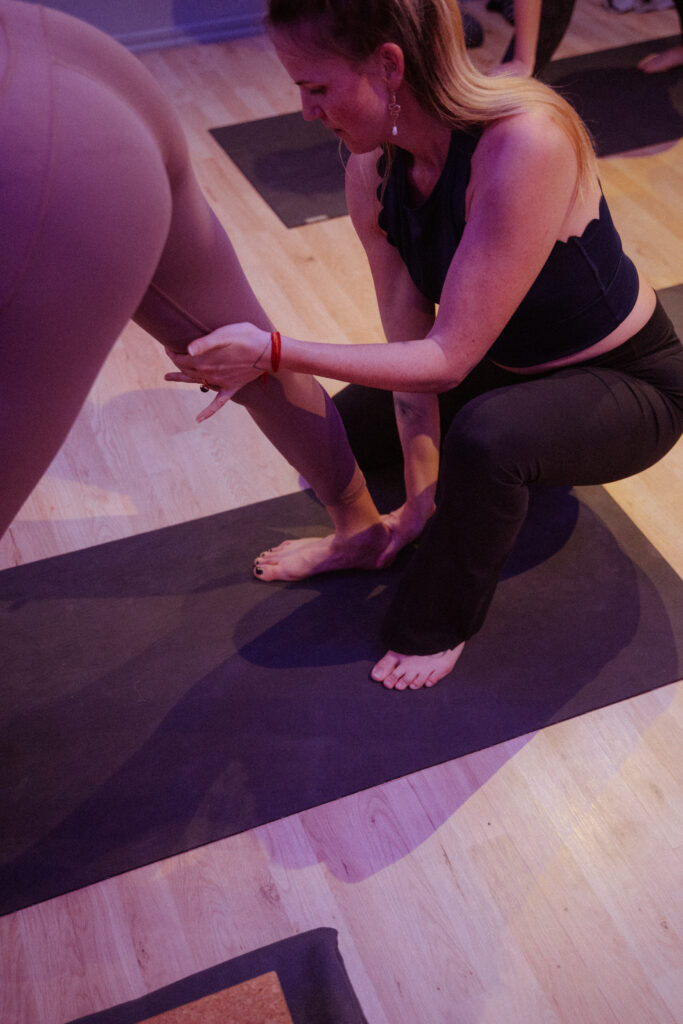 This is how the schedule during a day of this training may look like:
06.30 – 8.30 Morning practice – Pranayam, Meditation & Asana
09.15 – 10.30 Philosophy
10.45 – 11.45 Anatomy
11.45 – 13.15 Lunch
13.15 – 14.30 Asana Lab
14.45 – 16.00 Assisting
16.15 – 17.30 Practice and assisting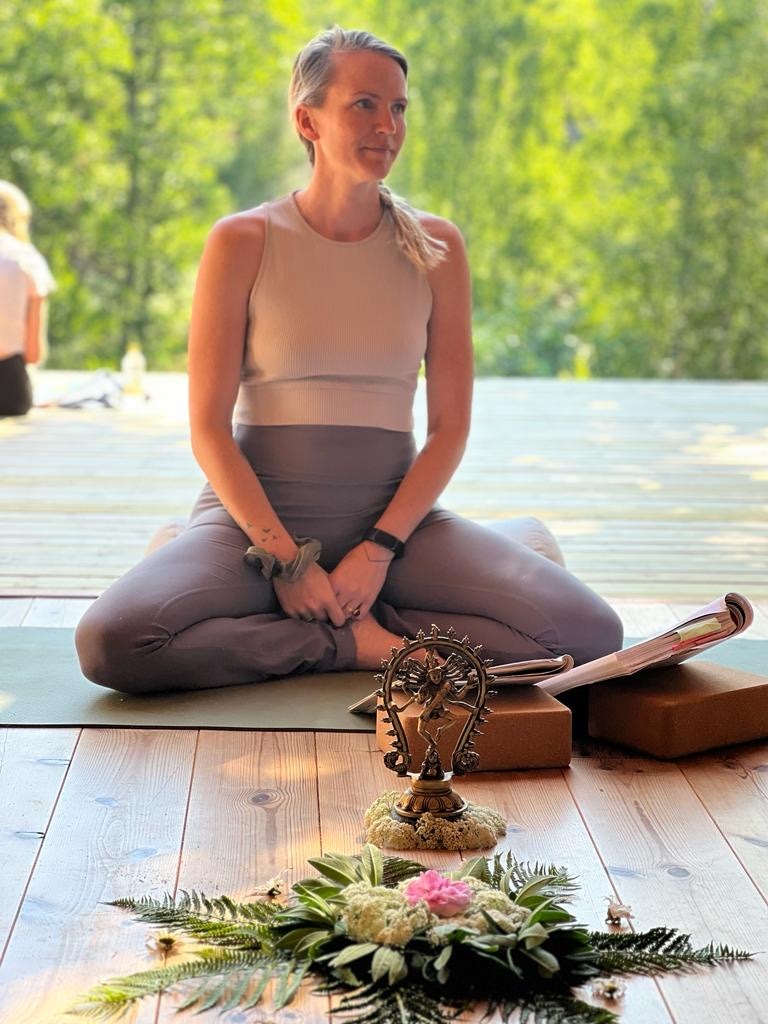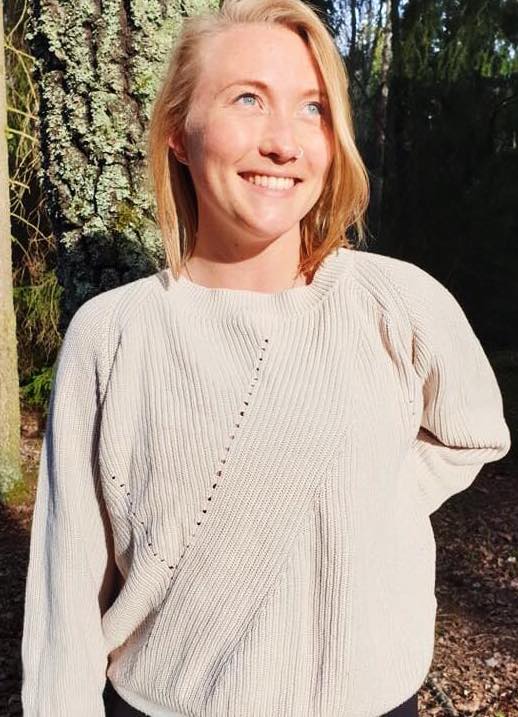 Josephin Westerlund – Lead teacher
Josephin is one of the founders of Yoga Folks and has been teaching classes, workshops and facilitating trainings for the past few years in Stockholm and London.

With a dedication of giving her students the best experience possibly she teaches with a large dose of knowledge and humor.
Josephin has over 1500 hours of training (Vinyasa Krama, Bhakti Yoga, Restorative yoga, Meditation, Pranayama, PT, Hands on assist, Sequencing, Yin yoga, Womans therapy and Yoga Nidra) and 9 years of facilitating/teaching.
Ida Farneman – Anatomy teacher
Ida is a physiotherapist, certified yoga therapist and yoga teacher. Making students feel safe, seen and empowered on the mat is truly her cup of tea.

With her broad knowledge on the physical body and its possibilities, the nervous system and deep insight to respiration – Ida will give you the meaty body knowledge of anatomy and biomechanics.
Price for this single course:
15 000 SEK (inc. 6% VAT)
14 000 SEK (inc. 6% VAT) for all Yoga Folk's teacher graduates
Registration fee is 3.500 SEK, the rest can be paid 21 days prior to course start
*Pssst – get up to 16 500 SEK in discount if signing up to the whole 300hr training, see more information here
Book