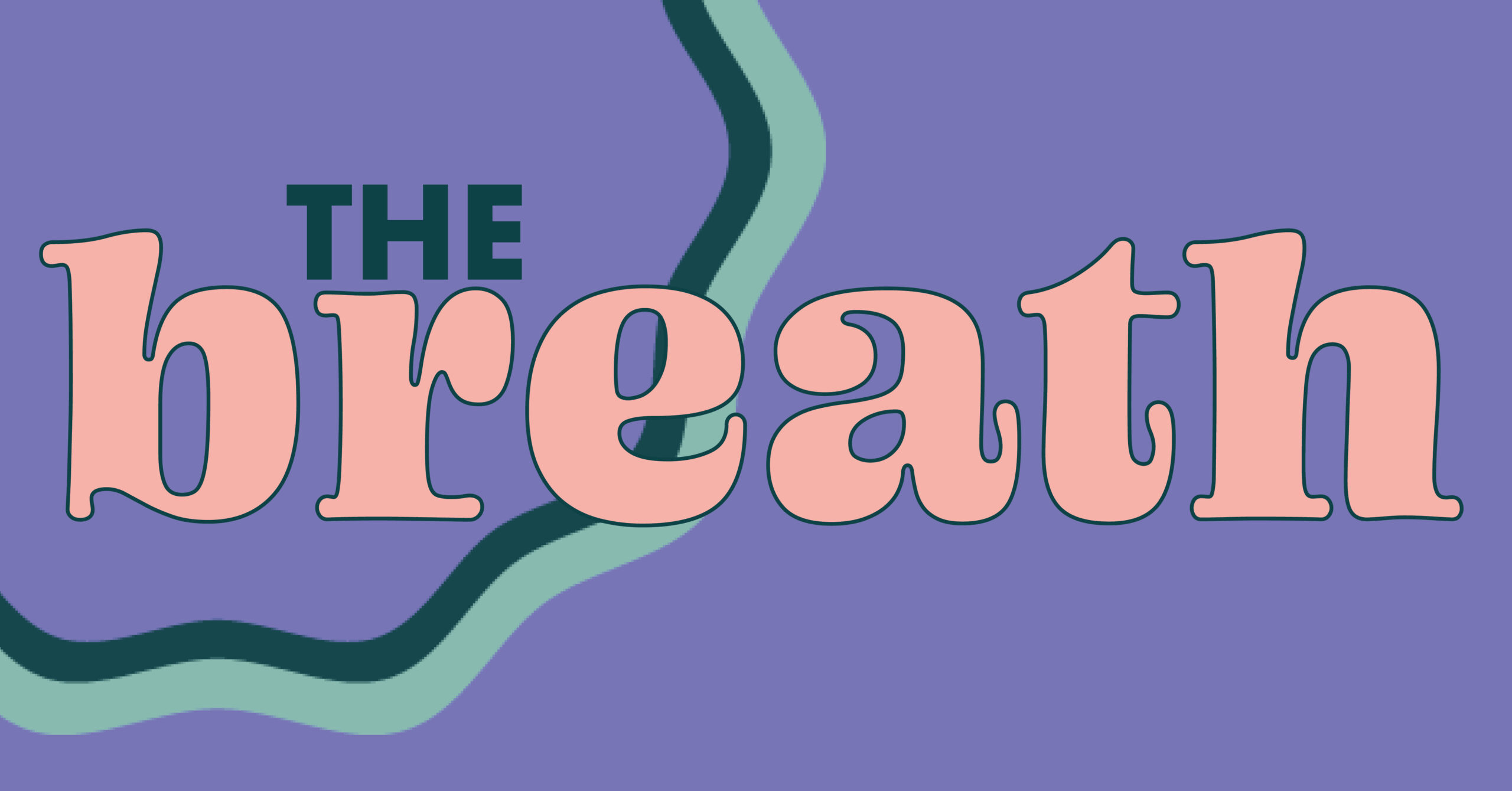 THE BREATH – Pranayama & Respiratory System for teachers
*This course is continued education for yoga teachers and part of our 300 hr advanced training. To read more about the full program click here!
11 – 14 April
Thursday & Friday 6:30-17:30
Saturday 7:30-18:00
Sunday 7:30-16:00
+ prep work ca 6 hours to complete online before the start of the module
Take a moment to pause and consider the transformative power of a single breath. In this module, we embark on a profound exploration of the impact and significance of conscious breathing. We delve into the functions, the myriad benefits, and the life-altering reasons that make the art of breathing truly remarkable.
Through the timeless techniques of classical pranayama and dedicated sadhana, we uncover a diverse array of breathing practices, enabling us to discern the perfect practice for each unique moment. Our journey extends beyond mere breath control; we gain a comprehensive understanding of the anatomy and mechanics of respiration while delving into the art of breathwork, differentiating its various aspects.
But that's not all! As we immerse ourselves in the world of breath, we simultaneously nurture our awareness of Sanskrit. We engage in a start of the study of Sanskrit and lay the foundation for understanding basic translations, forging a deeper connection to the roots of yoga.
So, join us as we breathe life into this transformative module, where the rhythm of your breath becomes the gateway to a world of wisdom and self-discovery. It's a journey where each inhale and exhale is a step towards a more you-er you.
HERE'S WHAT'S ON THE SCHEDULE
Pranayama sadhana
We will have 2 pranayama practices per day, and as a prerequisite for the training you will get a daily practice to start at home 21 days before. The sadhana will include Kapalabhati kriya, Nadi shodana, Anuloma Viloma, Full Yogic Breath, Brahma Mudra, Uddiyana Bandha Kriya, Dirga Breath and Suyra Bhedana – not all together at once but to familarize yourself with before the course.
The physiology of respiration
Gain a wider knowledge of how it works, why it works and what it affects in the body and brain with Ida Farneman. Our breath isn't just your everyday inhale and exhale – it's the funky conductor of a symphony that influences everything from your nervous system to your heart's groove, your immune system's jam, and even the dance moves of your digestive system. The list goes on and it's all about the breath's influence!
Study of Sanskrit
A first step into the world of pronunciation, vowels, syllables and grammar. To know how to read the many sanskrit words you meet in the study and sharing of yoga, it feels quite important to honor the sounds and vibrations of this language.
Breathwork
‍Emil Nylander is joining us on this course to shine light on the practice of Breathwork, to discuss similarities and differences, have you try new ways of breathing and understand more about breath retention and capacity.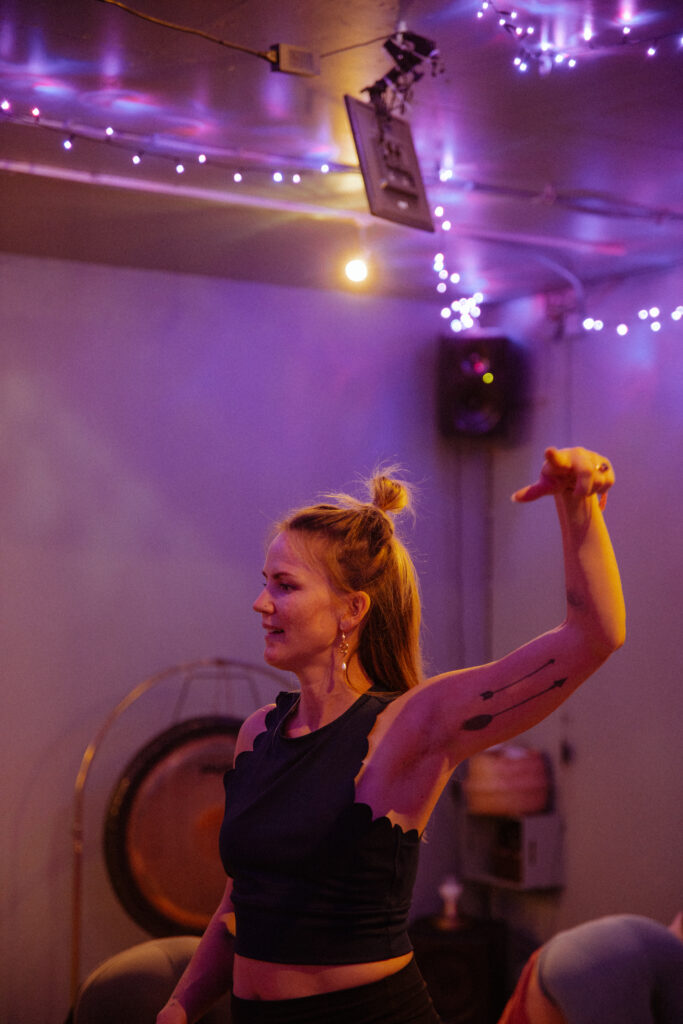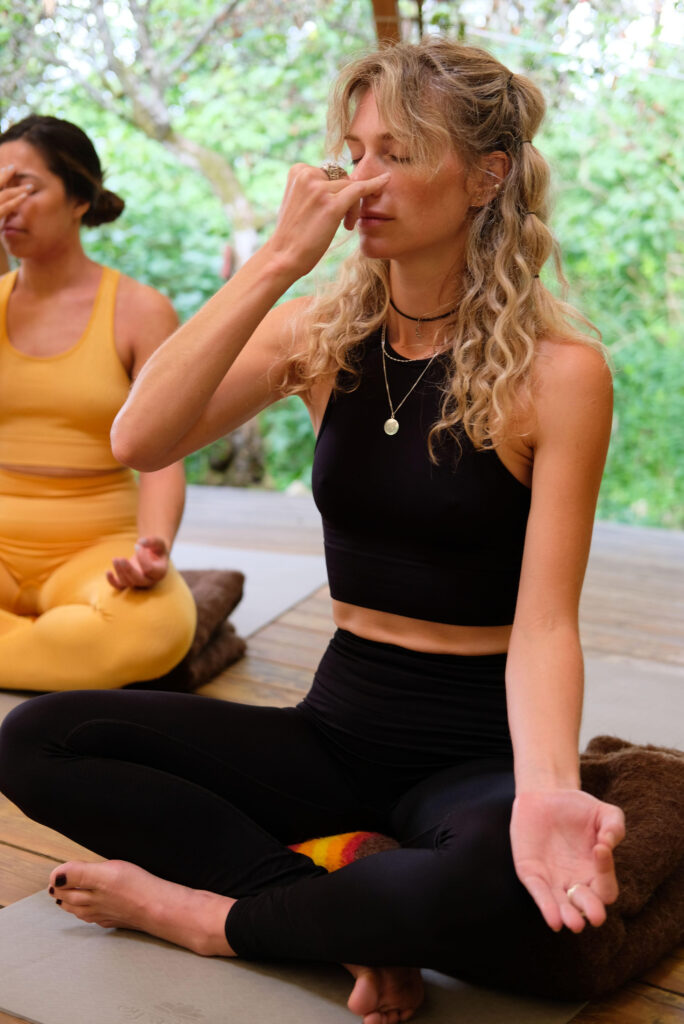 This is how the schedule during a day of this training may look like:
06.30 – 8.30 Morning practice – Asana, Mudra, Pranayama, Meditation & Mantra
09.15 – 10.30 Pranayama lecture
10.45 – 11.45 Physiology of breath
11.45 – 13.15 Lunch
13.15 – 14.30 Sanskrit workshop
14.45 – 16.00 Teaching each other
16.15 – 17.30 Pranayama and Asana practice
About the teachers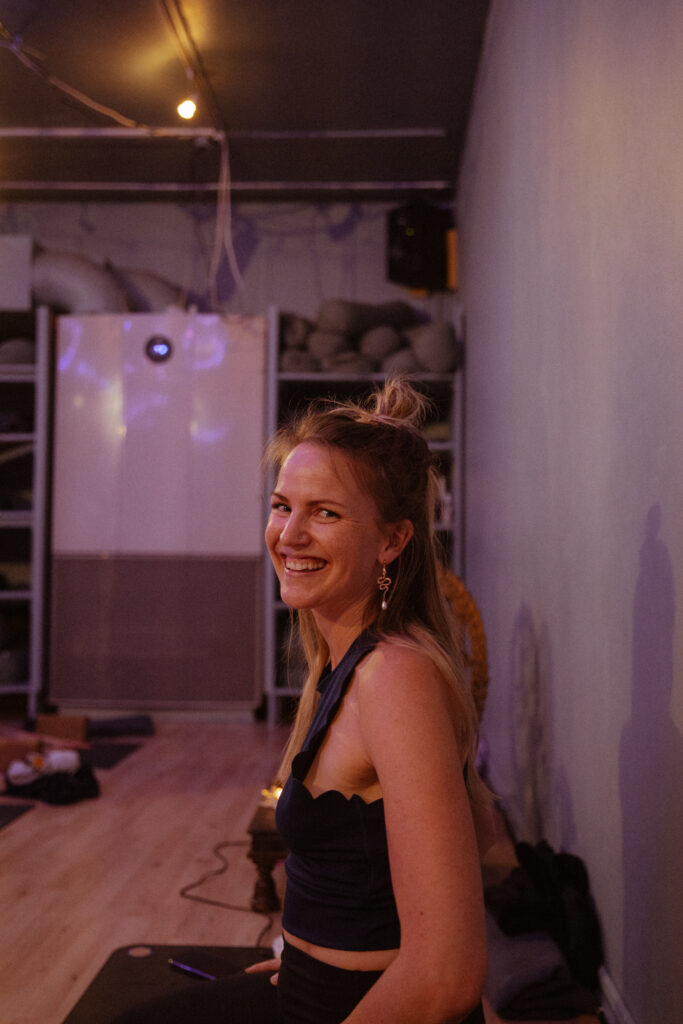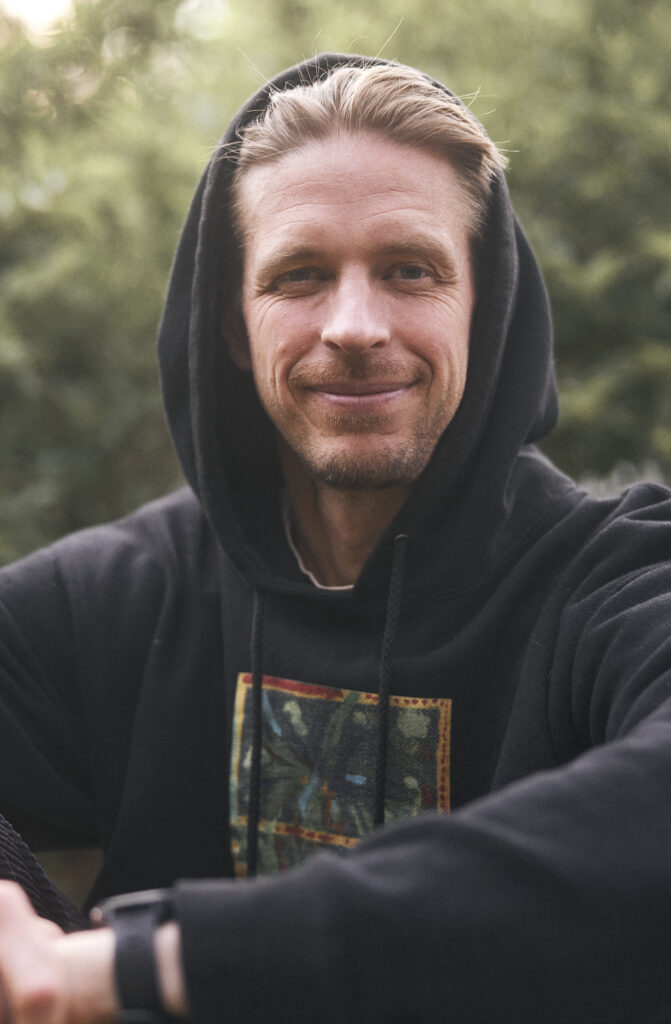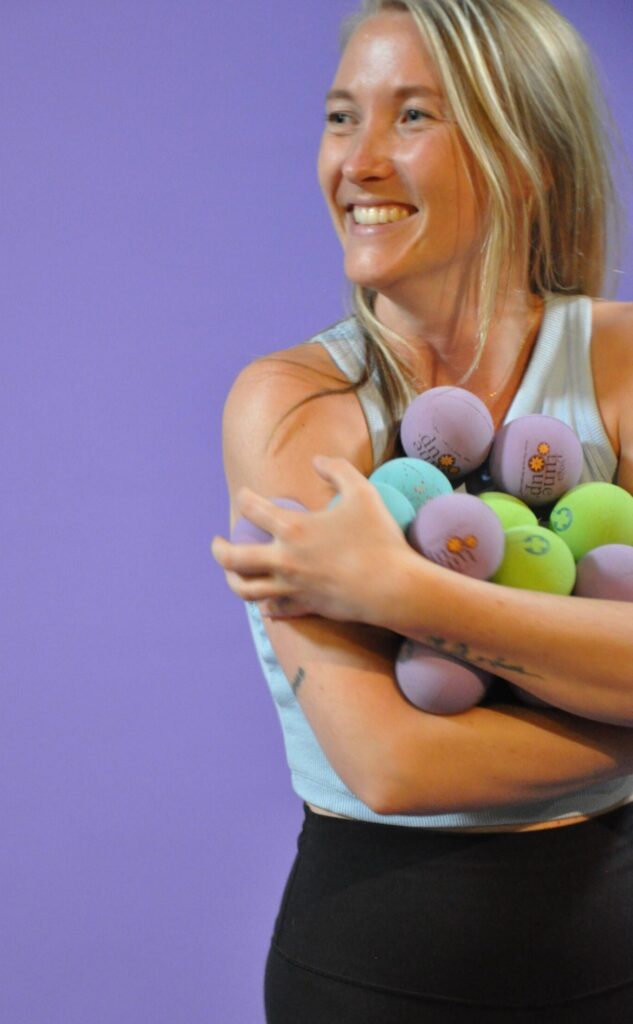 Josephin Westerlund – Lead teacher

Josephin is one of the founders of Yoga Folks and has been teaching classes, workshops and facilitating trainings for the past few years in Stockholm and London.

With a dedication of giving her students the best experience possibly she teaches with a large dose of knowledge and humor.
Josephin has over 1500 hours of training (Vinyasa Krama, Bhakti Yoga, Restorative yoga, Meditation, Pranayama, PT, Hands on assist, Sequencing, Yin yoga, Womans therapy and Yoga Nidra) and 9 years of facilitating/teaching.
Emil Nylander – Breathwork teacher
Emil Nylander is a Breathwork guide, Functional Breathing instructor and yoga teacher – and has a fantastic way of keeping his teachings incredibly attainable and interesting.
Ida Farneman – Anatomy teacher

Ida is a physiotherapist, certified yoga therapist and yoga teacher. Making students feel safe, seen and empowered on the mat is truly her cup of tea.
With her broad knowledge on the physical body and it's possibilities, the nervous system and deep insight to respiration – Ida will give you the meaty body knowledge of anatomy and the subtle awareness of breath, rest and recovery.
Price for this single course:
10 000 SEK (inc. 6% VAT)
9 000 SEK (inc. 6% VAT) for all Yoga Folk's teacher graduates
Registration fee is 3.500 SEK, the rest can be paid 30 days prior to course start
*Pssst – get up to 16 500 SEK in discount if signing up to the whole 300hr training, see more information here
Book