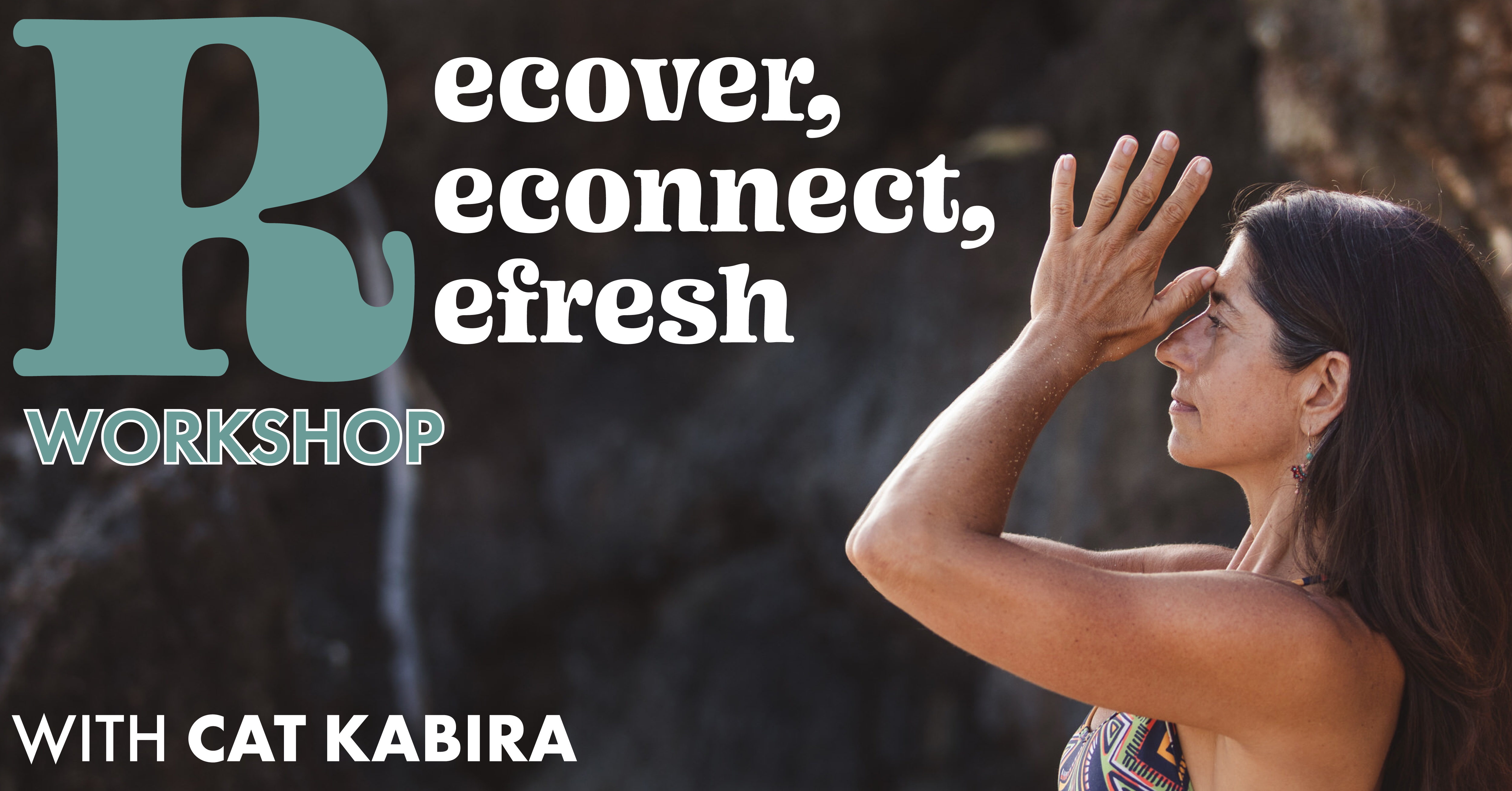 The drop in & our ancestors Workshop
With Cat Kabira

This is our grounding pad where you'll land into yourself. Maybe it's been a day or a week or some months or a year where things have been swirling, spinning and fragmented. This is your space to come back to you. We'll practice deep meditation, a creative dynamic (and slow and subtle) yoga practice, and a powerful energetic vision to set the tone. Come in with an intention that's meaningful to you and something you want to create in the next 6-12 months to come. This includes an energetic practice to connect with your ancestors. The magic we're working with is real. Make space to rest and digest and let the magic and energy percolate in the evening.
Bring a journal to mark down those moments of insight, wisdom and inspiration.
No experience needed. Come prepared with some intentions of how you want to shed, grow, play or expand in these upcoming 6 months to 2 years.
Friday March 10th 16-20
Price:
500 SEK new folks / 400 SEK members
This workshop is part of a mini weekend retreat. To book the full retreat click here
Book