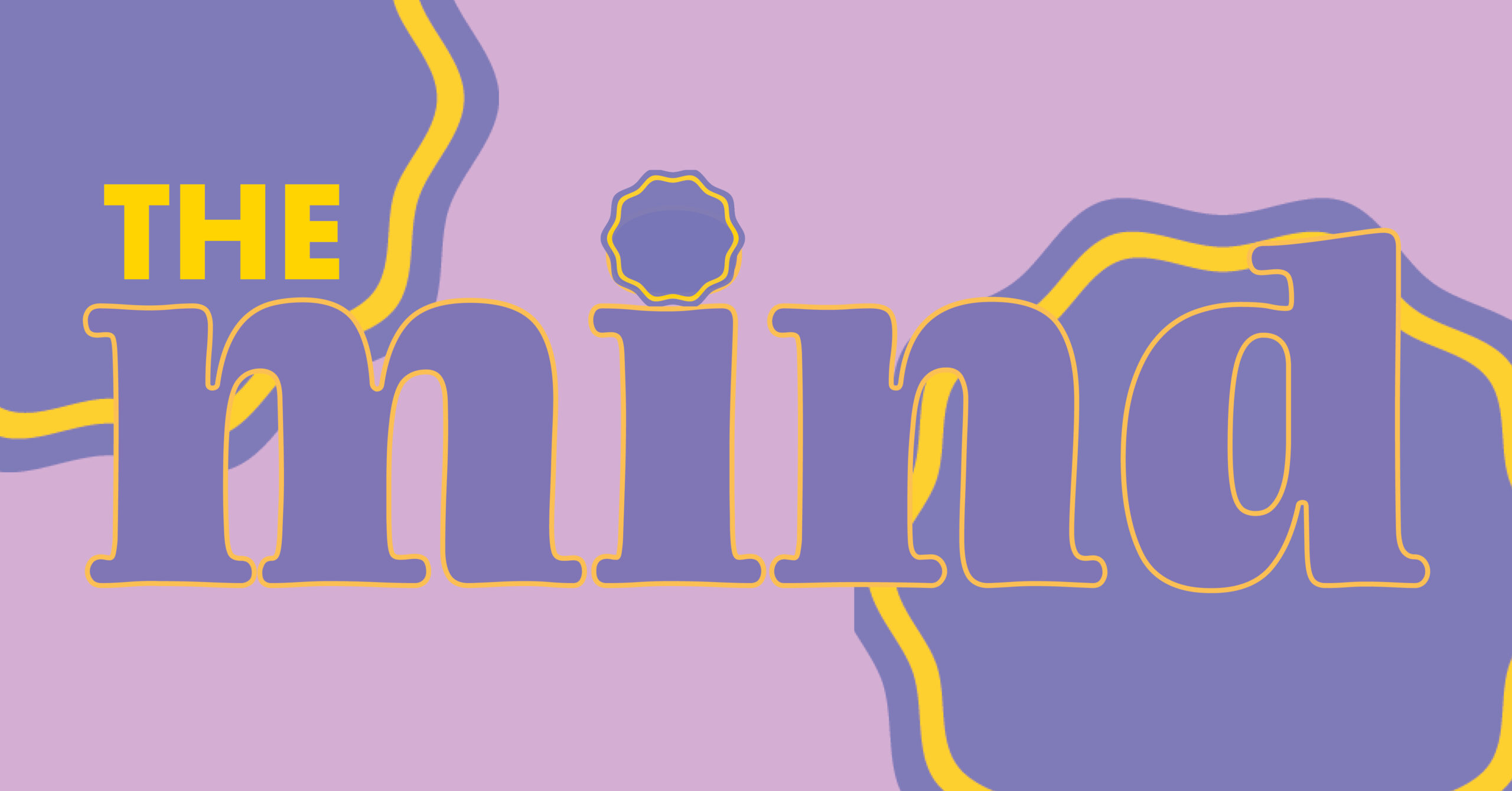 THE MIND – Philosophy & Sequencing for teachers
*This course is continued education for yoga teachers and part of our 300 hr advanced training. To read more about the full program click here!
23 – 26 May
Thursday & Friday 6:30-17:30
Saturday 7:30-18:00
Sunday 7:30-16:00
+ prep work ca 7 hours to complete online before the start of the module
Join us for an enriching 4 day journey that transcends the boundaries of body and mind. In this module, we invite you to explore dynamic meditations, the power of your voice, and the artistry of yoga sequencing. It's a heartfelt voyage toward holistic transformation.
Meditation is more than stillness; it's a vibrant tapestry of experiences. Within these days, we unravel a diverse array of meditation techniques, from rhythmic shaking and spirited dancing to the profound depths of OSHO meditations.
Embrace your unique voice with the guidance of our gifted voice therapist, Kim. This journey delves into the realms of vulnerability, strength, and the resonant depths of your own voice.
This course is dedicated to cultivating a profound connection with a complete yoga practice. As teachers, our duty is to craft practices that offer depth, balance, and intention. We weave philosophy and anatomy to create comprehensive, meaningful experiences. Prepare to expand your teaching repertoire as we delve into the intricacies of course and workshop setup. We'll elevate your cueing and enhance your teaching palette with a spectrum of vivid hues.
Come, be a part of this nurturing experience, where professionalism meets warmth. It's an invitation to explore, learn, and grow, surrounded by like-minded souls. Your yoga journey continues here, and we can't wait to join you on this transformative path.
HERE'S WHAT'S ON THE SCHEDULE
Voice therapy work
Incredible Kim Gajraj leaves no one unaffected, and she's bringing all her wisdom, power and the many tools into this exploration of your voice. This will be something to shake up your roots, replant yourself in a new light and enhance your feeling of connection to yourself. How can we be clear and heard, if we do not know our voice?
Loads of practice
Much of this module will be spent in the energy of meditation, in various ways. We will discover the differences between the many styles of meditation, both from experience and discussion.
Sequencing
We're staying in the realm of Vinyasa Krama Yoga when we take a closer look at sequencing. This style is hugely creative, therefor putting a ton of importance on artistry with insights. We will look at sequencing to the arc as well as to the circle, working with blueprints of the goddesses and within the planes of movement. The aim is that you come out of this module highly inspired, courageous to paint outside the box and make your classes feel more authentically you.
Subtle body philosophy
The link between the physical and the mental can very much be found with the works of mudras, bandhas and nadis – so let's get nerdy about them three shall we?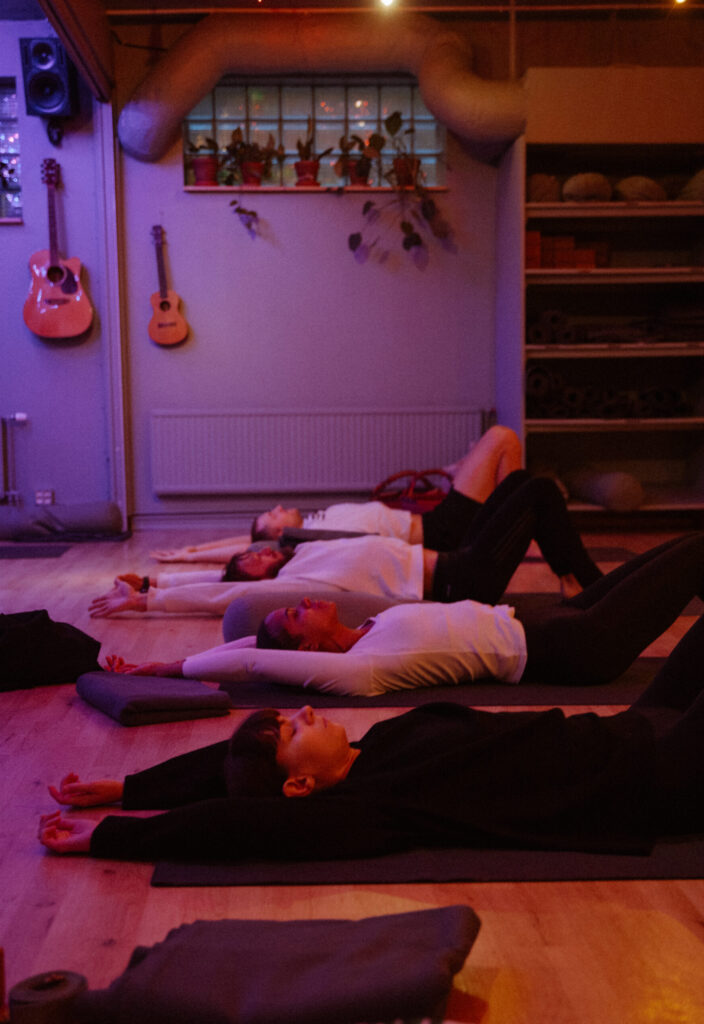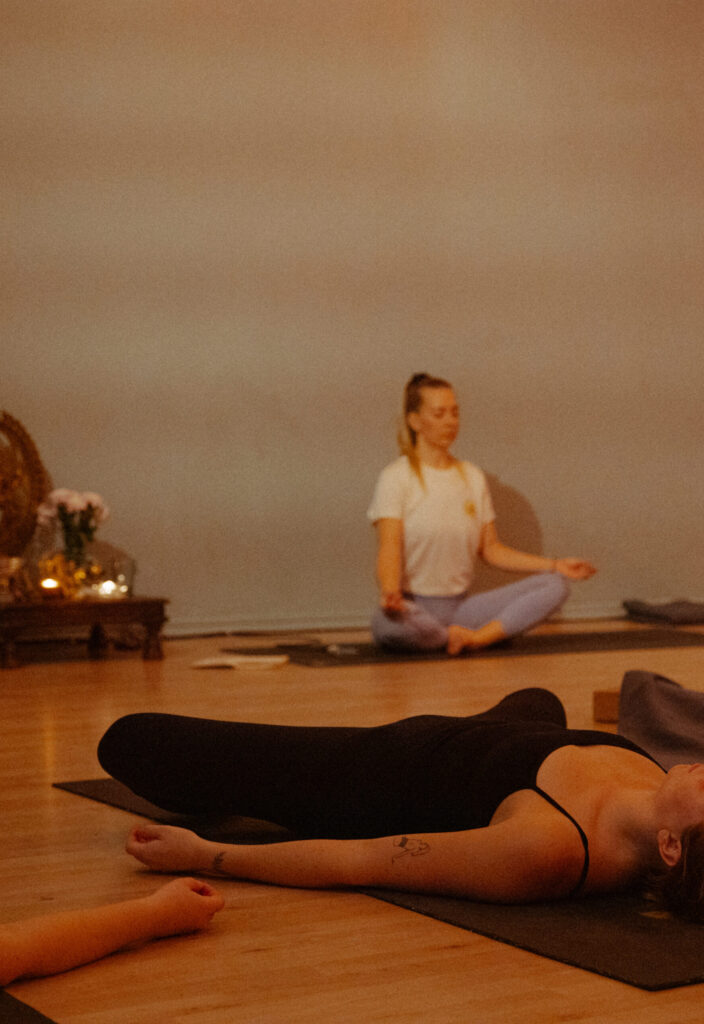 About the teachers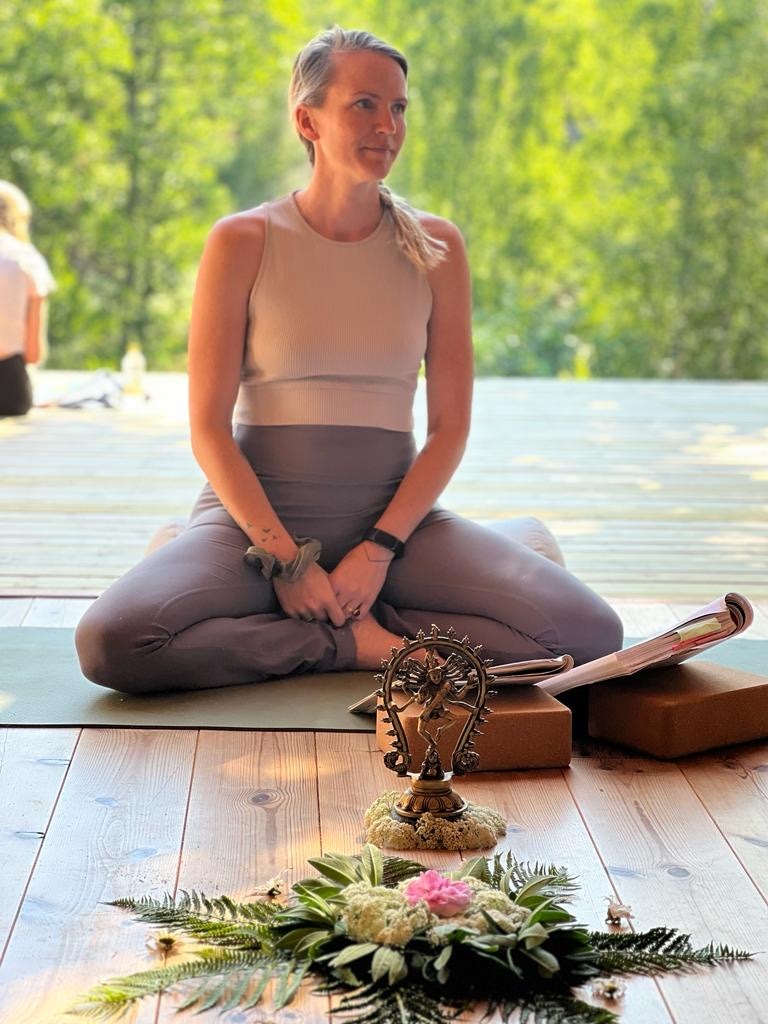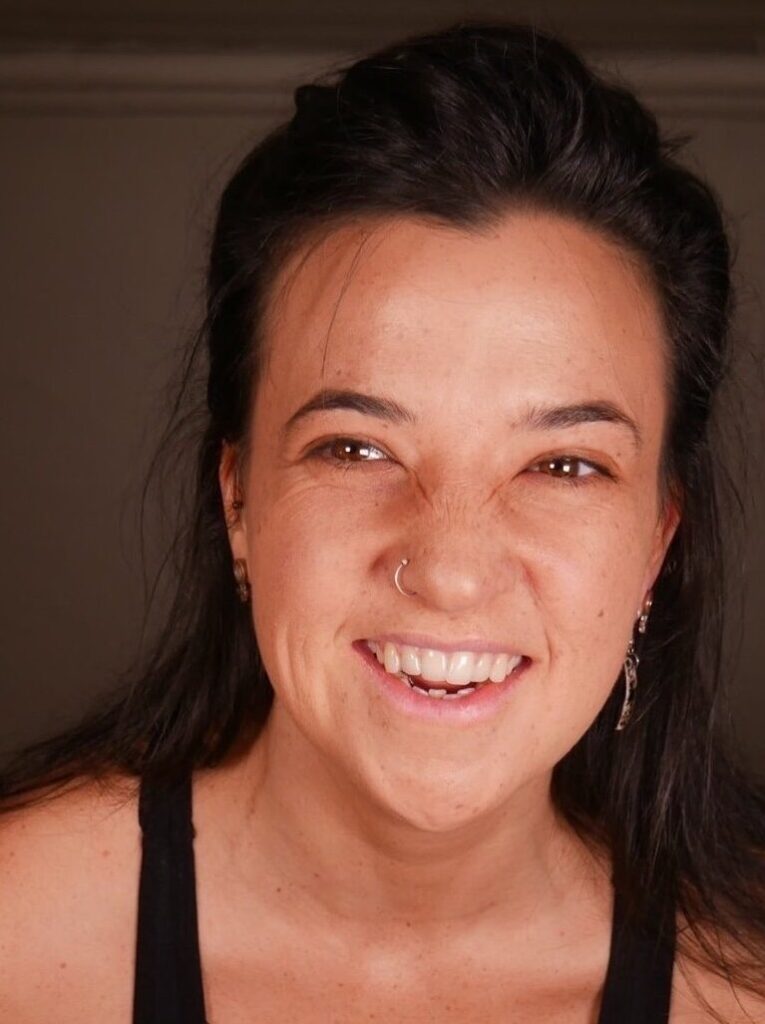 Josephin Westerlund – Lead teacher
Josephin is one of the founders of Yoga Folks and has been teaching classes, workshops and facilitating trainings for the past few years in Stockholm and London.
With a dedication of giving her students the best experience possibly she teaches with a large dose of knowledge and humor.
Josephin has over 1500 hours of training (Vinyasa Krama, Bhakti Yoga, Restorative yoga, Meditation, Pranayama, PT, Hands on assist, Sequencing, Yin yoga, Womans therapy and Yoga Nidra) and 9 years of facilitating/teaching.
Kim Gajraj – Voice Therapist
Kim has a background of holding space for individuals and groups in workshop and training sessions.
She has spent much of her life traveling the world, often working with indigenous groups and learning their music and their wisdom.
Her curiosity has taken her through many different adventures in many different places, but has also sent her on deep inner journeys of self-exploration and growth. Kim will introduce you to a a voice journey to familiarise yourself with your voice, as well as give you the tools to use its full potential.
Price for this single course:
10 000 SEK (inc. 6% VAT)
9 000 SEK (inc. 6% VAT) for all Yoga Folk's teacher graduates
Registration fee is 3.500 SEK, the rest can be paid 30 days prior to course start
*Pssst – get up to 16 500 SEK in discount if signing up to the whole 300hr training, see more information here
Book