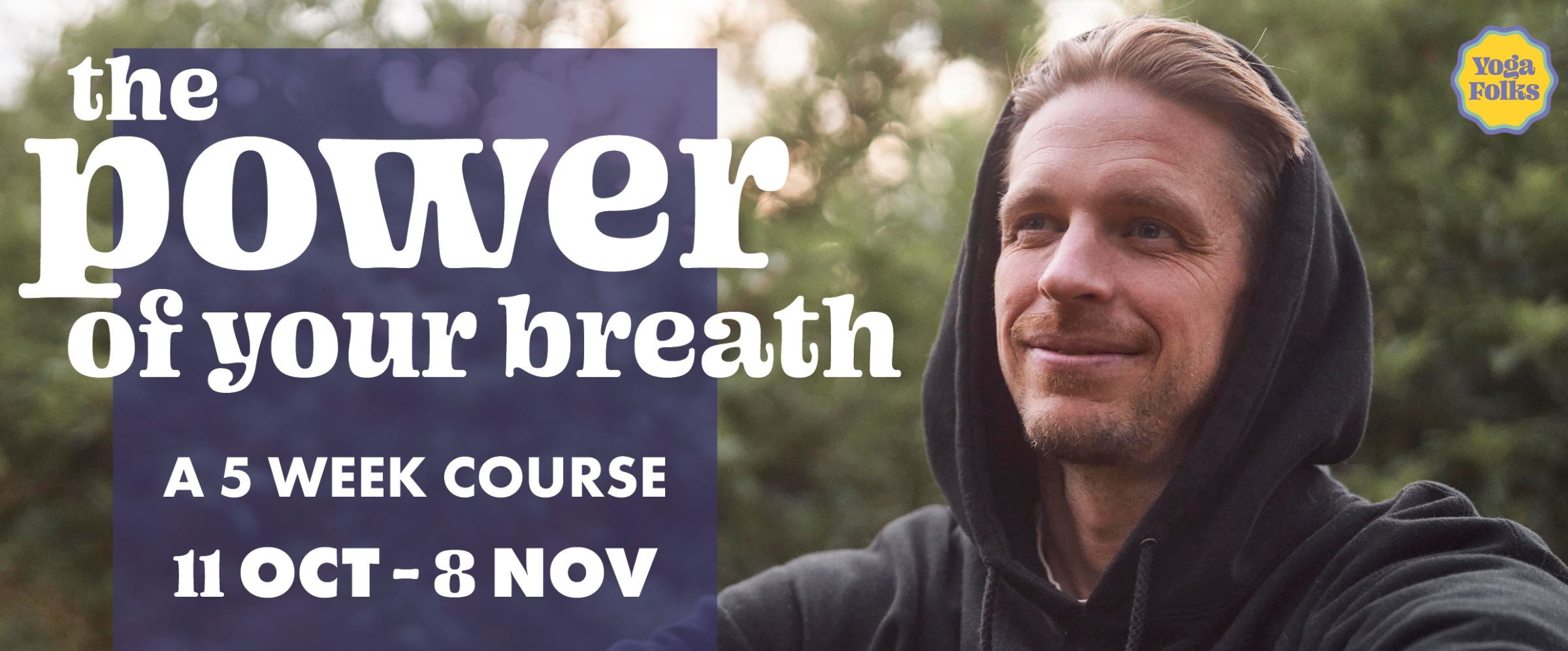 The Power of your Breath
11 OCT – 8 NOV
Wednesdays 19:30-21:00
Experience the power of your breath!
In this 5-week course we explore the depth and potential everyone of us carry within from our very first breath to the last. The way we breathe affects not only our physical health but also our mental, emotional and spiritual well-being and growth.
Dive deeper with Emil, a certified breath guide, and learn how you can reconnect to an optimal day-to-day breathing pattern. Explore and learn about how our breathing influences our nervous system and other major functions in the body, and experience first hand how magical and transforming breathwork can be.
Each session includes a theoretical and a practical part and in the course we will cover:
Learn about and experience first hand the power of your own breath in theory and in practice
Learn about how breathing affects the nervous system and other major functions in our body
Practices and techniques you can incorporate into your daily routine
We investigate the breath through both a scientific and a traditional, yogic lens
What's the optimal day-to-day breath and how can we practice it for physical, mental and emotional balance and health?
There will be limited spots, to secure a small group of students where everyone can get full attention from Emil and to be guide in a safe and grounded way.
PRICE
New Folks 2200 SEK
Members 1800 SEK
Book