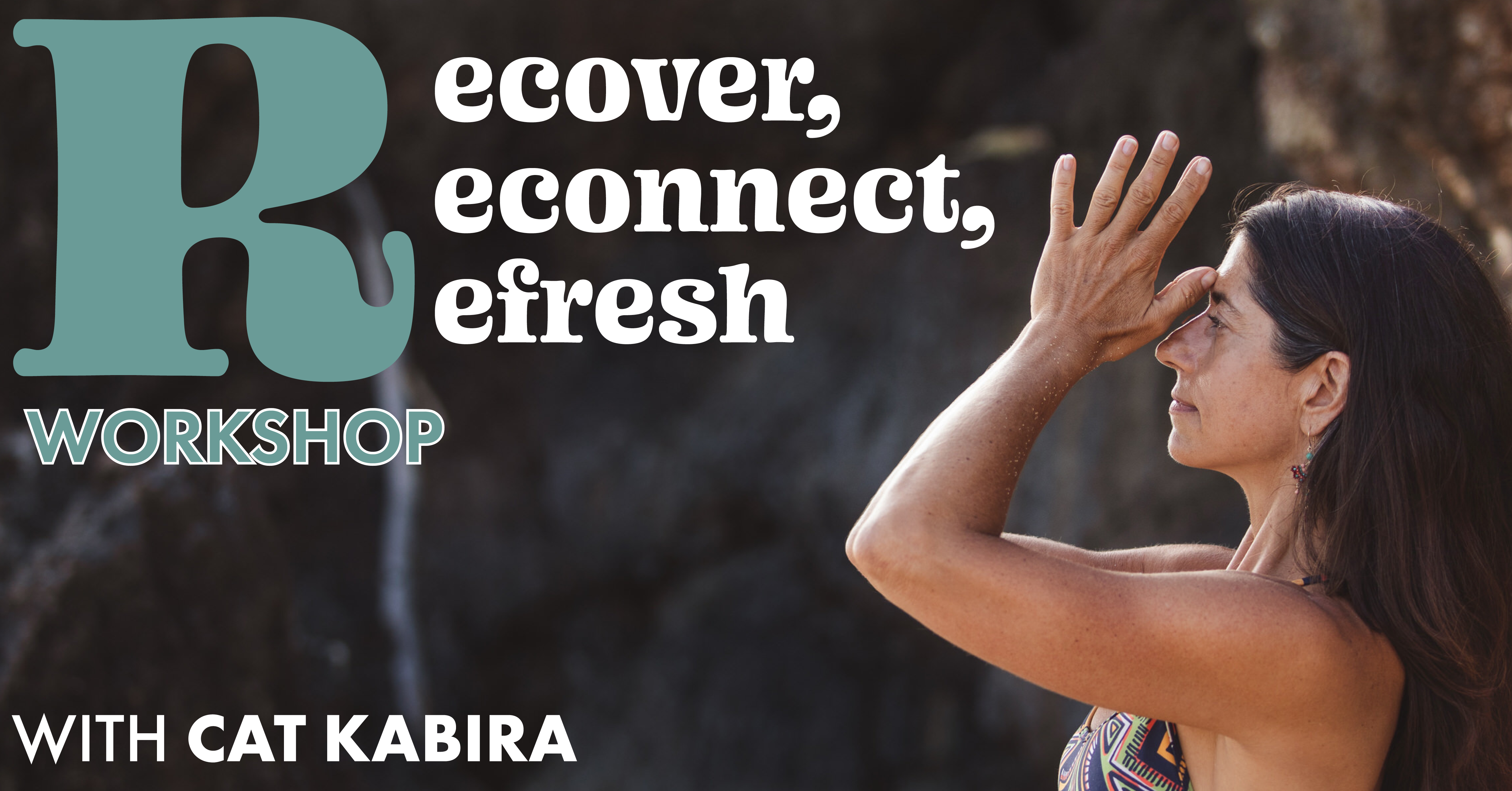 The Rewire Workshop
With Cat Kabira
Not that you need any fixing. You're perfect as you are even if you forget it. The primary practices here are 2nd and 3rd chakra: all about boundaries, personal power, where you may neglect/forget about yourself. Energy management. How do you thrive? Where do you lose and scatter yourself? What are some practical energetic practices that will keep you in your center and not distracted or affected by other people or environments?
Bring a journal to mark down those moments of insight, wisdom and inspiration.
No experience needed. Come prepared with some intentions of how you want to shed, grow, play or expand in these upcoming 6 months to 2 years.
Saturday March 11th 14-18
Price:
500 SEK new folks / 400 SEK members
This workshop is part of a mini weekend retreat. To book the full retreat click here
Book