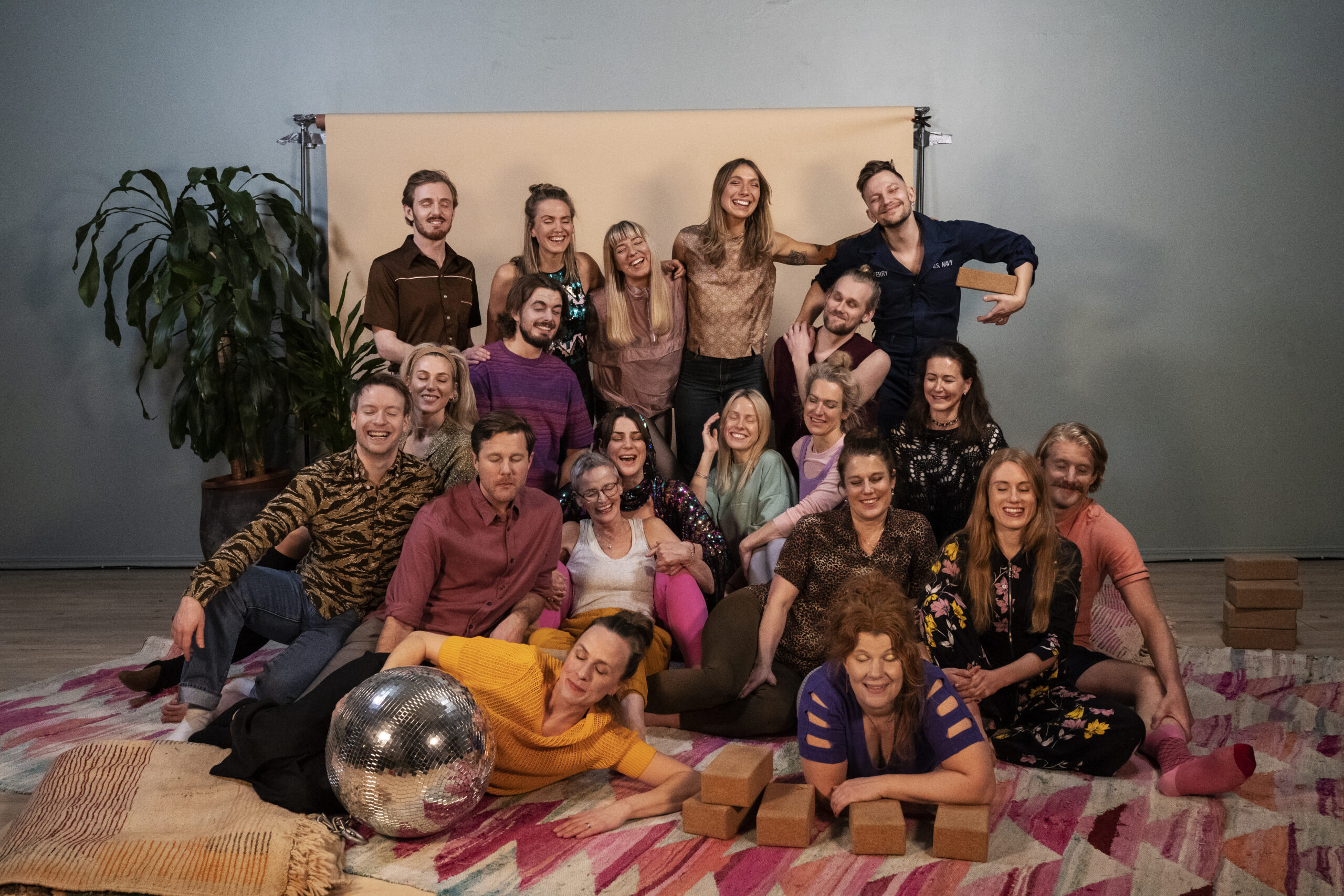 B2B
Online Exclusive for Business Mind, Body & Soul


LIVE online weekly schedule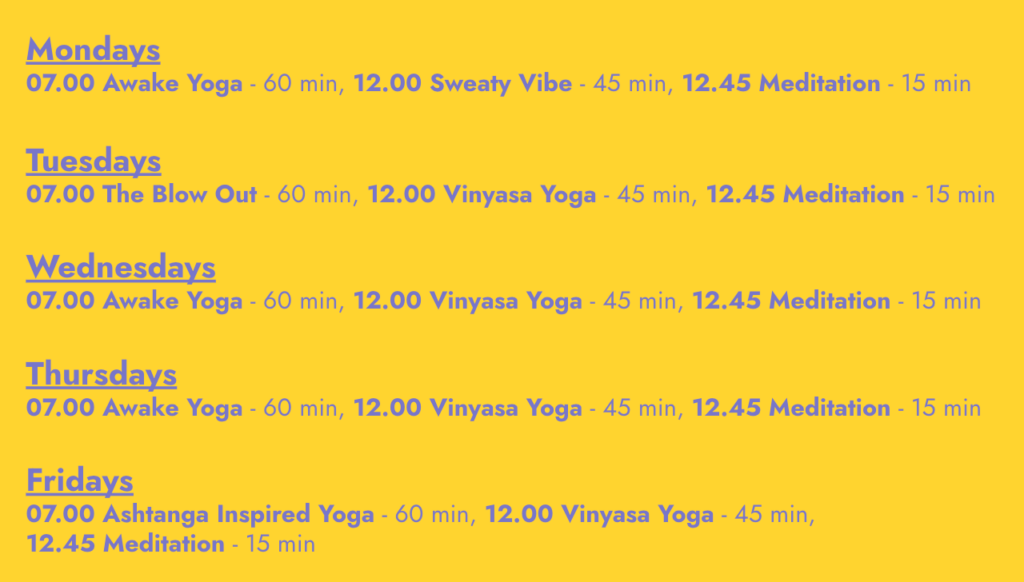 Shorter meditations On DEMAND in your Business Library

Ready-Set-Go | 5 min
No Lunch Coma | 10 min
Yes I Can | 10 min
Very Important Business Meeting |10 min
Meeting with Big Boss | 15 min
Prep for Project Meeting | 10 min
Picking Up My Kid Today | 5 min
Not Feeling Well Today |30 min
Whatever? Whenever. | 10 min
Back to Business from Sick Leave |30 min
TGIF | 15 min
Vabba | 10 min
Why Online Exclusive? Easy and affordable.
Easy access, whenever, wherever.
Easy administration – simpler kind of exercise, health and fitness service provided online = tax-free benefit for the employee & deductible expense for the Employer, no HR administration*
All in and affordable – no fuzz, we offer one fixed price per company per month for all your employees
Yes, we do way more than "just yoga".

Our team is crazy passionate about Yoga, Meditation & doing business. Do You Want to Do Business?
Contact us for Your Business Proposal via business@yogafolks.se
The Pro's
Prevents burnout/stress
Improve focus
Strengthens immune system
Gives mental and physical health
Increase sense of well being and contentment
It's inclusive, it's for all employees

Do you want us to share the research? Contact us for Research Papers via EMAIL business@yogafolks.se
*More information from Skatteverket here: https://www4.skatteverket.se/rattsligvagledning/edition/2021.18/324011.html
https://www4.skatteverket.se/rattsligvagledning/edition/2021.18/324011.html#h-Webb-och-mobiltjanster