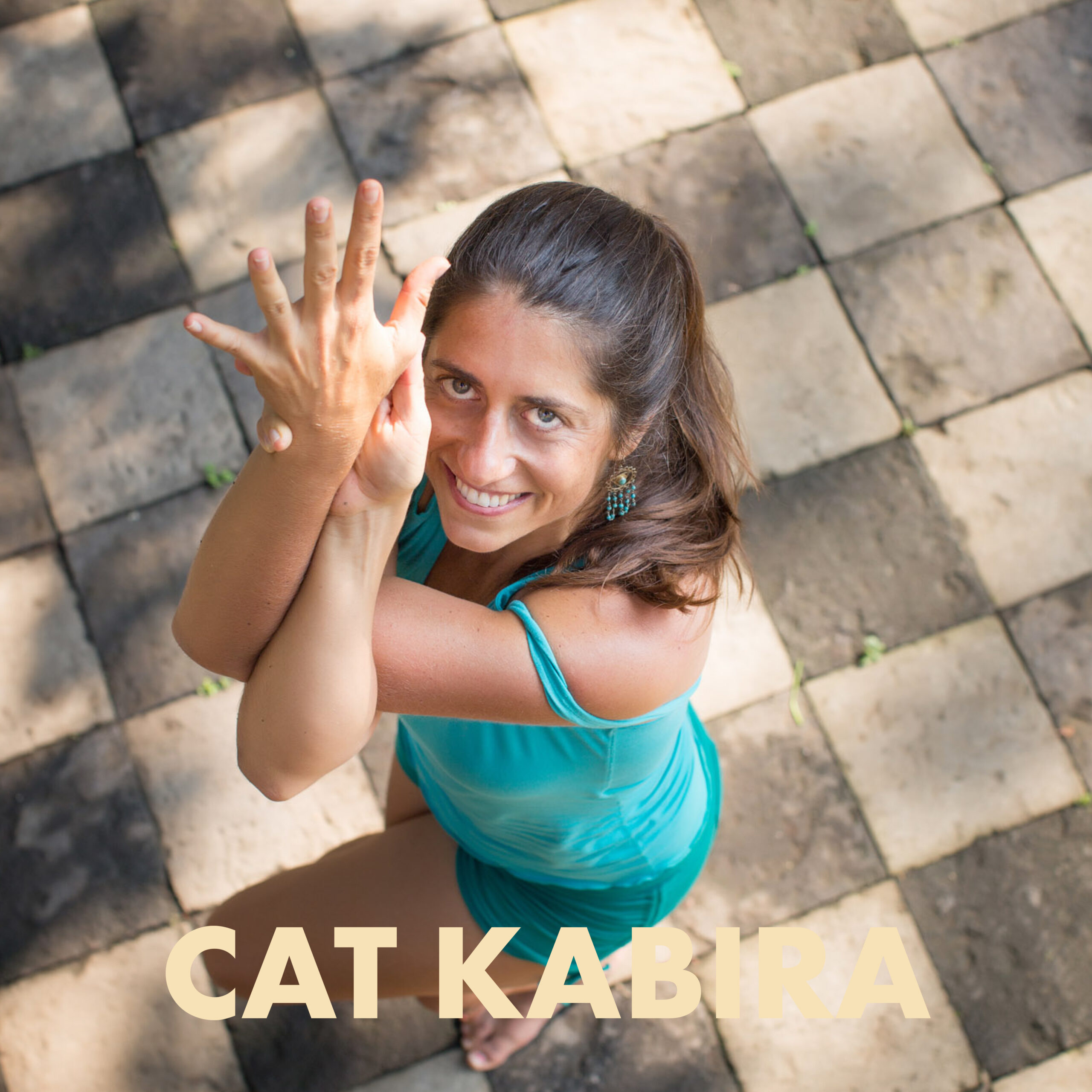 KABIRA ENERGETICS with Cat
Bookings available 8-15th of March


Energy Healing Sessions with Cat Kabira, aka "Kabira Energetics"

Energetic Support: Empowerment, Upleveling, Clarifying and Gamechaing:
 Are you highly sensitive? Do you currently struggle with pain whether it's physical, mental or emotional? Do you feel blocked in your life or are you going through a major shift? Are you highly sensitive and feel overwhelmed by it and not sure how to manage it?
If so, a session or series with Cat can be a game changer for you. Cat's been practicing in the energetic arts for 25 years and has founded her own energy school. Whether you're completely new to working with energy or a seasoned practitioner, Cat can support you with what you need and can be especially helpful for those of you who:
are highly sensitive
have experienced trauma
identify as an empath
have challenges being in your body (or being grounded)
have trouble setting boundaries
don't want to be "here"
going through a major change in your life
dealing with anxiety and overwhelm
eating disorders or addictions (binge eating, restrictive, etc)

You also might simply be drawn to a session and not know why. Session options are 60 mins and 90 mins.

Cat's trained in biodynamic craniosacral therapy up to level 7 (and assisted) with both Craniosacral Asia (Leonid Sobeleff) and is also certified in Upledger. She also has trained in somatic practices, trauma support, has been influenced by the Barbara Brennan School of Energy and has studied with shamans and medicine people worldwide. Cat's trained in yoga for 25 years and is a "teacher's teacher" and runs advanced trainings to yoga teachers. Cat personally struggled with trauma, eating disorders, and had many health issues and has used energy work, yoga, and her multidimensional studies and experiences as way to heal and thrive on this planet. She brings to the session the integration of all of her studies and decades of experience plus her original "Cat magic" that she was born with.

Feel free to contact Cat at CatKabirayoga@gmail.com for any questions you may have.

Cat also specializes in supporting those of you who struggle with eating disorders and body image challenges, whether it's anorexia, binge eating, restrictive eating, bulimia, body dysmorphia, over-exercising and compulsive dieting. She's available for ongoing work online and holds group sessions throughout the year. If you're looking for support for yourself, whether you're new to your healing or you've struggled for decades, contact Cat. She's also helpful if you need support in how to support a loved one through their healing journey. Cat personally struggled with anorexia, bulimia and binge eating for decades and it's through her energy healing and trauma therapy that she healed herself. She's also a certified eating disorder therapist.  

1775 SEK for 60 mins and 2575 SEK for 90 mins


TO BOOK
Email CatKabirayoga@gmail.com for booking or inquieries.