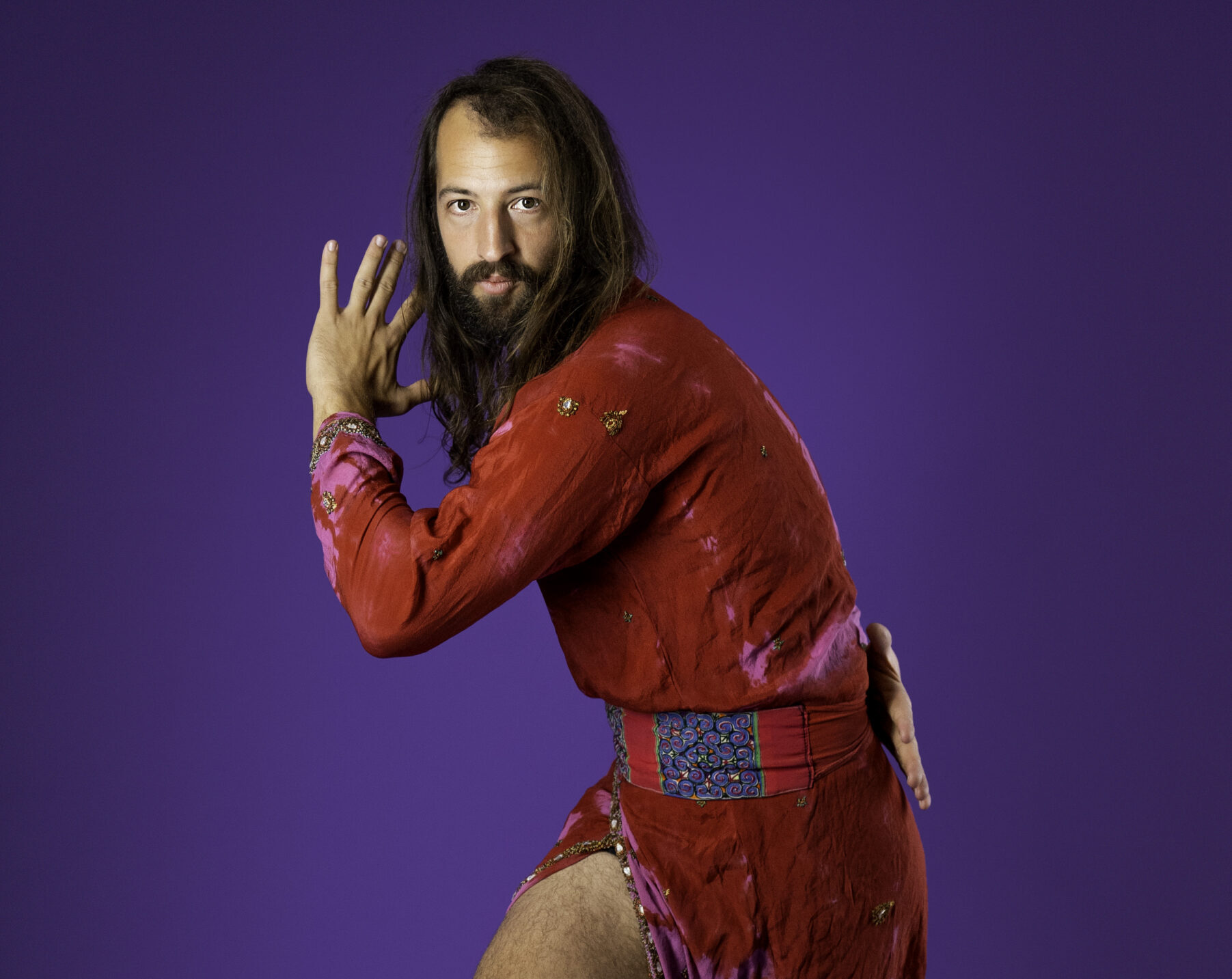 PT Yoga with Fredrik
PT Yoga sets out to all you out there ready to put some extra attention and TLC on their personal yoga practice.

This is for you when you want full attention, personal expertise and feedback on your practice. When you have questions around movement,
anatomy and biomechanics. When you want to bathe in golden hints and tips tailored to fit your mode. When you want to dive deeper in any certain aspect of Yoga that you nerd about. If you have gone through a change in your life that affects your practice. When sickness, health issues, injuries, pregnancy is asking of you to change your way. When you crave personal support and adjustments. When you want one-on-one time with your apple-of-eye teacher on a time that suits and fruits you.
Price:
15 min 0 kr PT Consultation
60 min 900 kr
90 min 1200 kr
60 min 1000 kr 2 people
BOOK VIA SCHEDULE OR EMAIL FREDRIK@YOGAFOLKS.SE
Book