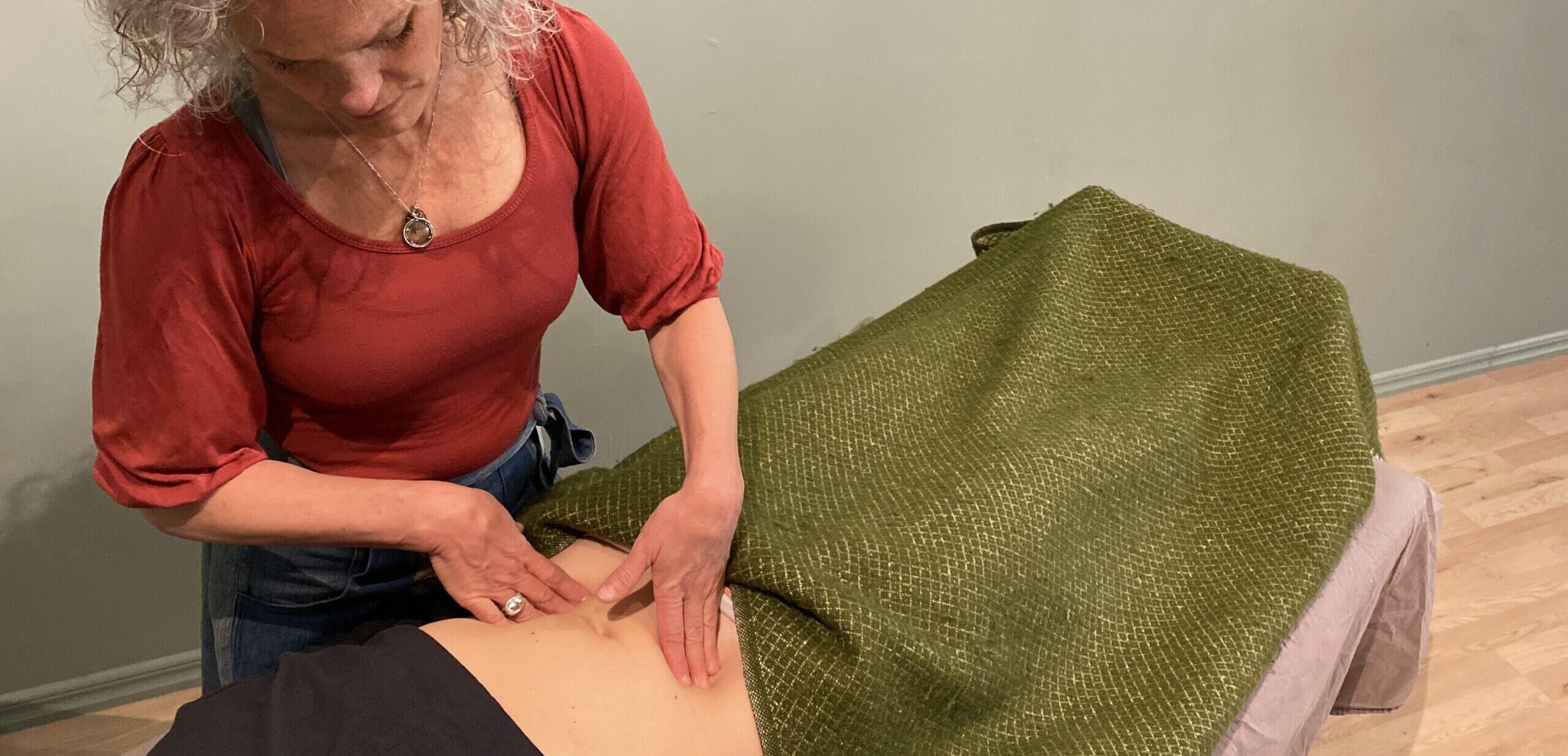 Chi Nei Tsang sessions with Ellie
Chi Nei Tsang (pronounced CHEE-NAYT-SANG), developed thousands of years ago by Taoist monks, is an extremely powerful, gentle, effective hands on healing modality. Translated as "Internal Organs Energy Transformation", the focus of CNT is releasing stress from the internal organs. Ellie Davis gently and deeply manipulates the recipient's belly, AKA the second brain, so she or he can meet themselves peacefully and with equanimity and allow flow to resume in the places that had previously been blocked by stressful charges locked in the tissues. When we face the disruptive patterns, we create new roads of health and harmony, strengthening our constant (but sometimes compromised) connection with the Five Elemental Forces, the Cosmos, which is always present, waiting for us to remember.
Chi Nei Tsang is so effective because we work with the person, not the disease. As we feel and accept the parts of ourselves we have believed unacceptable, we access and open stuck charges in the body to allow nutrients, oxygen, blood, and bodily communication (hormones) to flow again, so we develop as human beings and heal on the metabolic, structural, and emotional levels equally. Thus, we have the ability to grow out of healing crises ranging from depression and addiction to digestive issues, infertility, painful menses/transition to menopause, back pain, structural issues, fibroids, impotence, migraines, and the list goes on and on. (Chi Nei Tsang is not a substitute for necessary medical interventions, but is a wonderful support in our healing journey when we're working with conventional medicine.)
Those beautifully prescient Taoist monks developed CNT to prepare themselves for the highest spiritual practices.
Perhaps the highest spiritual practice of our time is to make our way clearly through the distractions of modern life, the pain of our personal histories, and the collective inherited traumas of our families and the world and begin to navigate life with love and self acceptance.

ABOUT ELLIE:
Since 1993, I've used my creative skills as a bodyworker, actress, and writer in many cities around the US and in Sweden. After practicing conventional massage for 15 years, I began learning Chi Nei Tsang in 2008 and am thrilled to have received Level III practitioner status from the Chi Nei Tsang Institute and TaoTouch in Berkeley, CA from master teacher, Gilles Marin.
I love flow in whatever form it takes, be it in a CNT session, meditation, hiking, tango, travel adventures, acting, and (dare I say it?) performing burlesque. Colorado instilled a deep reverence for nature in me, and, here in Stockholm, you can often find me seeking out where I might find a good spot to take a cold dip.
AVAILABILITY
Ellie is available Monday to Friday between 11.00-19.00, see slots through the BOOK-button. Each session is 90 minutes, and are available in package deals.
PRICE:
1600 SEK intro session
4600 SEK package of three
7500 SEK package of five
One session feels great and can even move some serious stuff, but at five you start to see the real changes and benefits.
TO PURCHASE A PACKAGE – EMAIL ellie@bloomingbeing.com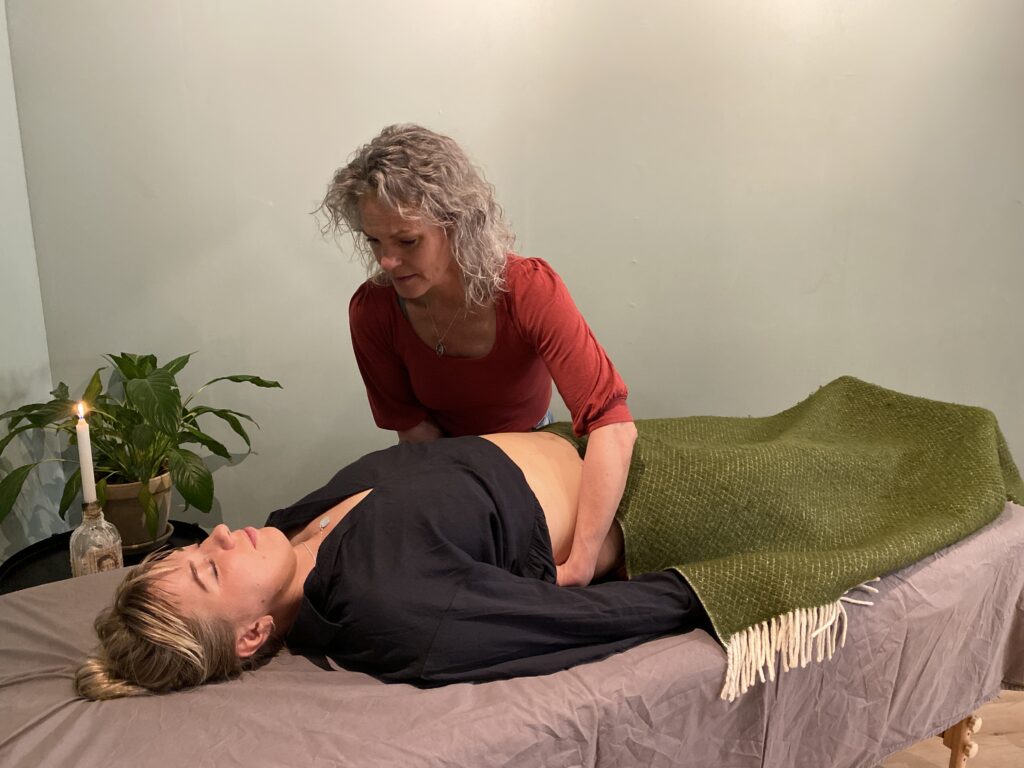 Book