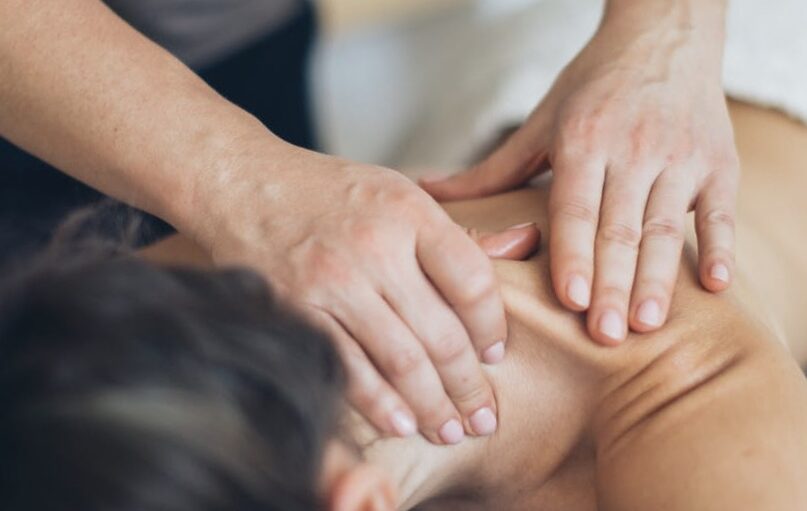 YOGA MASSAGE with JOSEPHIN
Yoga massage is a fantastic full body treatment that really reaches in depth both physically and mentally.
The treatment is performed on a mattress on the floor using both hands and feet, the pressure is adapted to your muscle tension. First we soften the muscles with massage and then do assisted yoga stretches.
Yoga massage has its origins in yoga and ayurveda, two ancient Indian sciences where the holistic perspective is central. Through oil massage from ayurveda and assisted stretch and breathing technique from yoga, the body is stimulated to return to its natural health and vitality.
Assisted stretching has several benefits as it provides increased opportunities to reach deeper than in yoga, balances, opens up and creates space in the body.
General benefits of yoga massage:
-Dissolves tension and stiffness
-Increases flexibility
-Improves blood circulation, lymphatic system and nervous system
-Supports emotional and mental balance
-Increases the body's ability to recover and heal by regulating the transport of oxygen and nutrients and stimulating the eradication of toxins.
-Overall a feeling of relaxation
Yoga massage has positive effects on:
-problems with muscles and joints
-neck, back, hip and knee problems
-stress
-sleep disorders
-indigestion
The treatment is suitable for everyone as it adapts completely to you as a customer, it can be very soft or deep. Stretches are always performed in agreement with you as a customer where you say "stop" and are actively breathing into the stretch.
WHAT TO EXPECT: Deep relaxation. Dressed only in underwear you will be covered in towels, this is an oil massage so you will get oil all over the body – do not wear clothes that are very sensitive or delicate.
ABOUT THE THERAPIST
Josephin graduated as a Yoga massage Therapist at Axelsons and is one of the founders of Yoga Folks, yoga teacher and training facilitator. She's also a gardener and book geek.
Book