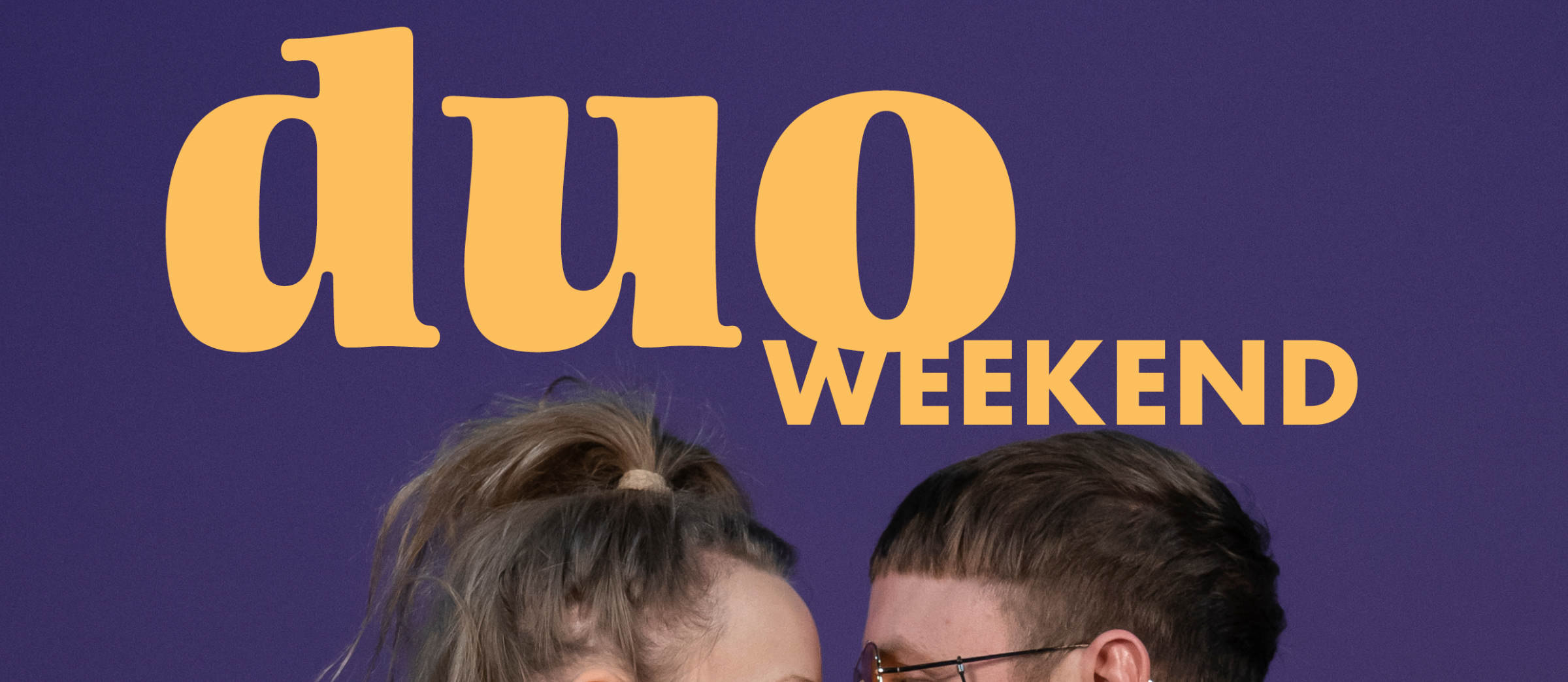 Duo Weekend – Boost your relationship
Are you ready to boost your relationship on all levels?
October 13th 17.00-20.00
October 14th 15.00 – 18.00
A weekend for you and your partner to explore your relationship and find out what you need to grow and develop together as a couple.
This is for anyone wanting a more healthy and inspiring relationship and to find a deeper connection with one another.
The course will be a combination of workshops, exercises, and reflections using tools from therapy and couples coaching. You will work with your partner and individually.
What you can expect during the weekend:
Finding new ways of communication through empathic communication
Exploring the layers of intimacy; emotional, psychological, and physical
Identifying your needs and emotions and how this is expressed between the two of you
Explore your roles in the relationship
Looking into attachment patterns and what you need to feel safe and grounded together
About the teacher
We are very proud to have Josefin Kollberg as our in-house therapist at Yoga Folks! She is a certified therapist for couples and individuals. Josefin is working from an integrative therapeutic approach with a foundation in psychosynthesis, compassion focused therapy and ACT.
Josefin takes on clients in person at the studio and online. She offers sessions and workshops in English and Swedish and she also offers coaching for groups and people within the creative field.
More about Josefin here: studiosyntes.se
Price
New folks 1800 SEK per couple
Members 1500 SEK per couple
Only one of you need to make a booking, Josefin will contact you after booking to get the name of your partner
New to therapy or coaching? We promise a safe, grounded and welcoming space. Any questions drop Josefin an email on josefin@studiosyntes.se and she will be happy to answer
Book