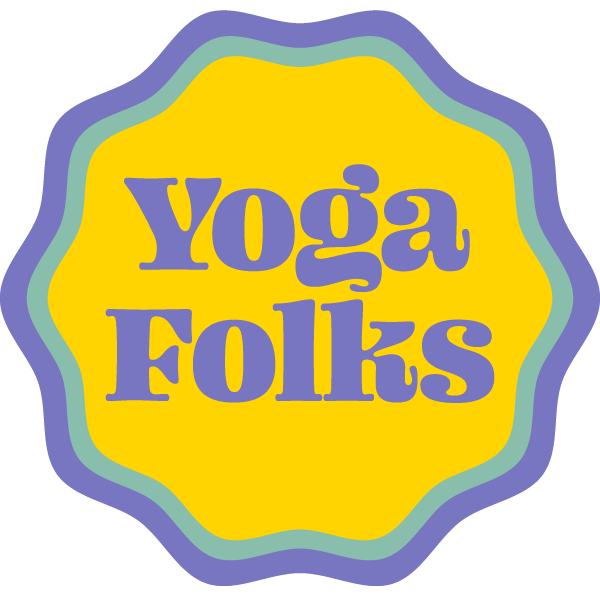 We are a group of Folks that are crazy passionate about creating the most blazin' Yoga Studio to resort in at the island of Södermalm, Stockholm.
And yeah - we do way more than "just yoga".
About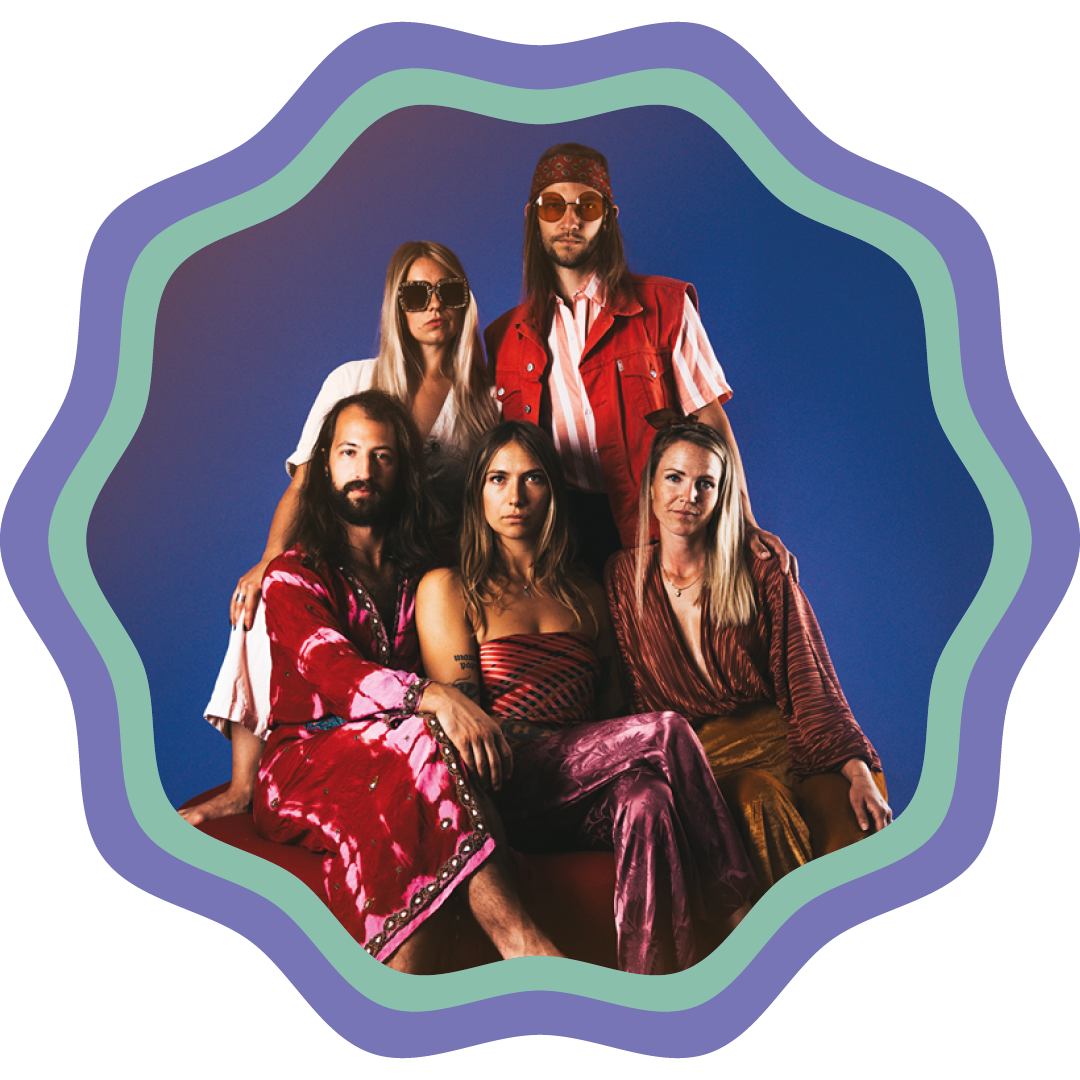 A glimpse of the Yoga Folks. We've got artists, musicians, lovers, poets, photographers, skaters, bonsai botanists, philosophers, dog walkers, digital ninjas, surfers, interior designers, night owls, early birds, disco dancers and other creative creatures and unusual suspects on board. Peak into our Instagram and Facebook-turf to acquaint with each and every single one of us. Interested in doing a Stockholm based 50 h, 200 h or 300 h yoga teacher trainings? You find all yoga courses and yoga teacher trainings in the meny above.
No phone available compadre,
 send us an email or DM to share your dirty little secrets!
Questions?
hello@yogafolks.se