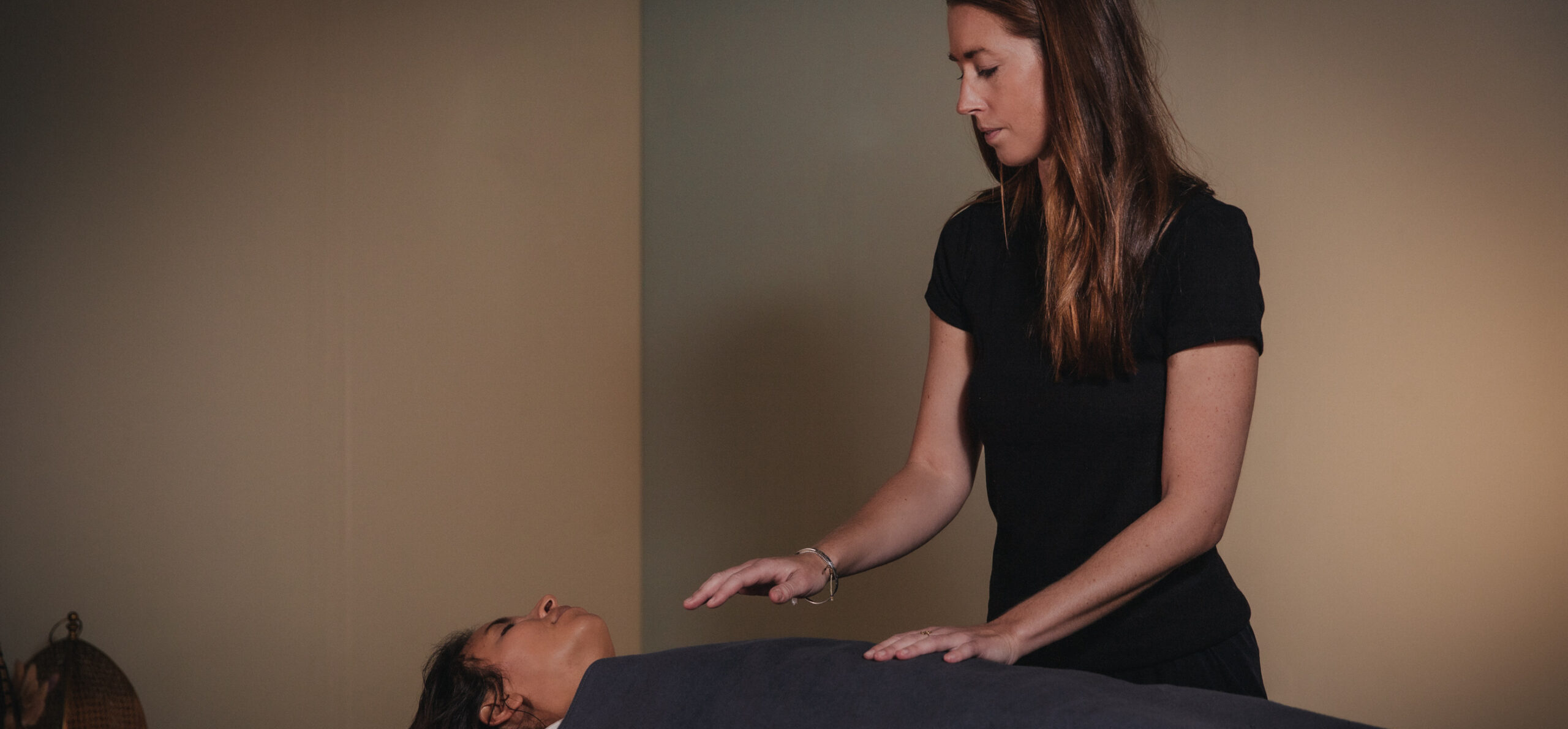 ENERGY HEALING with SOPHIA & LEJON
To book please email sophia.piehl@icloud.com
An energy healing session with Sophia and her beautiful golden Labrador Lejon, is a soft yet powerful experience where you will connect more to your heart. The duo gently taps into your energy field and work with the
undercurrents of your energy system, both hands-on and hands-off. It is a restful and peaceful experience where the intention is that you will receive exactly what you need. Sophia & Lejon will hold a safe and joyful space for
you to access your inner world. When working with the subtler layers, we enter a different realm where the work and healing can take place. It can feel like you are sleeping yet still awake. After a session, you can expect to feel lighter, more grounded and deeper connected to your truth!
What we can help you with:
 To feel more grounded in your body
 Emotional management
 "Energetic hygiene"
 Stress & insomnia
 Increased feelings of well-being
 …and much more!

ABOUT SOPHIA & LEJON
City kid by birth but nature child at heart, Sophia was born and raised in Stockholm. She is a chocolate lover, an introverted extrovert, and spends more time with animals than humans. Currently she is studying and exploring animal wisdom and is passionate about normalizing the spiritual world. Trainings include: MSc in Psychological studies, Alchemy of Touch level 1, Reiki level 1 & 2, Biodynamic Energetics level 1 & 2 with Cat Kabira, Animal Communication & Healing with Lisa Tully. She is also a ceritfied
FEEL-practitioner (Facilitated Equine Experiential Learning) working therapeutically with humans and horses.
LEJON is a Labrador Retriever, a lovely senior lady who is a natural therapy and healing dog. She loves to meet humans and help them to get more connected to their hearts. She is a champion huntress, a proud mother of four puppy litters, and a master of the healing arts!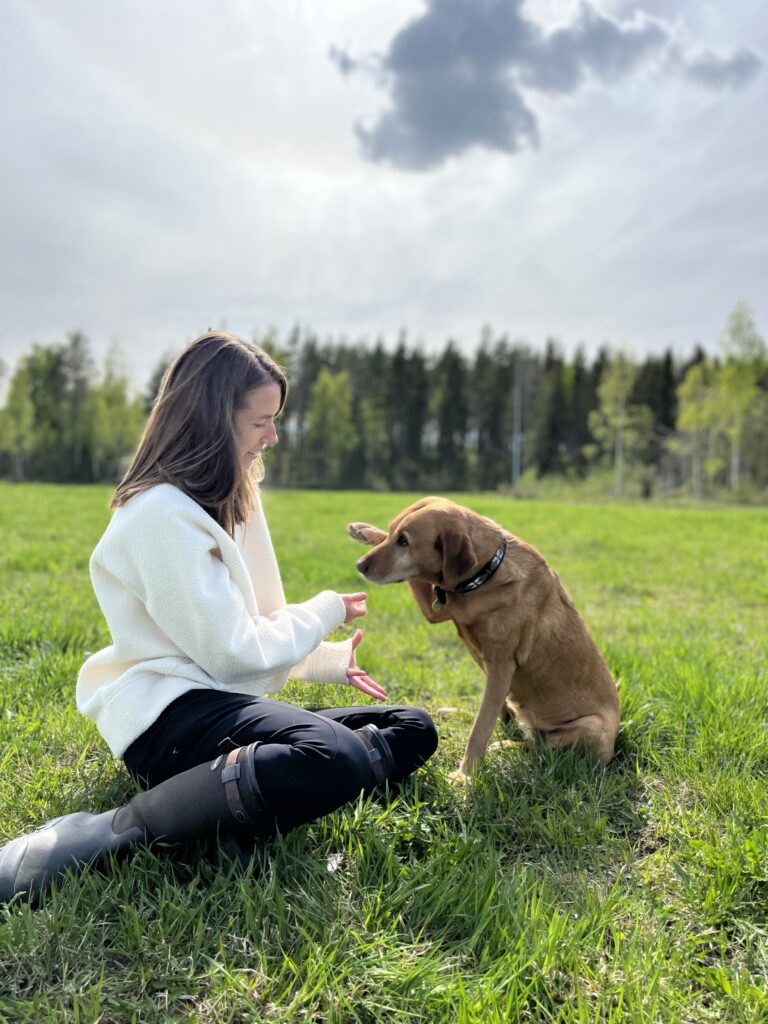 AVAILABILITY
Sophia and Lejon are available for 75 minutes sessions and energy healing packages.
To book please email sophia.piehl@icloud.com
PRICE
75 min 1200 SEK (try out session)

Recommended: Energy Healing Package
To get the most out of this work, we recommend a minimum of 4 sessions during a span of 1-2 months.
4 Sessions: 4400 SEK

You can find more information about Sophia and her work at www.sophiapiehl.com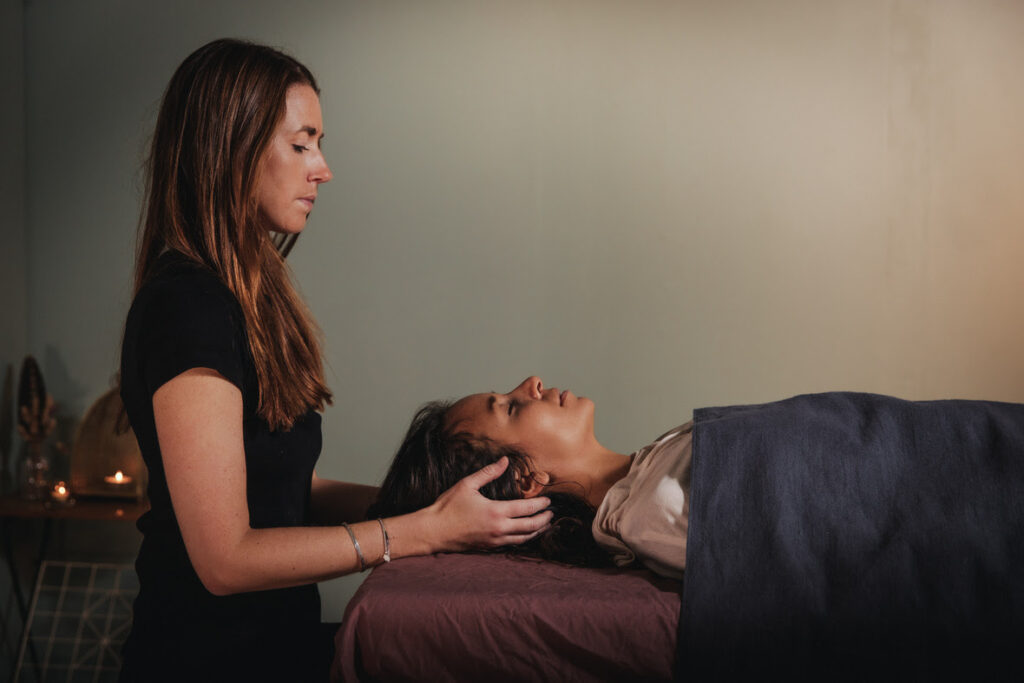 Book