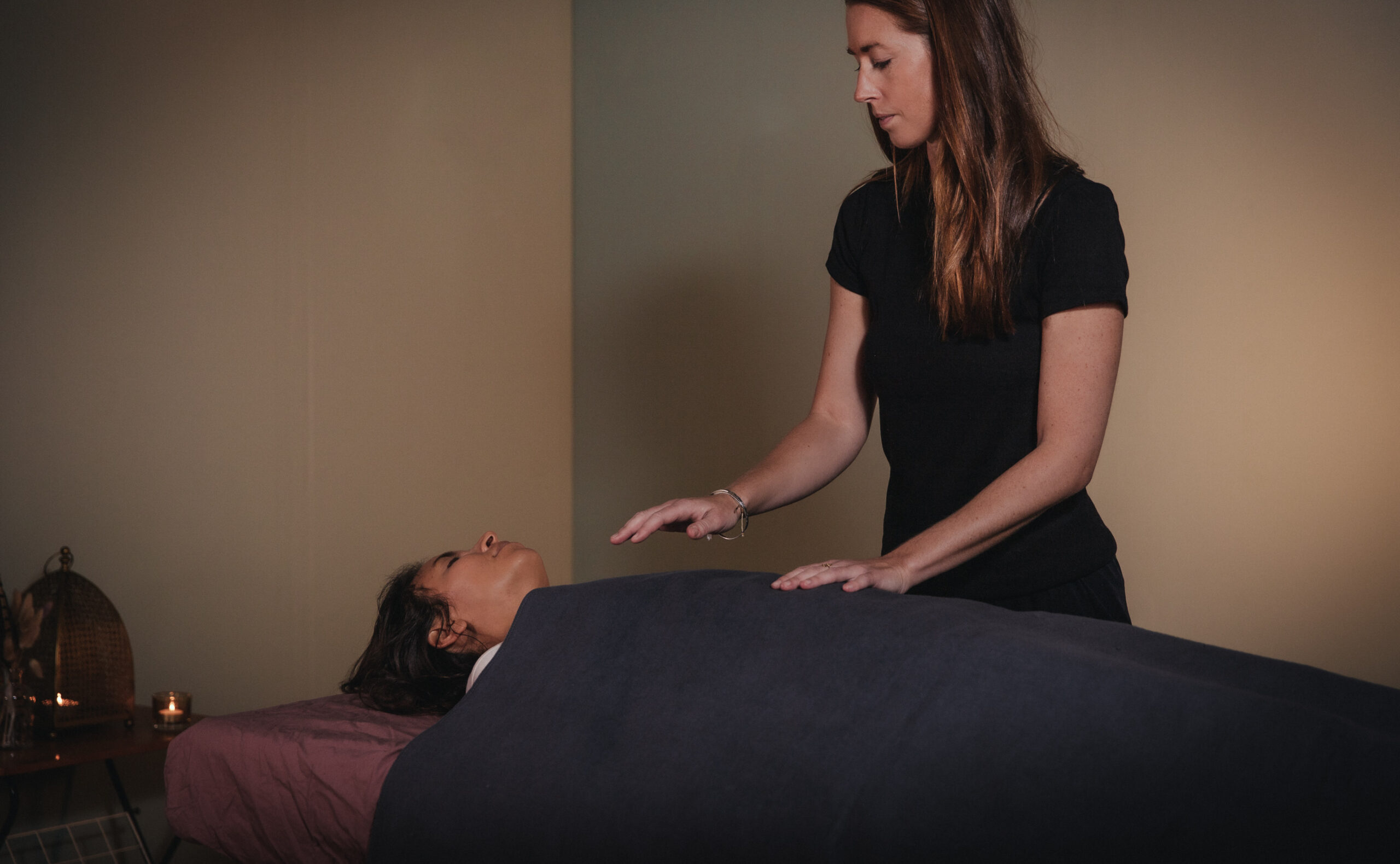 ENERGY HEALING
An energy healing session with Sophia is a soft yet powerful experience. Sophia gently taps into your energy field and work with the undercurrents of your energy system, both hands-on and hands-off. It is a restful and peaceful experience where you will only meet what you yourself are ready to meet – there is no pushing or forcing. No words needed. Sophia will hold a safe and joyful space for you to access healing frequencies and remind you of your own healing potential. When working with the subtler layers, we enter a different realm where the work/healing can take place. It can feel like you are sleeping yet still awake. After a session, you can expect to feel lighter, more grounded and deeper connected to your own magic!
ABOUT SOPHIA
Sophia is born and raised in Stockholm and is dreaming of a life in the Mediterranean. She is a chocolate lover, an introverted extrovert, and loves dogs more than people. Currently she is studying and exploring animal healing and is passionate about normalizing the world of energy.
Trainings: Alchemy of Touch level 1, Reiki level 1 & 2, Biodynamic Energetics level 1 & 2 with Cat Kabira, Animal Communication & Healing with Lisa Tully.
AVAILABILITY
Sophia is available for 60 minutes sessions, and you can find her at Yoga Folks on Wednesdays, Thursdays and weekends. Sophia is also available online, to book a ZOOM-session, please email sophia.piehl@icloud.com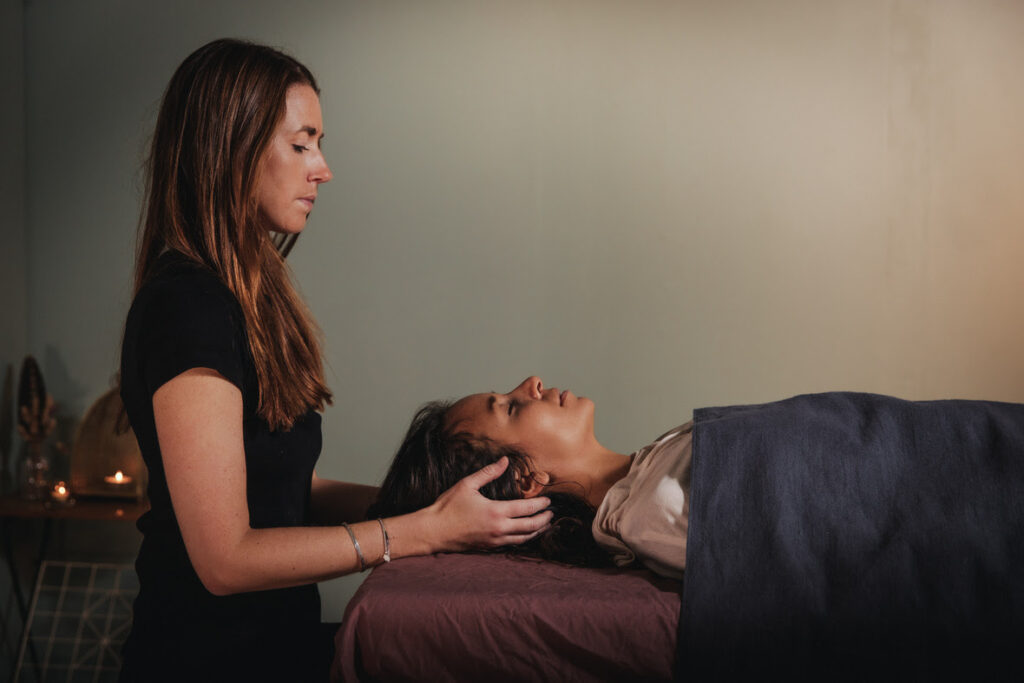 PRICE
60 min 900 kr
Book