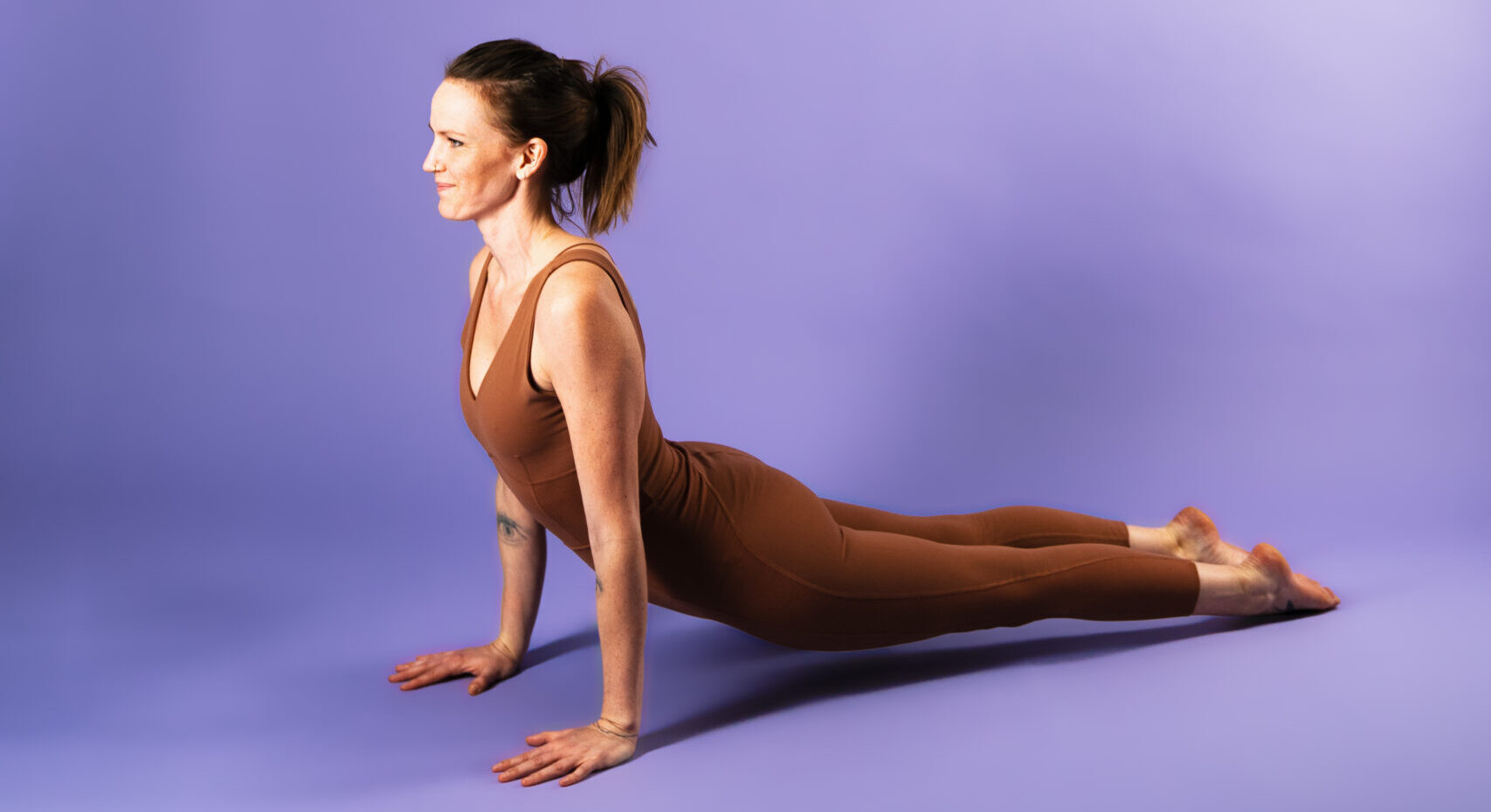 PRIVATE YOGA with Josephin
Price: 900 kr
Private Yoga sets out to all you out there ready to put some extra attention and TLC on their personal yoga practice.
This is for you when you want full attention, personal expertise and feedback on your practice. When you have questions around movement,
breath and philosophy. When you want to bathe in golden hints and tips tailored to fit your mode. When you want to dive deeper in any certain aspect of Yoga that you nerd about. If you have gone through a change in your life that affects your practice. When you crave personal support and adjustments. When you want one-on-one time with your apple-of-eye teacher on a time that suits and fruits you.
A session can consist of conversational dialogue, work-out, meditation, breathe or asana. After booking Josephin will e-mail you for planning of structure of the session. If you have questions or want to buy a package of sessions then e-mail josephin@yogafolks.se
Josephin has several trainings in her backpack, always curious to dig deeper and understand more. She's one of the Founders of Yoga Folks and the creatrix of our own Yoga Teacher Training.
Nerdy about the bodily functions and the breath, this PT-session will be tailored to your exact needs.
Price: 900 kr
Book