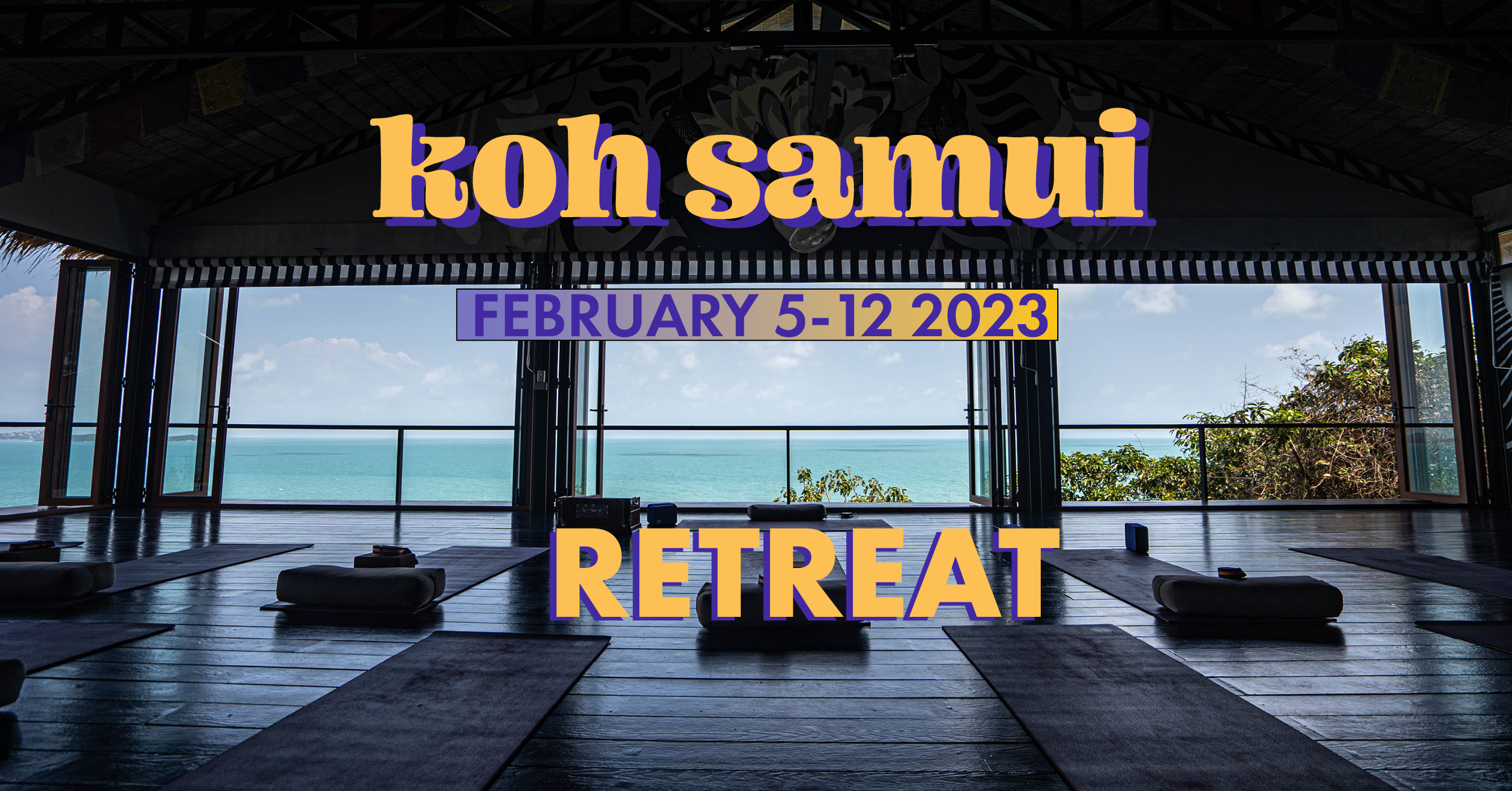 koh samui RETREAT x Yoga Folks
Sawasdee gorgeous!

Join Yoga Folks on a DREAMY retreat on the lushious island Koh Samui! We have rented the amazeballs retreat space Vikasa, on the cliff side with the dolphins and whales as the only spectators.
Spend your morning and evenings in our private yoga shala looking out over the ocean, high quality mats and props included, and then spend your days soaking the sun by the pool or on the sandy beach. Take a little stroll to find cozy restaurants or head to the Fisherman Village Market for souvenir shopping and great food.
Or simply just stay at the place – brunch and dinner is INCLUDED (yep, yum!) and for the true bon vivants there's the spa. Enjoy a rub, a scrub or a facial glam-up.
Come enjoy a week of restoring, rebuilding and reconnecting! We will swirl you through yoga classes, meditation sessions, dancing, sweating, reflections, discussions, laughters and tears. Have a grand time together with yourself, and with each other.
We start on the 5th of February at 16.00 local time, check in starts from 14.00.


WHAT A SPECTACULAR DAY LOOKS LIKE:
06:00-07:30 Sunrise swim or beach meditation (unless you rather sleep in a little, your choice!)
07:30-09:00 Morning yoga sequence – awake, alert and ready to kungfu-kick start the day
09:30-11:30 Breakfast brunch – fuel up with a delicious buffet of fruits, hot & cold beverages, breads and bowls.
Free time / activities – like splash in the pool, read a book, nap to a podcast in the shade, go for a hike, snorkle, get a massage – SKY'S THE LIMIT!
15:30-17:30 Afternoon session/workshop
17:30-19:00 Evening yoga class with long finishing rest / yoga nidra
19:00-20:30 A healthy dinner watching the sunset, laugh with some new found friends and have a cooling drink
21:00-21:30 ​Meditation or storytelling – something soothing to lullaby you into dream space (some of the evenings, other evenings we rather hang out and chat / play card / enjoy free time together )



YOUR TEACHERS
Josephin Jansson
Jos is the Founder of Yoga Folks and a teacher with more than 1800+ hours of education. A constant dedication to bring it back to the roots, always a student first, she delivers classes with loads of intelligence, not afraid to push the limits and always served with a healthy dose of humor. She is the main teacher and composer of our 250 hr Teacher training. Jos will facilitate the workshops, philosophy talks and the Yoga nidra sessions, along with teaching classes together with the other teachers. 
Isabell Johansson
Bella is one of the owners of Yoga Folks, as great with numbers as with guiding students deeper within. She is joy in a meatsuit, and will take you on a journey inwards through breath, meditation and slow intuitive flows. Bella will hold morning meditations on the beach, guide you through flows as well as invite you to shake shake shake!
Viktor Öberg
This gorgeous yoga teacher is full of compassion and knowledge. Viktor loves to pump it up, mix the yoga practice with HIIT, to then finish off with guitar and singing. He's been teaching for many years, and the classes he delivers are funky, fun and fierce. Expect new sequences, long restorative endings and amazing music.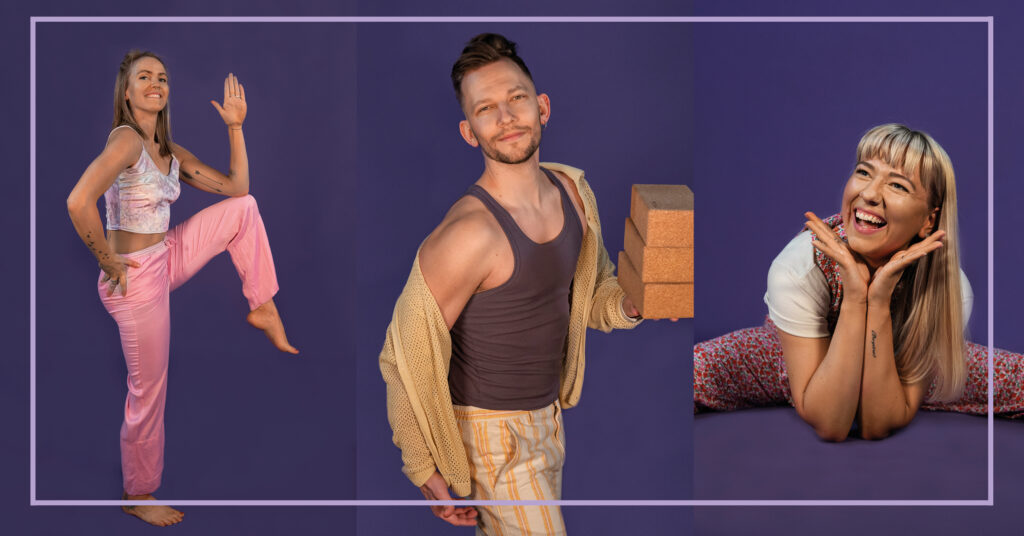 INCLUDED:
7 night hotel stay
2 wholesome delicious meals a day (gorgeous buffet with plenty of choices for all diets)
2 yoga classes a day – g'mornin & g'nightynight
1 meditation/storytelling or yoga nidra session a day
3 workshops (arm balances, philosophy and breath work)
Access to swimming pool and private beach
1 whole day of nothing – just feels delicious to have a full day to spend doing whatever you want!
Access to all other classes and activities provided by Vikasa for their guests (they have rocking teachers you should try out!)
WHAT'S NOT INCLUDED
Flights to and from Koh Samui
Visa (if needed)
Travel insurance
Any food or drink items that are not included in the buffet, items from the Life Cafe menu will be charged.
Any spa treatment
Optional outings such as snorkelling, cruise or other activities

PRICE:
(inclusive room, all yoga, breakfast and dinner daily)
Rooms types are limited

Beach Bungalows – These standard rooms bring guests close to nature while providing every convenience. The rooms are quite modest, rustic both inside and out, yet clean and comfortable they feature a queen-sized bed, and direct beach access.A private balcony allows you to take in one of Samui's spectacular sunrises.
Shared: 14.000 SEK p/p Single: 16.000 SEK 
• Air conditioning
• En-suite bathroom with hot shower
• Private balcony with bean bag
• Mini fridge
• Coffee / tea making facilities
• Electronic safe
• Free WiFi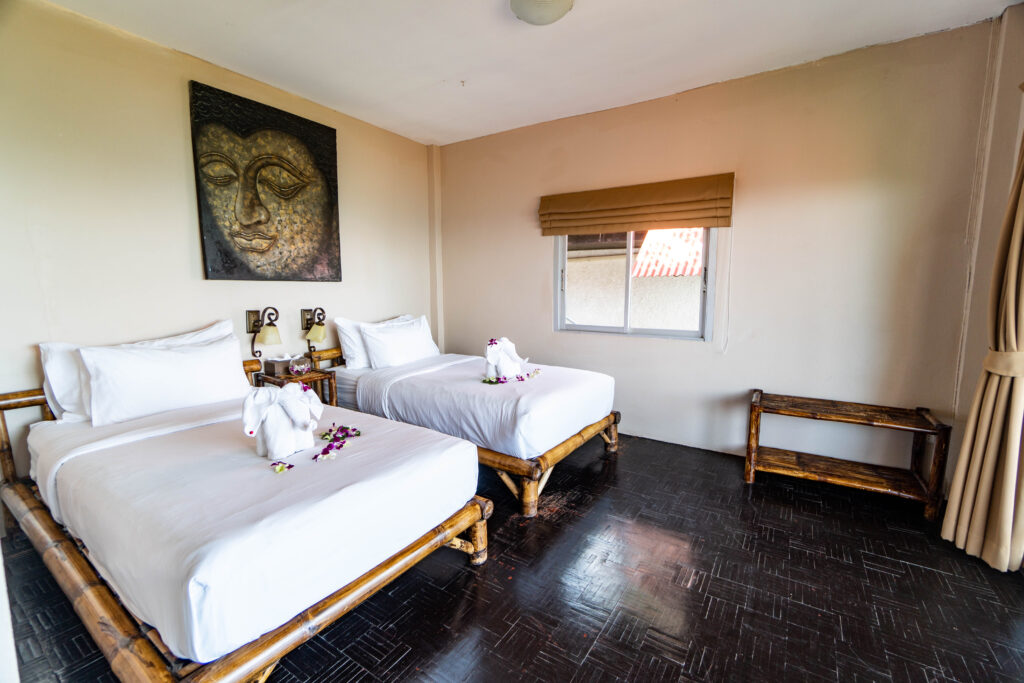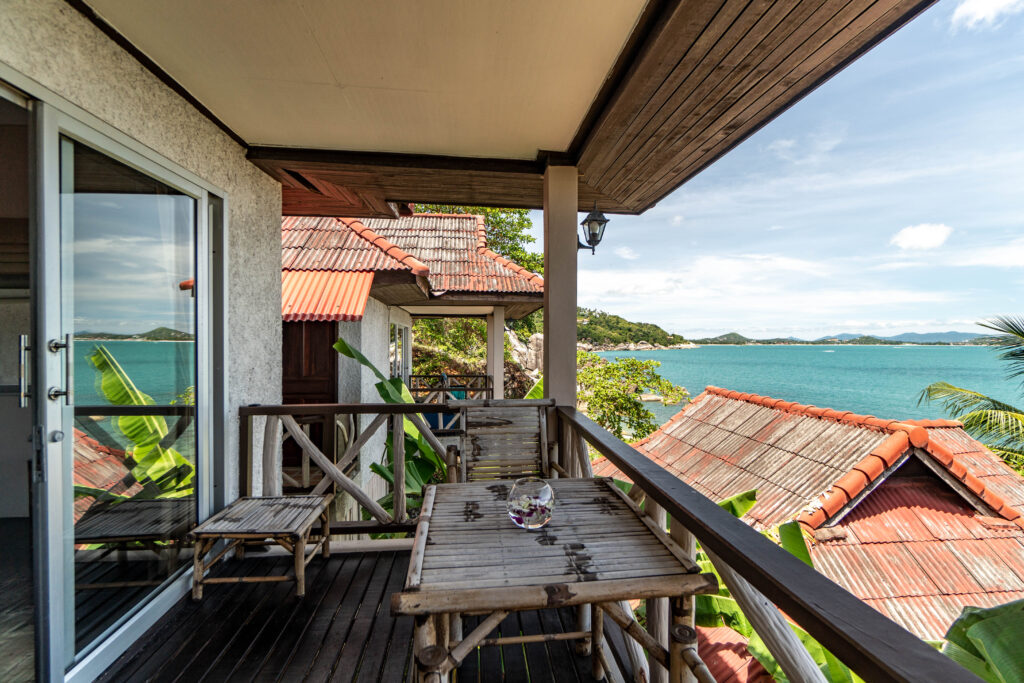 Ocean Rooms – These offer every convenience. Rest and recharge in a king- sized bed (or request two twins) and awaken to the sounds of nature and the beautiful sunrise that will energize you for the day ahead. Step out onto your private terass to enjoy the fresh island air, relax and read a book or meditate and feel at one with the natural surroundings. A stay in one of our Ocean Rooms is restful, relaxing and inspiring. They are conveniently located and are our best room category.
• King size bed (by default) or 2 single beds (by request)
• Air conditioning
• En-suite bathroom with shower
• Large terrace
• Mini-fridge
• Coffee / tea making facilities
• Electronic safe
• Free WiFi
Shared: 15.000 SEK p/p Single: 20.800 SEK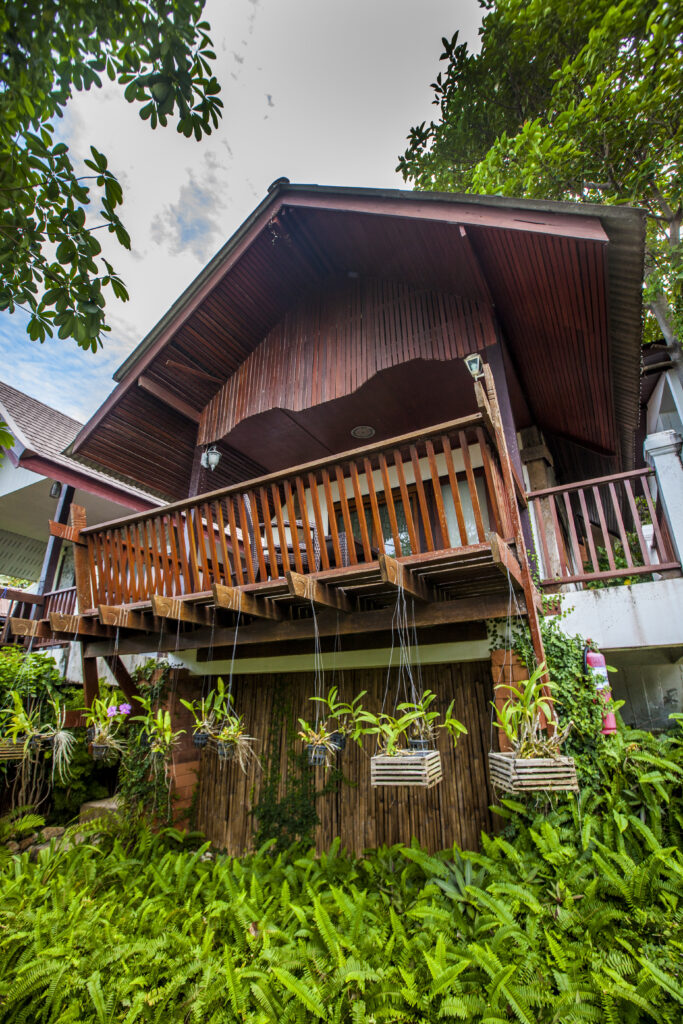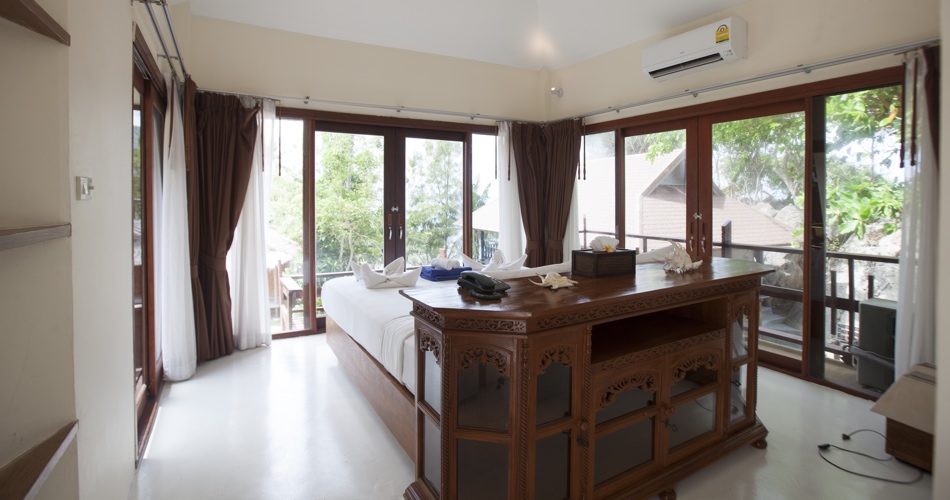 If you have a partner/friend that wants to join but not participate in the yoga, the price is 10.000 SEK in a shared room. They book the same way through the website and state their intention in the follow up email.
An initial payment fee (deposit) of 50% of the total cost must be paid upon booking and the other half must be paid before 31st of Dec 2022.
After signing up you will receive an email with request of room choice and if you have someone you'd like to share a room with.
Following that you'll receive 2 invoices, first one with the non-refundable deposit and the second invoice can be paid at any time before the 31st of Dec 2022. 

FLIGHT:
You fly to Koh Samui airport.
TERMS & CONDITIONS:
Your place is NOT guaranteed until the deposition has been paid. The entire payment must have been registered by the 30th of Nov 2022. We accept payments only through bank transfer/invoice.
In the event of currency changes and price changes beyond our control, we reserve the right to adjust the price.
No refund of deposit, your spot can be transferred to someone else if you cannot participate. If this is the case, an email must be sent to hello@yogafolks.se with information about the person replacing you.

If you must cancel due to injury or illness, a doctor's certificate must be presented, any payments except the deposit will be refunded if you cancel more than 45 days ahead of the retreat start date.
If the pandemic situation changes for the worse, the conditions change consequently.
Participants must have passed the age limit of 18 years, or from 16 years together with a parent or guardian.
Registration is done via website, questions are sent to hello@yogafolks.se
FAQ for Vikasa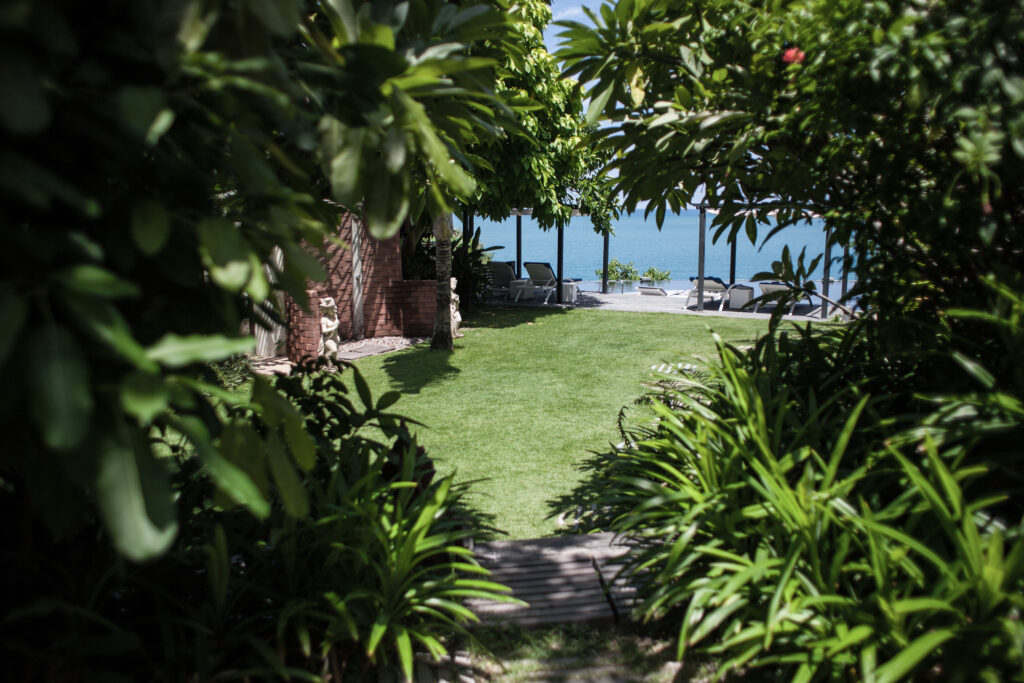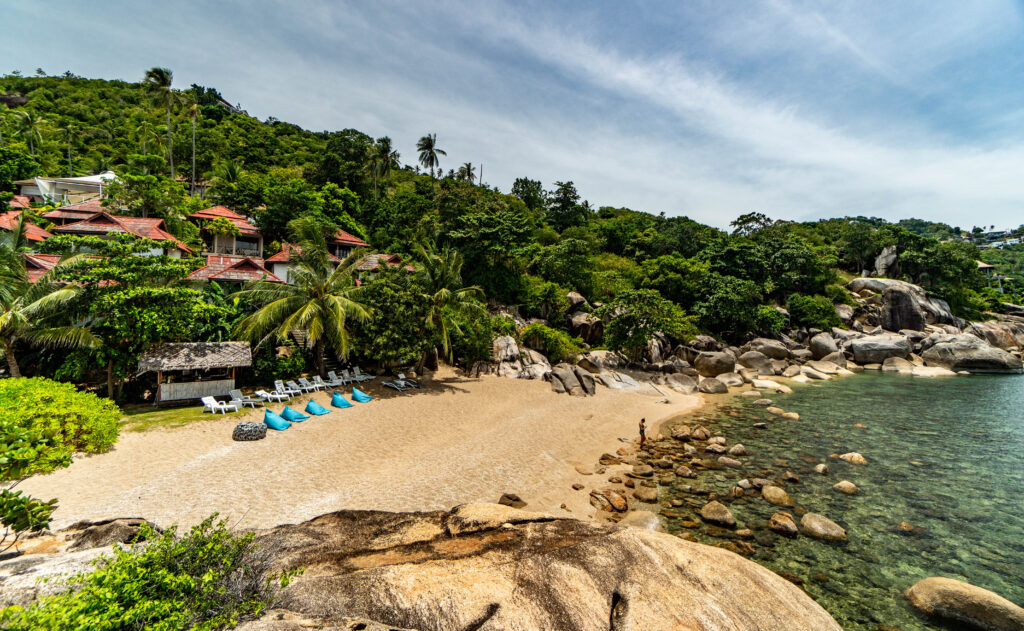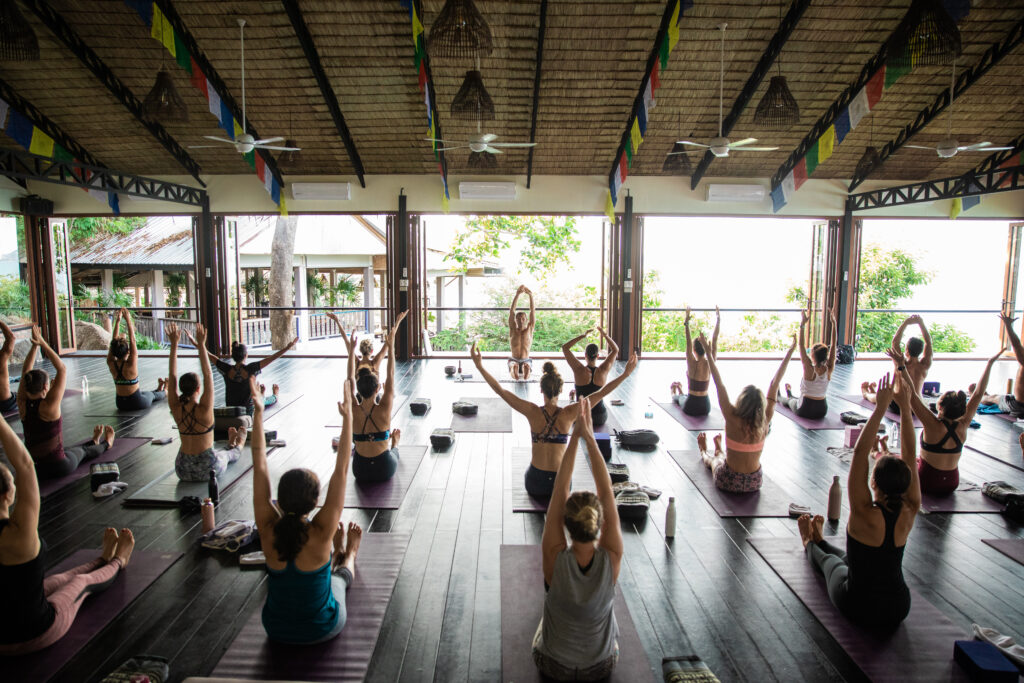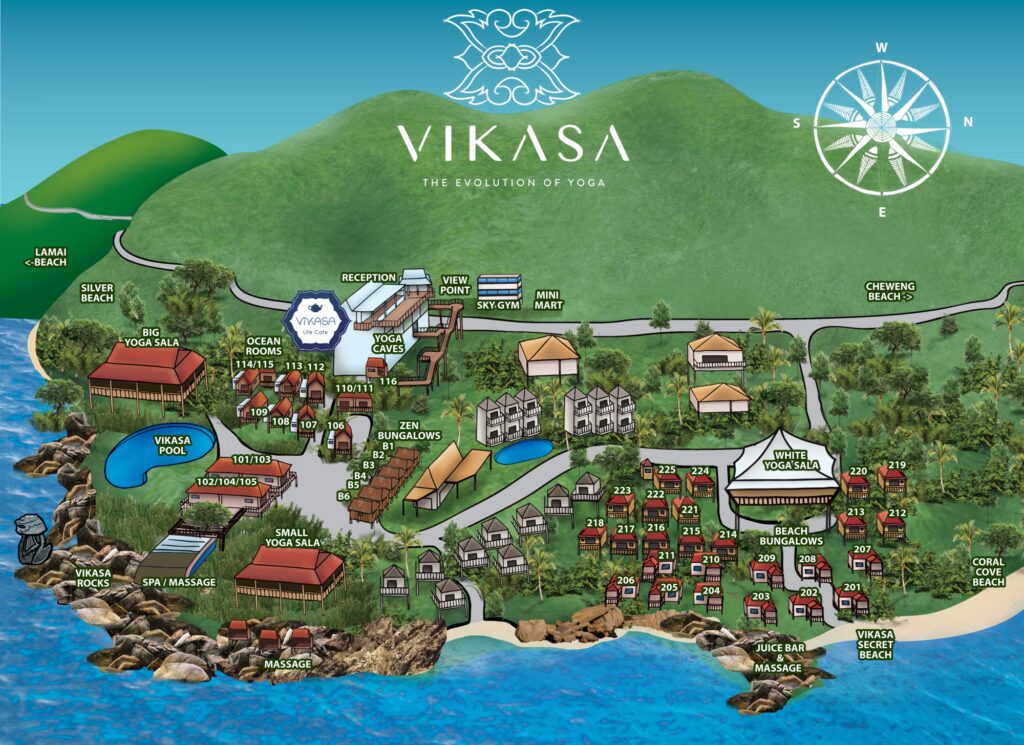 Book