Treatments
Here we have our smörgåsbord of treatments and personalized classes! Wanna get a little piece of everything? Email us at hello@yogafolks.se and we'll put together a package!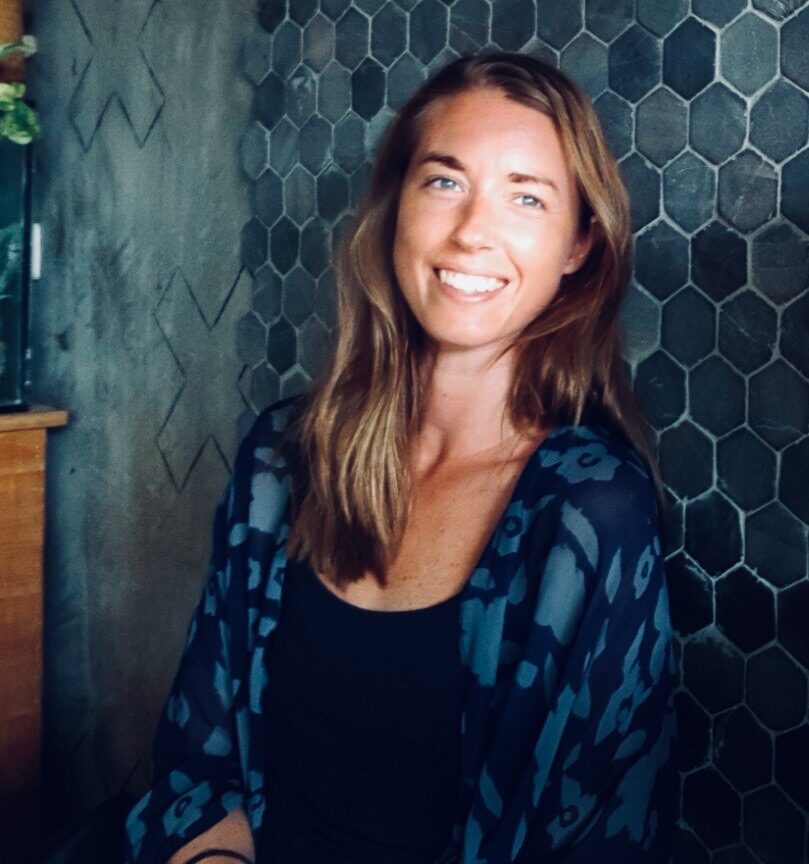 ENERGY HEALING with Sophia & Lejon
An energy healing session with Sophia and her beautiful golden Labrador Lejon, is a soft yet powerful experience where you will connect more to your heart. The duo gently taps into your energy field and work with the undercurrents of your energy system, both hands-on and hands-off.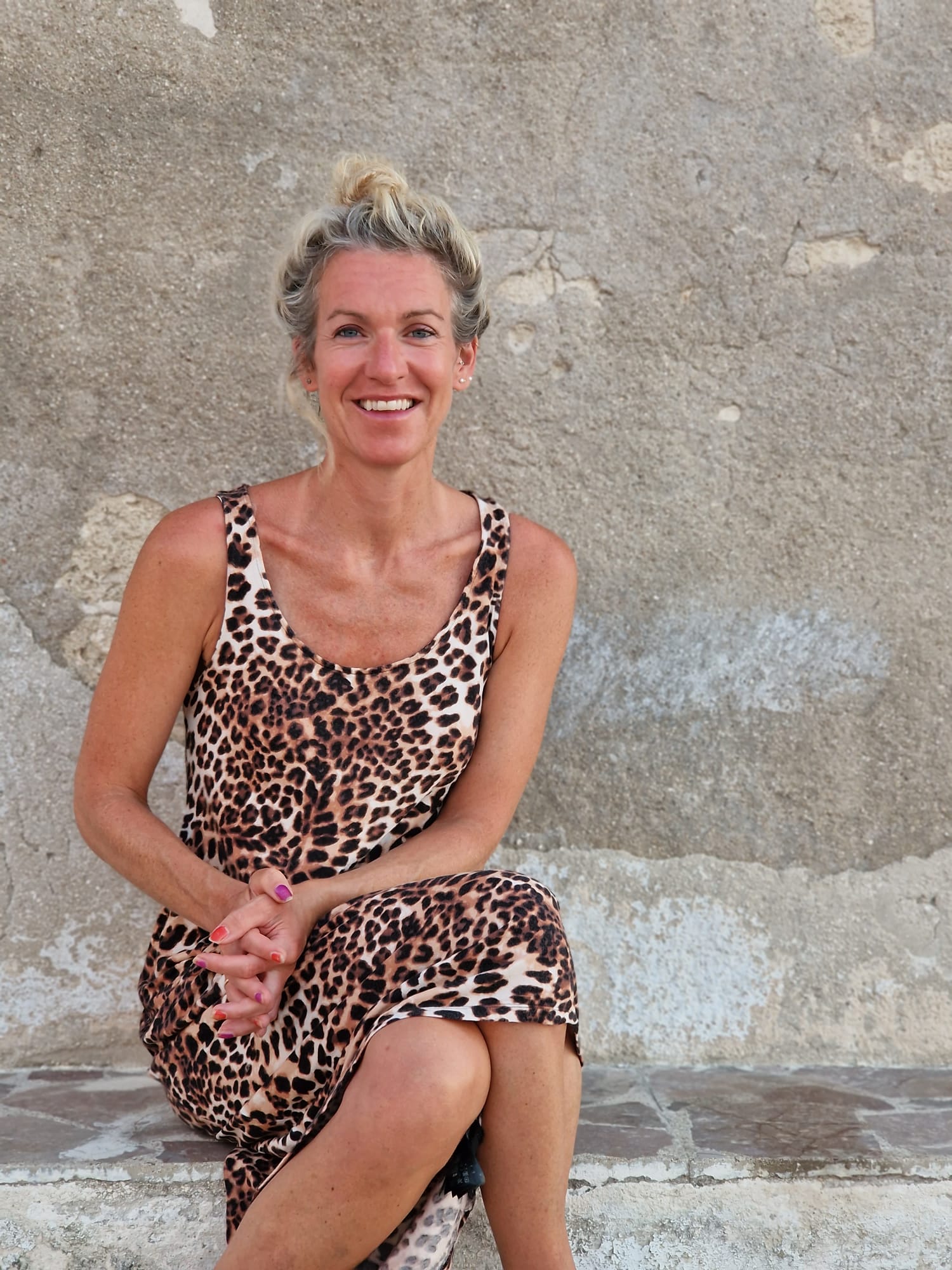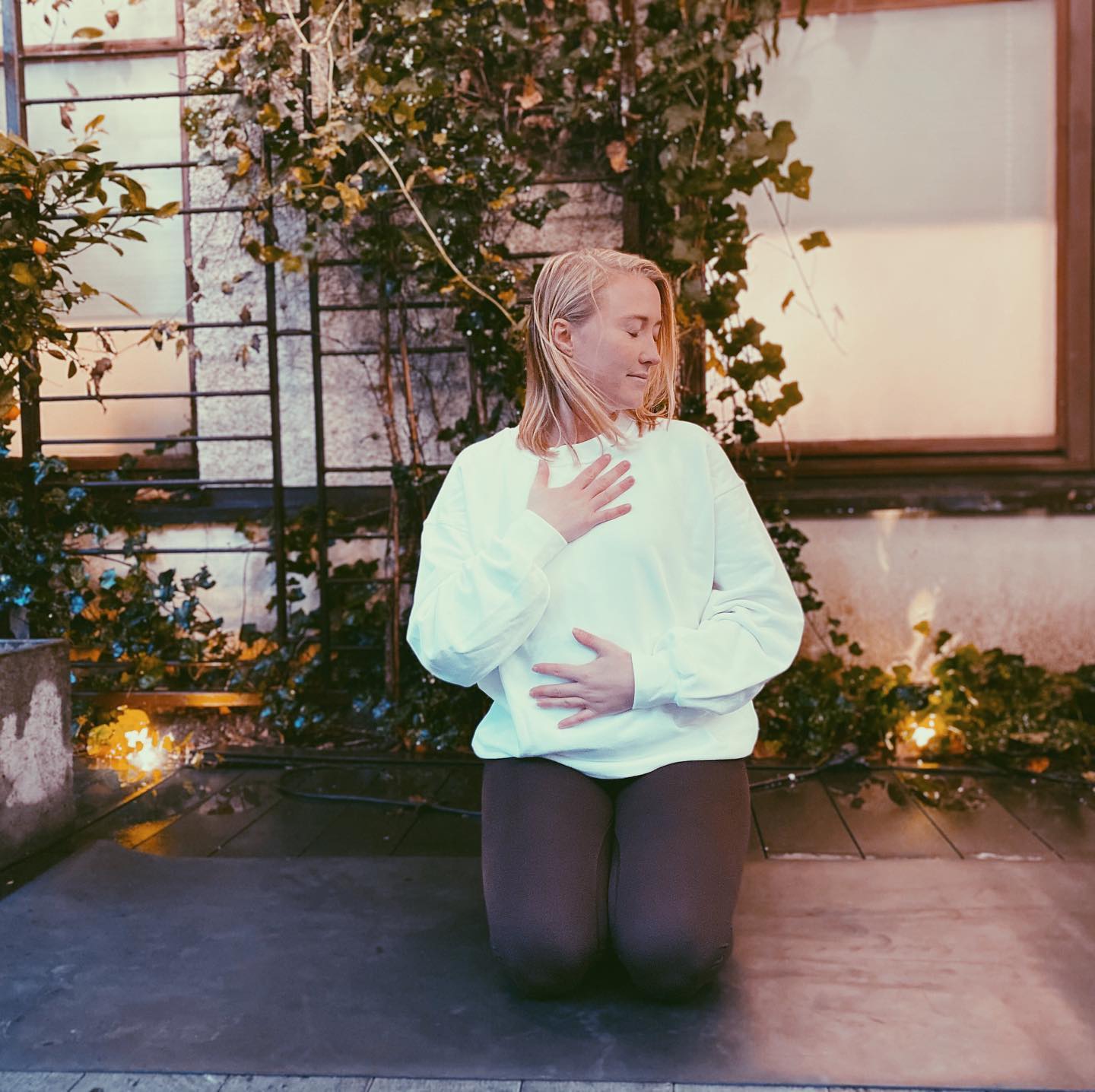 YOGA THERAPY with Ida
Yoga therapy is the personalized application of yoga techniques to fit the current needs and interests of the individual. It is an integrated mind-body approach for restoring balance and adaptive functioning to the physical, physiological (digestion, respiration, cardiovascular, endocrine, immune and mental/emotional systems.) Together we will help you find your way back into your body so you can start making the shifts to live a more peaceful, balanced and healthy life.