Treatments
Here we have our smörgåsbord of treatments and personalized classes! Wanna get a little piece of everything? Email us at hello@yogafolks.se and we'll put together a package!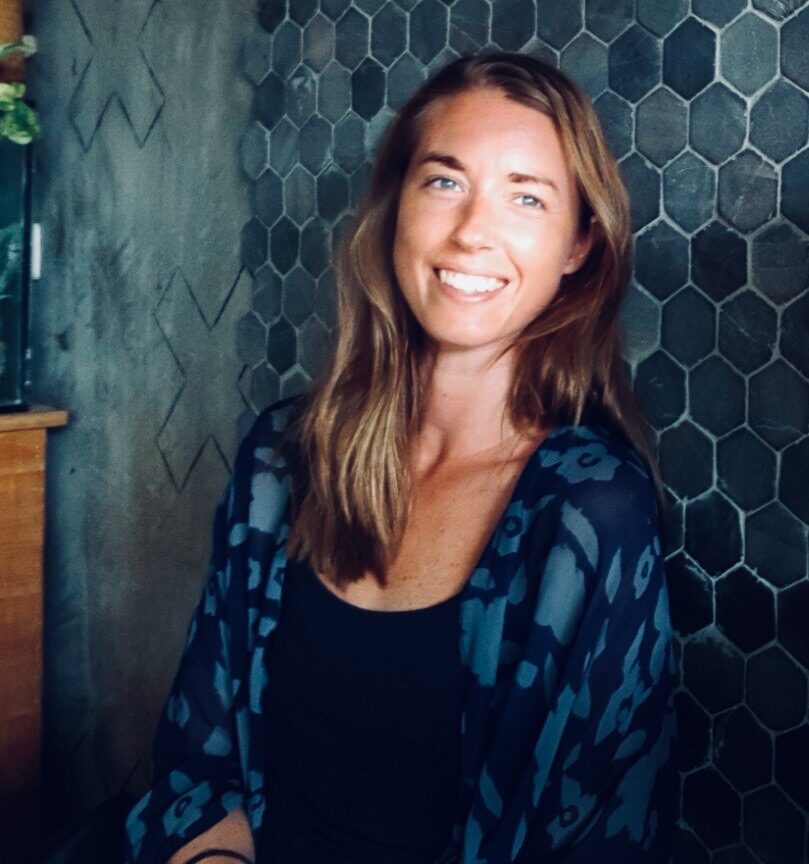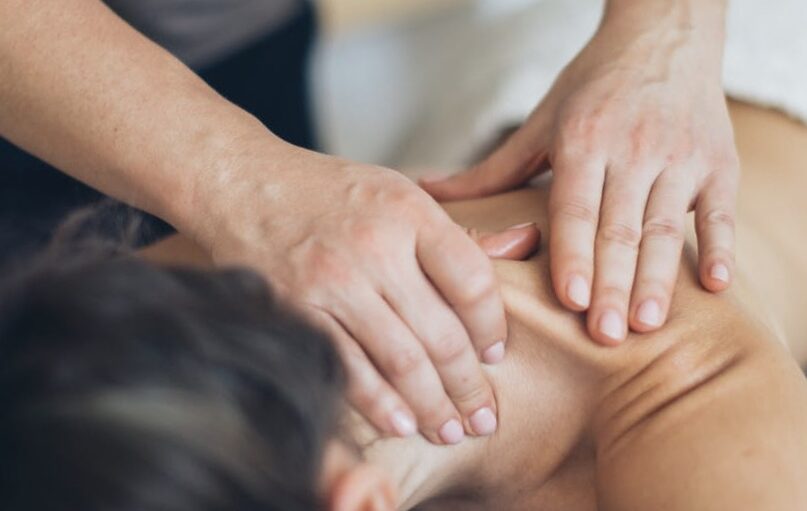 YOGA MASSAGE with HENNA & JOSEPHIN
Yoga massage is a fantastic full body treatment that really reaches in depth both physically and mentally. The treatment is performed on a mattress on the floor using both hands and feet, the pressure is adapted to your muscle tension. First we soften the muscles with massage and then do assisted yoga stretches.