The Folks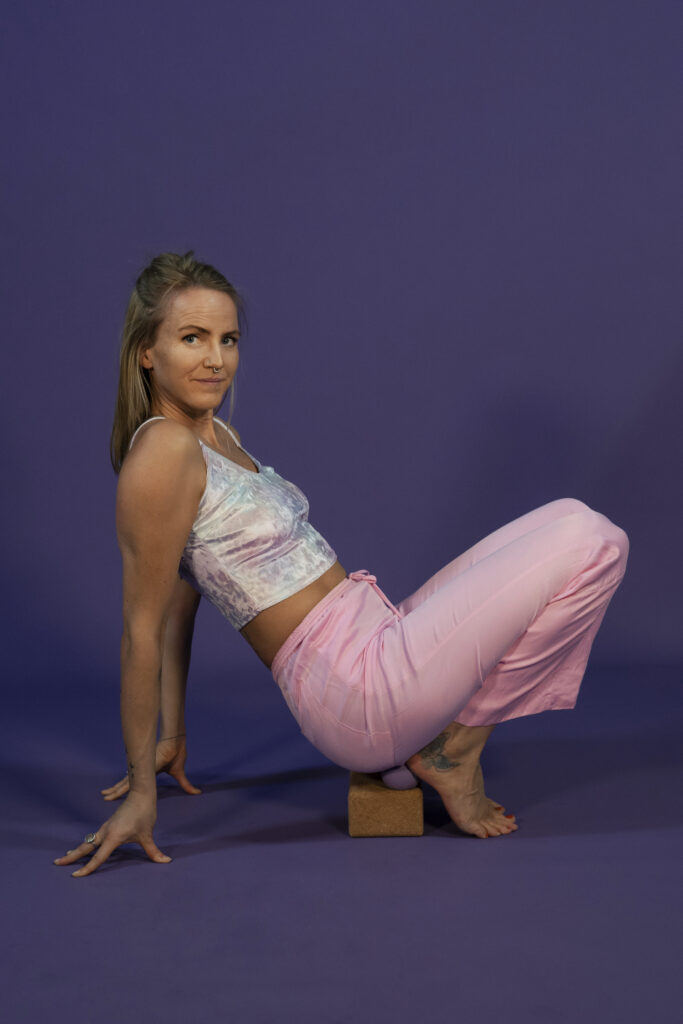 Josephin Jansson
Founder, Head of school & teacher
Josephin has over 1500 hours of training (Vinyasa Krama, Bhakti Yoga, Restorative yoga, Meditation, Pranayama, PT, Hands on assist, Sequencing, Yin yoga and Yoga Nidra and 8 years of facilitating/teaching experience.
A constant dedication of bringing it back to the root, to the foundations of the practice, meeting each movement on the mat as a beginner.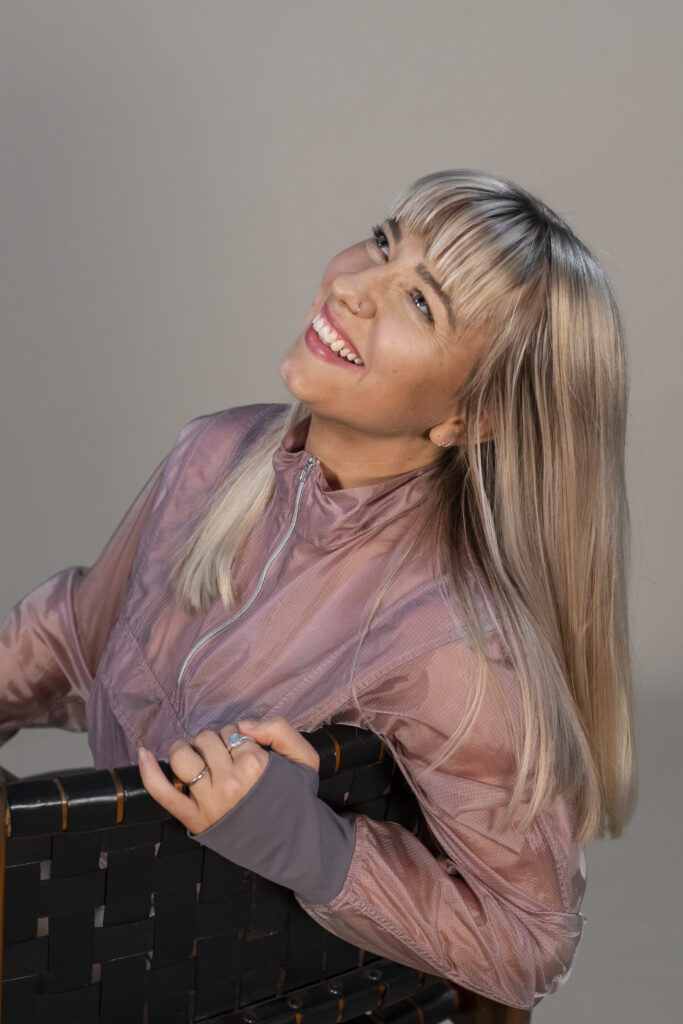 Isabell Johansson
Owner, CFO & teacher
Isabell has done the 200hrs Vinyasa Krama Teacher Training at Yoga Folks in 2021 and 50 hour trainings in Ashtanga Yoga, Mindfulness and Ayurveda. She is now also assisting the 250hr Vinyasa training at the studio.
She has been practicing yoga for about 10 years now and her heart beats a little extra for bringing yoga into all aspects of life, especially the business world.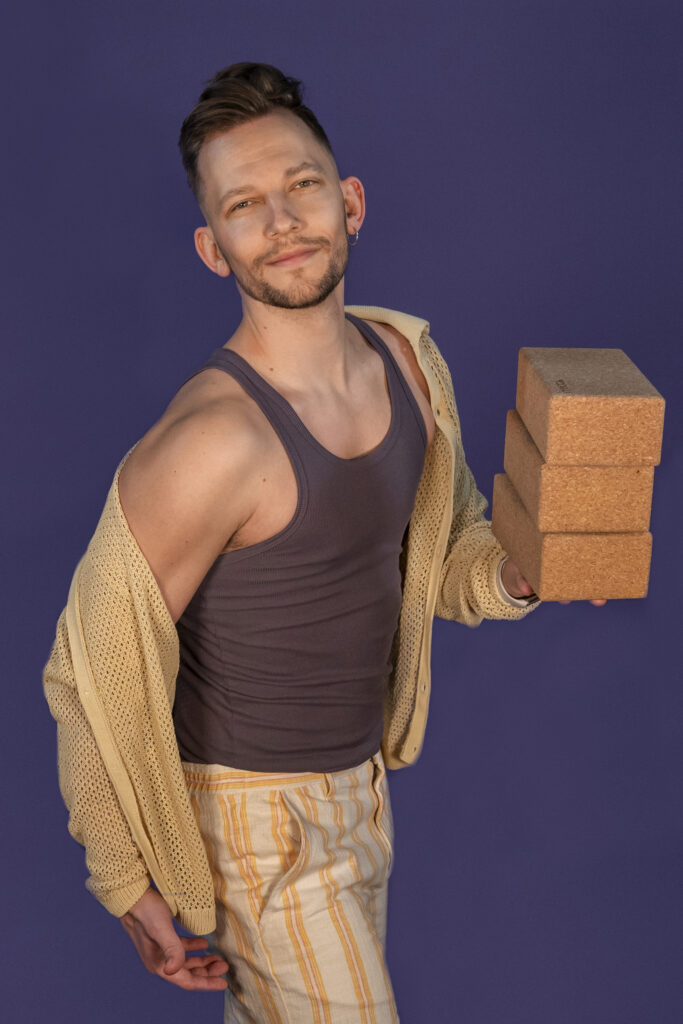 Viktor Öberg
Board member, Yoga & Blow out teacher

Viktor's been with us from the very start, through thick and thin, anything from banging down walls, business planning to help build our community.

Viktor did his 200 hr Yoga teacher training in 2017, and loves to bring his playfulness and bright energy into everything that he does from the teachers mat.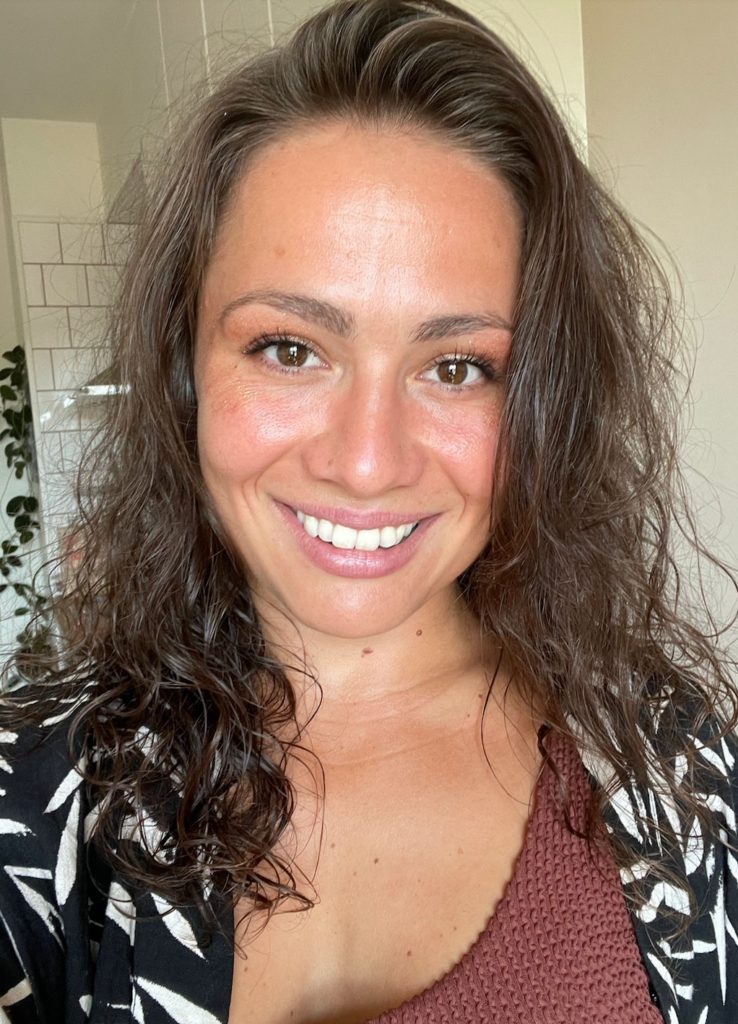 Filippa Bjäter
Sweaty vibe teacher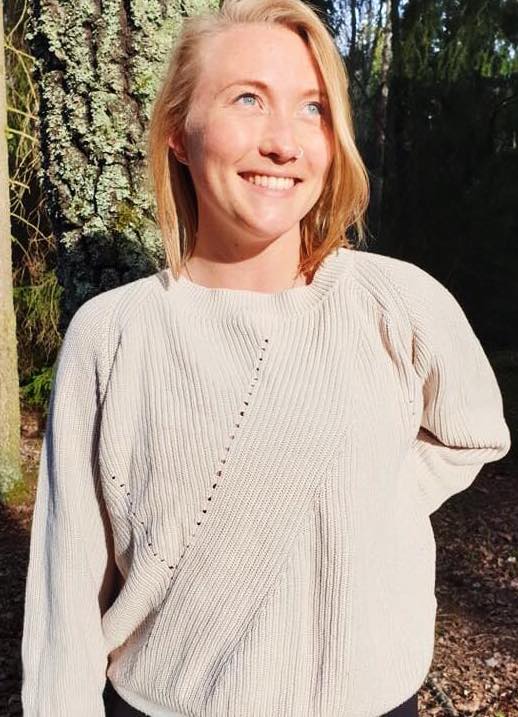 Ida Farneman
Yoga teacher, physiotherapy student & Yoga Therapist in training

This is Ida Farneman, wisdom in a cute package
It was when she did her yoga teacher training in India she quickly noticed how the practice affected her, not only physically but also emotionally and spiritually.
Idas experience is that through the daily practice of movement, breath, stillness, as well as sharing and reflection she started connecting to herself in a different and more holistic way, and we are over the moon happy that she's here to share it all with us!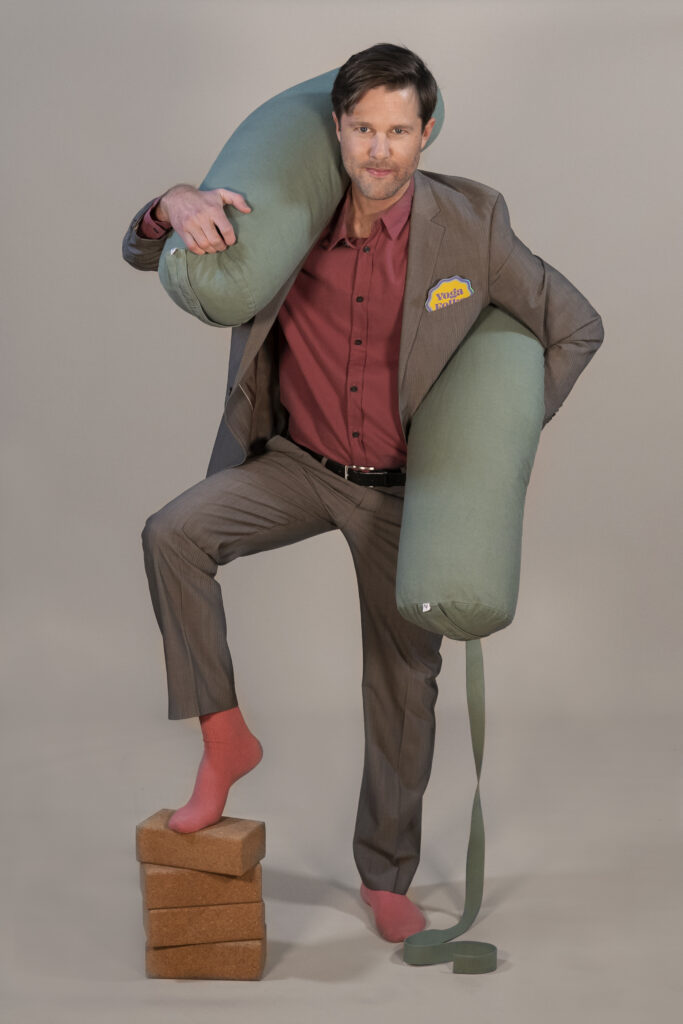 Mikael Henriksson
Rocket Vinyasa teacher

Our Rocket Man at Yoga Folks, Micke will get you upside down, inside out and all around.

Favourite morning routine: Coffee & trying to stay alive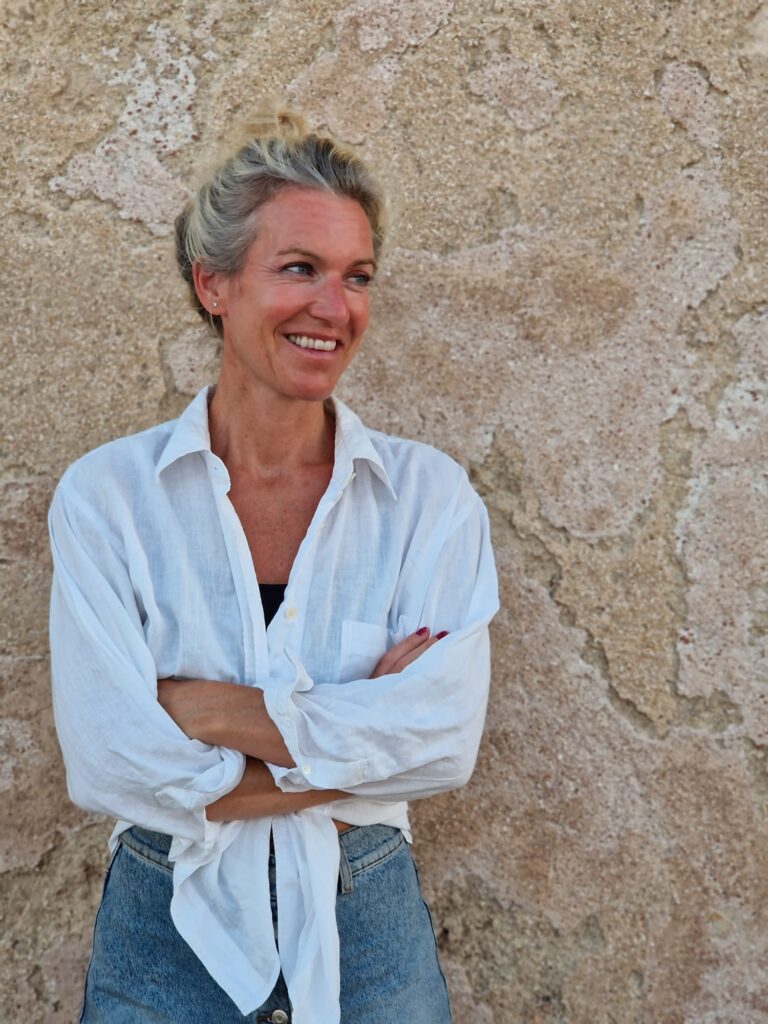 Josefin Kollberg
Psychosynthesis therapeut & Yoga Teacher
Josefin is a certified therapist working with an integrative approach with its foundation in psychosynthesis.
Passionate about exploring human connections, how we in creative ways can get to know ourselves better, heal and grow. Josefin completed her 200hrs Vinyasa Krama Teacher Training at Yoga Folks in 2021.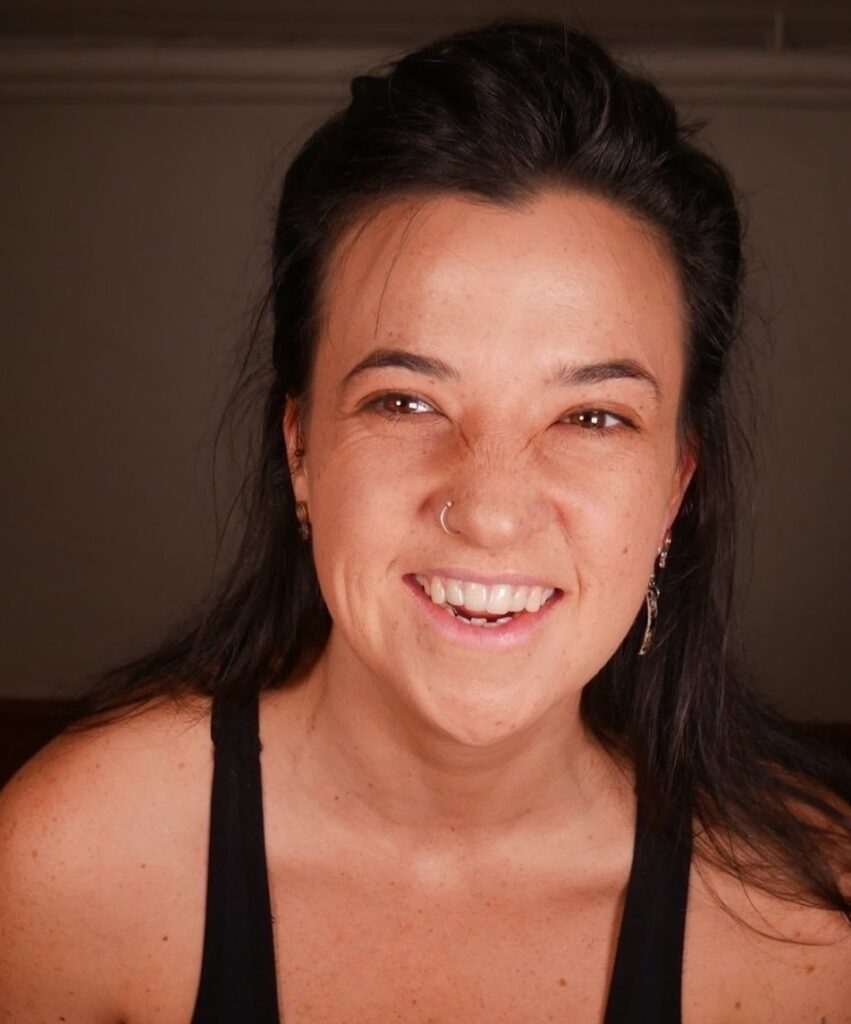 Kim Gajraj
Voice therapist & space holder

Kim Gajraj is a voice therapist with a background of holding space for individuals and groups, in workshop and training sessions. she has spent much of her life traveling the world, often working with indigenous groups and learning their music and their wisdom.

Her curiosity has taken her through many different adventures in many different places, but has also sent her on deep inner journeys of self-exploration and growth.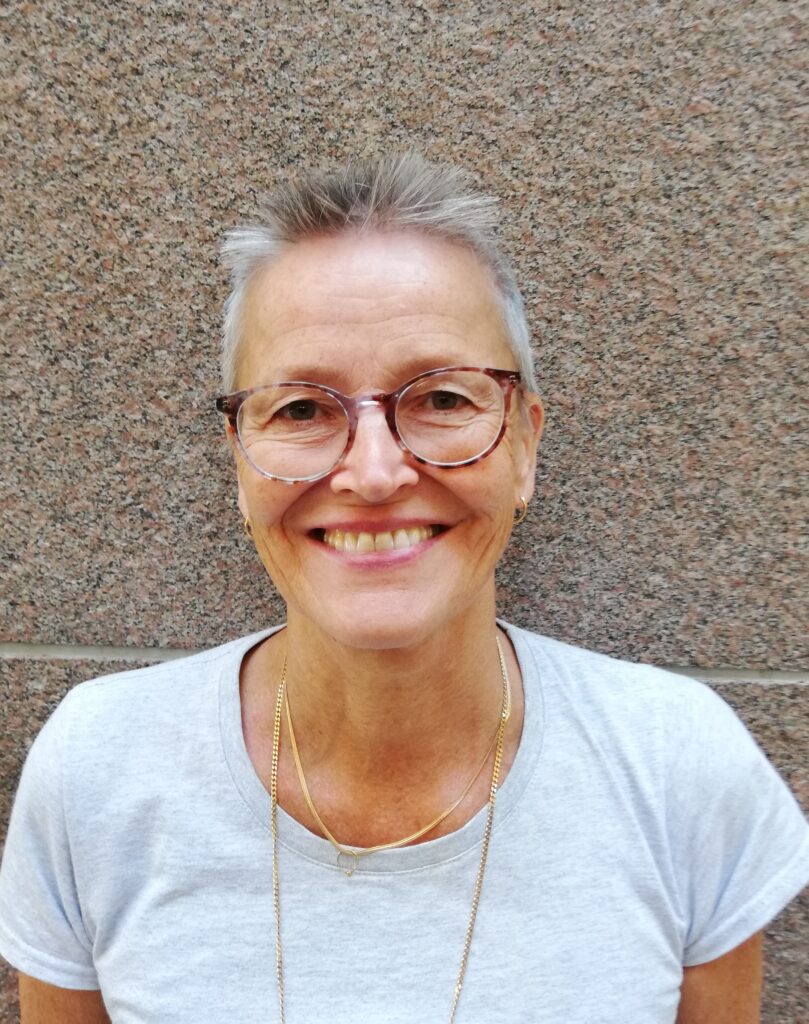 Ann-Cathrin Jansson
Yoga teacher & course facilitator

Yoga mama here in the house! Yoga has been a part of Ann-Cathrins life for over two centuries, and is now a full time interest and passion. Mama loves to bring the attention to the breath, emphasize the power of rest but keep the yoga available to all and everyone.
Best quote: Fit the asana to the person, not the person to the asana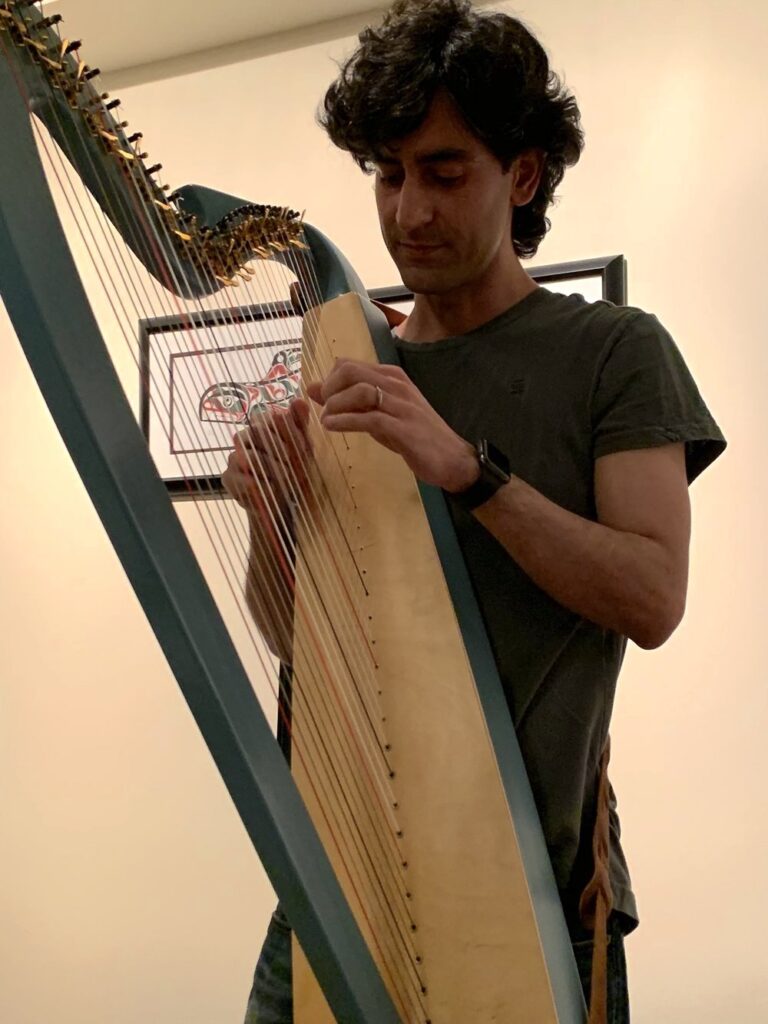 Amir Seifouri
Yin yoga teacher & harp therapy practitioner
Amir is a certified Harp Therapy practitioner, multi-instrumentalist, yoga teacher. Practicing Tai Chi and Aikido from his childhood, he developed a solid understanding of body-mid connection. After receiving his Harp Therapy trainings from International Harp Therapy Program in Arizona, USA, he founded Harp Sanctuary where he devotes his time and energy to enhance the quality of lives of individuals dealing with physical, mental, emotional stress.
Among other things, Amir offers Sound Serenity sessions where he creates cradle of sound for deep relaxation and introspection using harp, didgeridoo, and other therapeutic instruments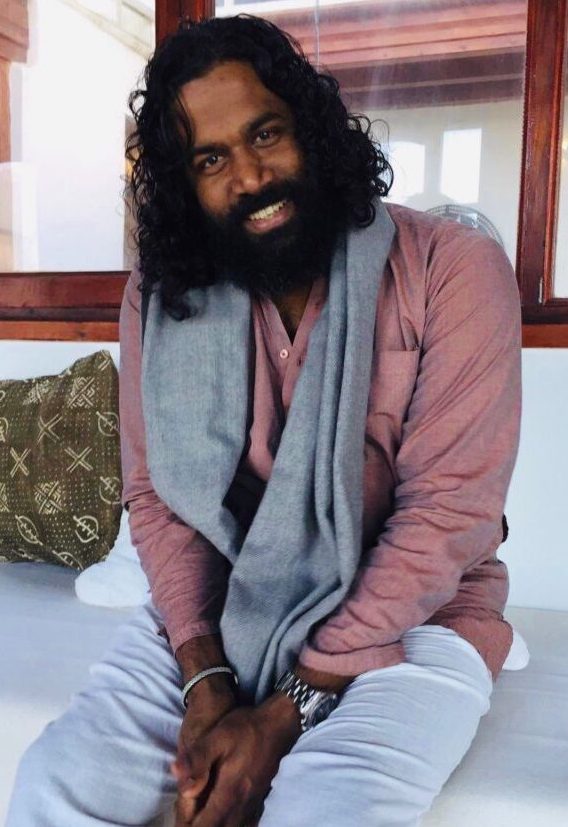 Sudheesh M Balakrishnan
Yoga teacher & therapist
Sudheesh is born in Kerala, India, and now lives in Stockholm with 2 kids and a furry little dog named Thor. He was introduced to yoga early in life, and now spends his time teaching yoga and giving ayurvedic treatments.
With a great sense of humor and compassion he teaches sweaty, classical classes where you can expect alignment cues, hands on-assist and random jokes. Yoga Folks LOVES Sudheesh.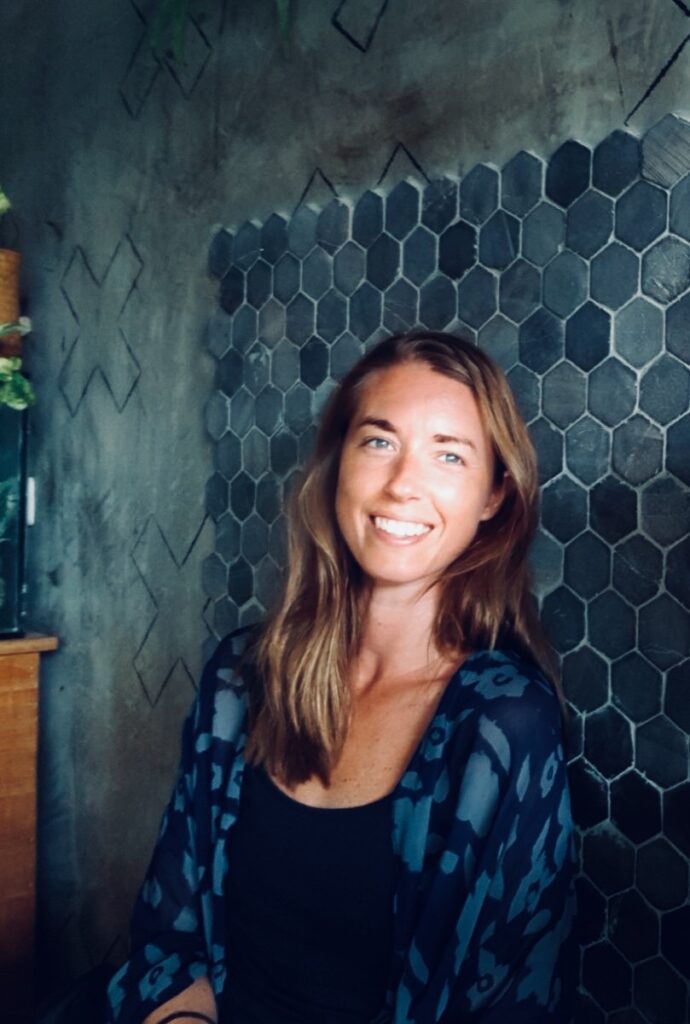 Sophia Piehl
Energy Healier
Sophia is born and raised in Stockholm and is dreaming of a life in the Mediterranean.
She is a chocolate lover, an introverted extrovert, and loves dogs more than people. Currently she is studying and exploring animal healing and is passionate about normalizing the world of energy.
Trainings: Alchemy of Touch level 1, Reiki level 1 & 2, Biodynamic Energetics level 1 & 2 with Cat Kabira, Animal Communication & Healing with Lisa Tully.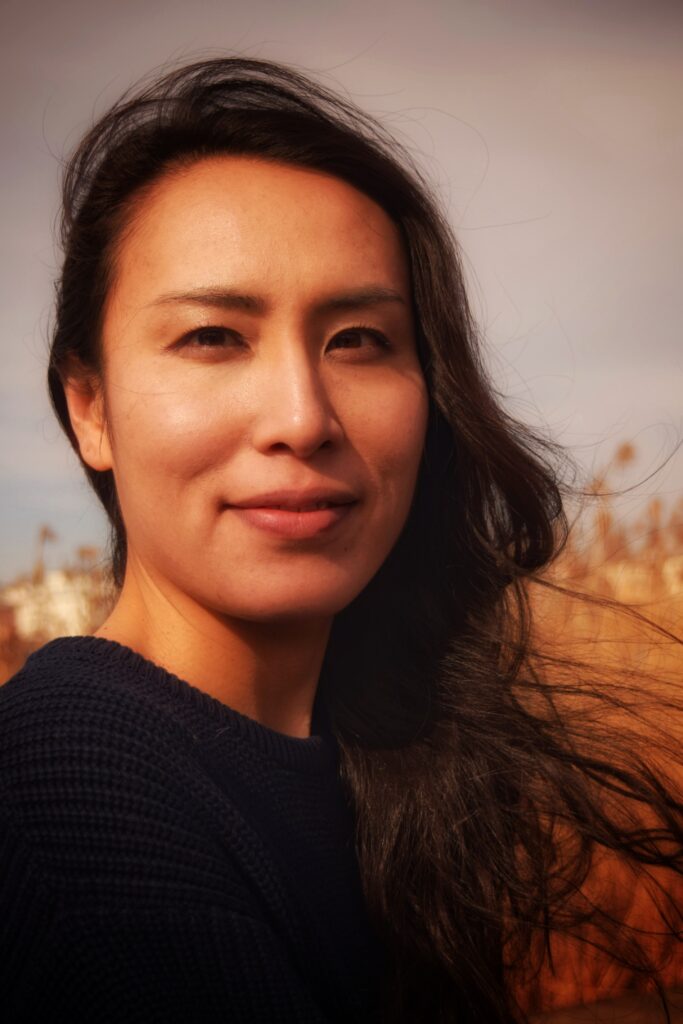 Ai Hiroshima-Hjelm
Yoga teacher, Reiki practitioner &
Somatic movement explorer
Tokyo-born, based in Stockholm
Mama of two. Book lover. Weaving poetry of life through body.
Always a dancer at heart, Ai has been practicing yoga and meditation over many years. With a background in ballet, it was a natural progression to delve deeper into the somatic movement and yoga practice.

Ai navigates you into flows with creative and organic sequences which seamlessly connects breath and movement. She holds a safe space to slow down, allowing time for every body to fully absorb and experience the present moment.
She has over 3000 hours of teaching and 500 plus hours of training for Vinyasa, Hatha, Yin and Mindfulness meditation.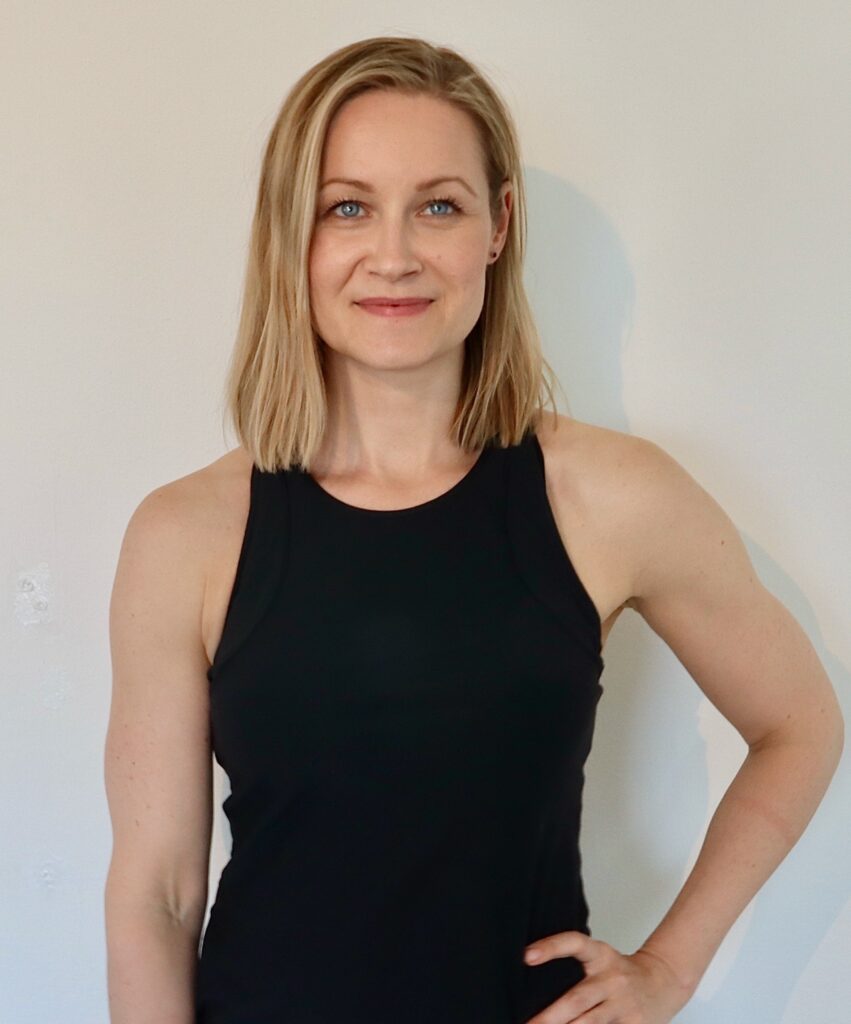 Eva Smoczynska
Inside Flow Yoga teacher
Eva finished her first teacher training in 2015 and has since then continued learning with various teachers with over 800 hours of training. She loves creative fluid flows to music, cues and alignment based on science and long quiet meditations. Aside from teaching yoga she is social worker in a wonderful recovery based community for people that live with severe mental illness.
She wants her students to feel the balance between stability and fluidity in flow and feel supported when challenging themselves on the mat.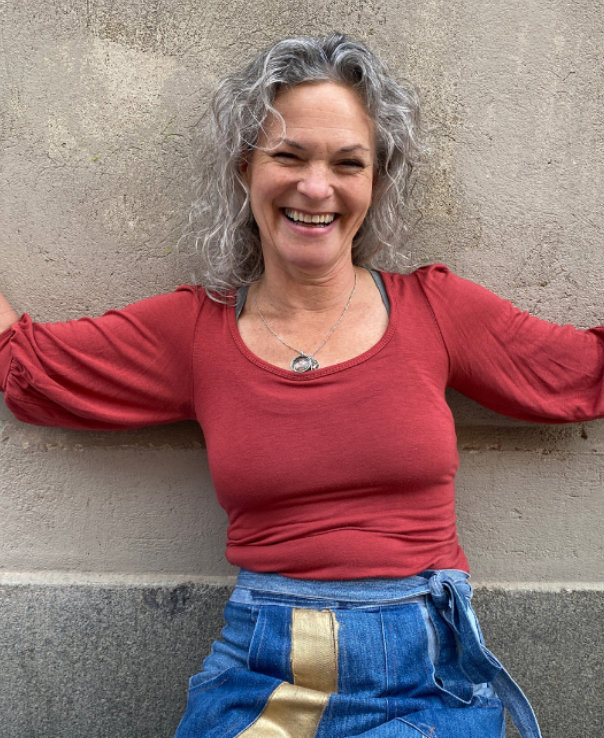 Ellie Davis
Body worker – Chi Nei Tsang
Since 1993, Ellie has used her creative skills as a bodyworker, actress, and writer in many cities around the US and in Sweden.
After practicing conventional massage for 15 years, she began learning Chi Nei Tsang in 2008 and am thrilled to have
received Level III practitioner status from the Chi Nei Tsang Institute and TaoTouch in Berkeley, CA from master teacher,
Gilles Marin.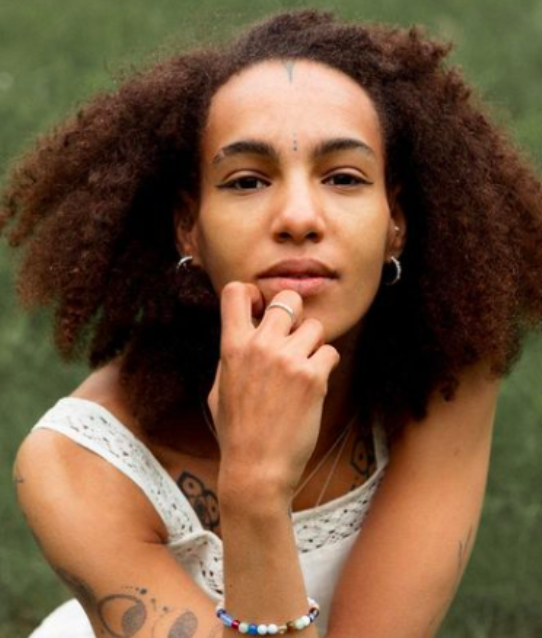 Sara Solomon Utberg
Creative flow Yoga teacher
YTT